A little about who we are and why we're here…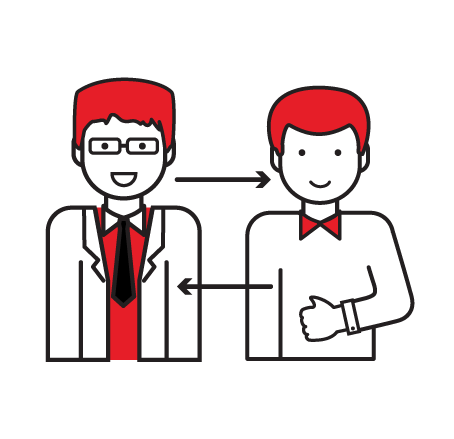 From the very start, 8 years ago, we set out to promote the best content marketing practices. We believed we could help shape the future by demonstrating how robust marketing principles could be translated into highly effective digital campaigns that continuously exceed expectations.
What's more, we have always vowed to nurture the trust of our business communities by safeguarding their interests and striving to deliver only the very best content.
Learn More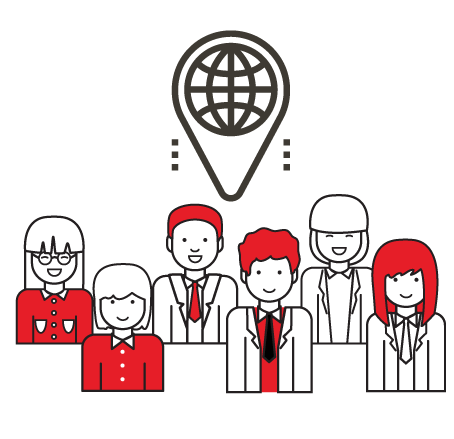 Today we have a thriving community of over 3.5 million business professionals. We take great pride in the fact we continue to exceed both client and community expectations – all whilst adhering to the strictest of GDPR guidelines.
With offices across the globe and a bustling portfolio of high profile clients, we're growing from strength to strength. But we never rest on our laurels…
Meet the team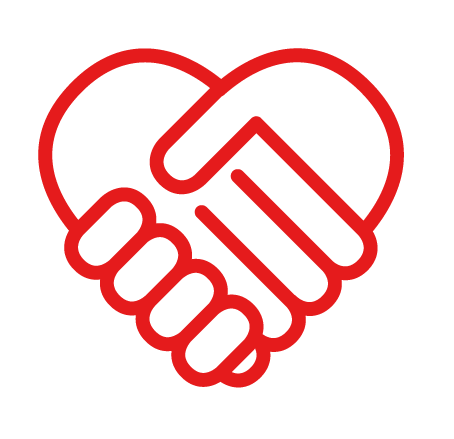 Our vision is to continue delivering outstanding experiences for all our clients, business communities and IFP contributors.
By ensuring our market offering evolves at the same pace as technological innovation, we are able to continuously raise the bar for content marketing excellence.
As long as there is an appetite for original, compelling content, there will be a demand for our services and expertise.
Read Case Studies
Ready to quick start your own success?