A little about who we are and why we're here…
This year, Inbox Insight reached it's 10 Year Anniversary!
To celebrate in style (socially distanced, of course), we put together a fun, Inbox-style animation. Watch our story unfold and learn how we became an innovative, data-driven organization.
From the very start, we set out to promote the best content marketing practices. We believed we could help shape the future by demonstrating how robust marketing principles could be translated into highly effective digital campaigns that continuously exceed expectations.
What's more, we have always vowed to nurture the trust of our business communities by safeguarding their interests and striving to deliver only the very best content.
Learn More
Bringing in the best of the best
Over the years, we've been bringing in the best of the best, in order to facilitate our innovate plans and products. What started as a small team of four, suddenly expanded rapidly to include many digital specialists. Today, our team consists of in-house copy writers, data analysts, full-stack developers, email specialists, graphic designers, programmatic display wizards, account managers and more.
Meet the team
We built a space for our clients to call home.
Insights for Professionals (IFP) is our centralized publishing platform, where we host over 4000 resources from contributing brands and writers on the latest thought leadership topics.
What started as a simple content library is now an advanced content platform that is customized for our 4.1m members. Features include: Personalized profiles, micro tag communities and bespoke analytics. Today, Insights for Professionals is integrated into many of our products, enabling us to capture real-time intent data within our campaigns.
Discover Insights for Professionals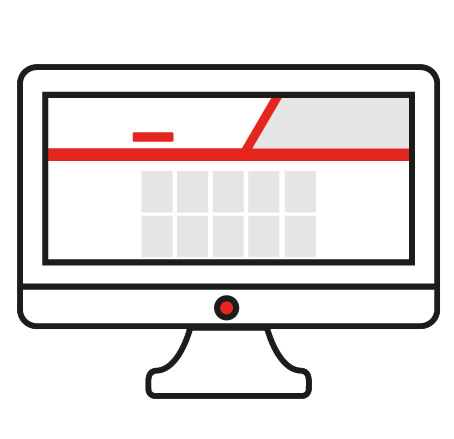 Broadening our horizons
In 2016, we began a global transition, expanding our team into Boston, Chicago and California. Not only did this enable us to better connect content to the right audiences, it allowed us to bring in the best talent and take our campaigns to the next level.
Get in touch
Building our communities
Today we have a thriving community of over 4.1 million business professionals. We take great pride in the fact we continue to exceed both client and community expectations – all whilst adhering to the strictest of GDPR guidelines.
With offices across the globe and a bustling portfolio of high profile clients, we're growing from strength to strength. But we never rest on our laurels…
Learn more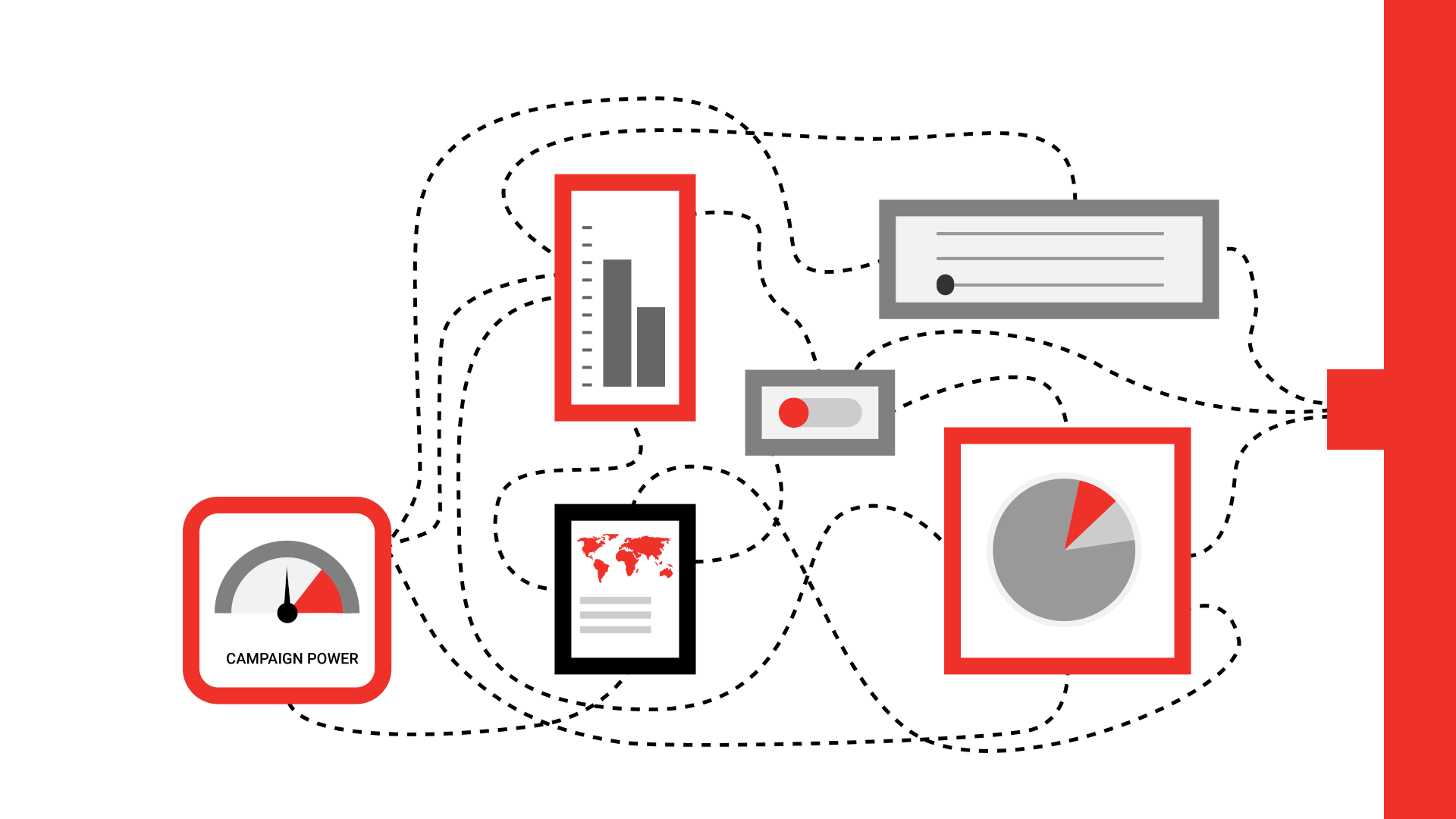 Developing our full product suite.
Gathering data-driven insights and utilizing the best digital techniques to deliver powerful campaigns.
Download our media pack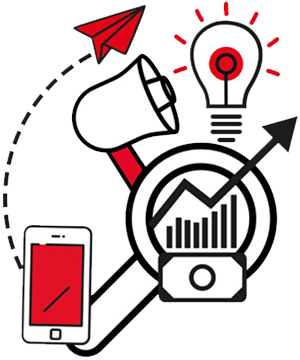 Our vision for the future
Our vision is to continue delivering outstanding experiences for all our clients, business communities and IFP contributors. By ensuring our market offering evolves at the same pace as technological innovation, we are able to continuously raise the bar for content marketing excellence.
Read Case Studies
Ready to quick start your own success?