Inbox Insights Community Breakdown
We are the gateway to a global community of 4.1M active business professionals specializing in HR, Marketing, IT and Business Management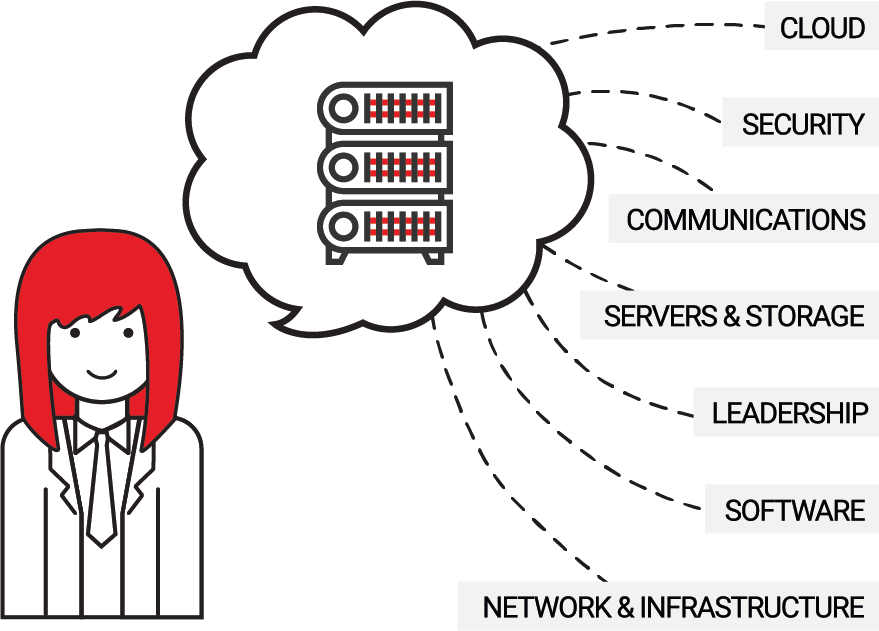 Our community channels include IT Professionals are committed to making IT work.
They are the first, and sometimes last, line of defence when it comes to securing their organisation against malicious cyber threats. At other times they're called on to fix faulty networks or handle user problems.
The ever increasing pace of technological change means that they turn to us to learn about what's new in IT management and beyond.
Find out more below: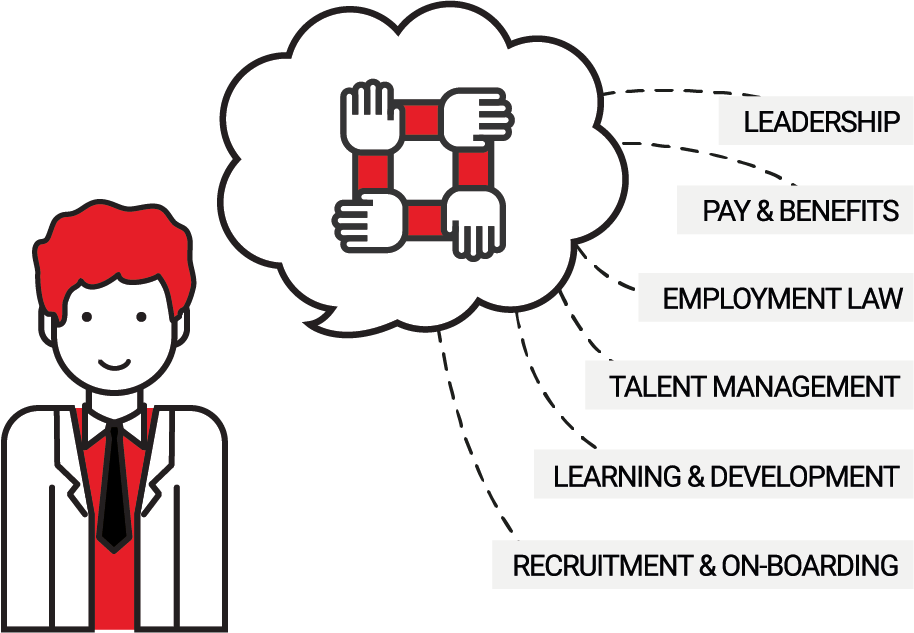 Our community of HR Professionals care about their employees.
So much so, that they spend their time engaging with content that helps them better do their jobs. This might be tackling the problems of enterprise talent management, rolling out a new rewards programme to boost engagement, or tackling disputes in the workplace.
Find out more below: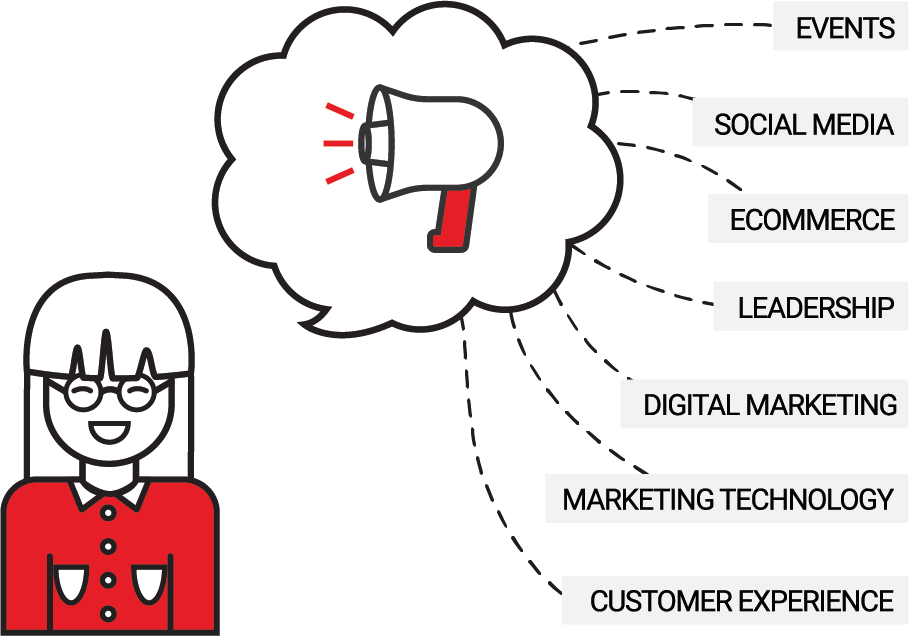 Our community of marketing professionals are specialists in connecting brands and their customers.
For some this might be crafting content, for others it could be about deploying a hyper-targeted digital marketing campaign. Sometimes it's about getting all the right people in a room to make change happen, or justifying their ROI to the board. Whatever the day holds for them they are keen to hone their craft, and use the IFP resources to learn about the latest techniques.
Find out more below: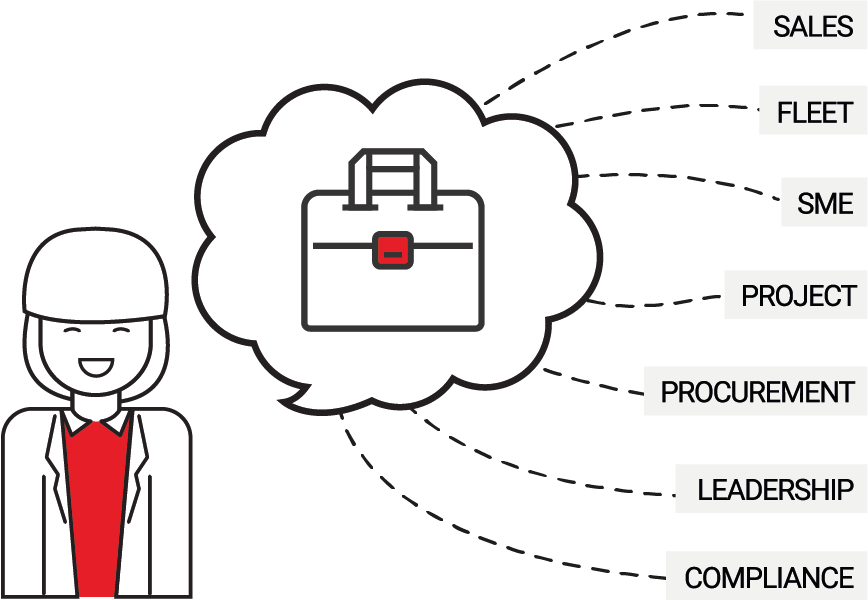 Our community of senior business leaders know what it's like to take responsibility.
Responsibility for decisions on people, finance, tech and sales. They are the ones that their organisation look to for leadership. Sometimes they are board level directors taking charge of the vision of their company. Others own the whole business, they're the ones in charge, and they are where the buck stops. They use the IFP community to stay at the top of their game.
Find out more below: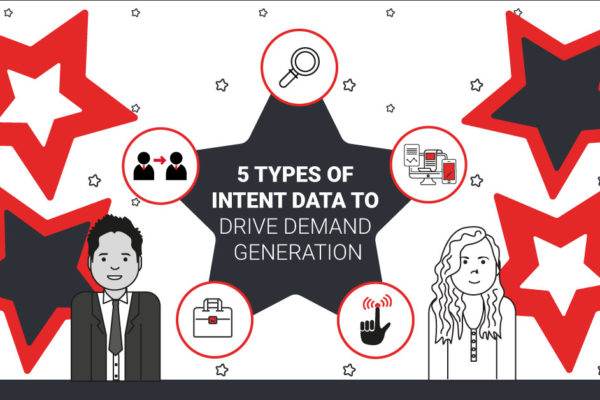 Every B2B marketer should be leveraging intent data, with 99% of B2B marketers already doing so in some way. But...
read more →
31st March 2023
Ready to learn more about your own target audience?