Marketing as we know it is changing and evolving into something almost unrecognisable. Agencies running traditional advertising and campaigns will soon find that their strategy will need to be different in order to survive. This is because the divide between marketing, advertising and public relations has crumbled, leaving a do-it-yourself environment that is smarter, faster and cheaper.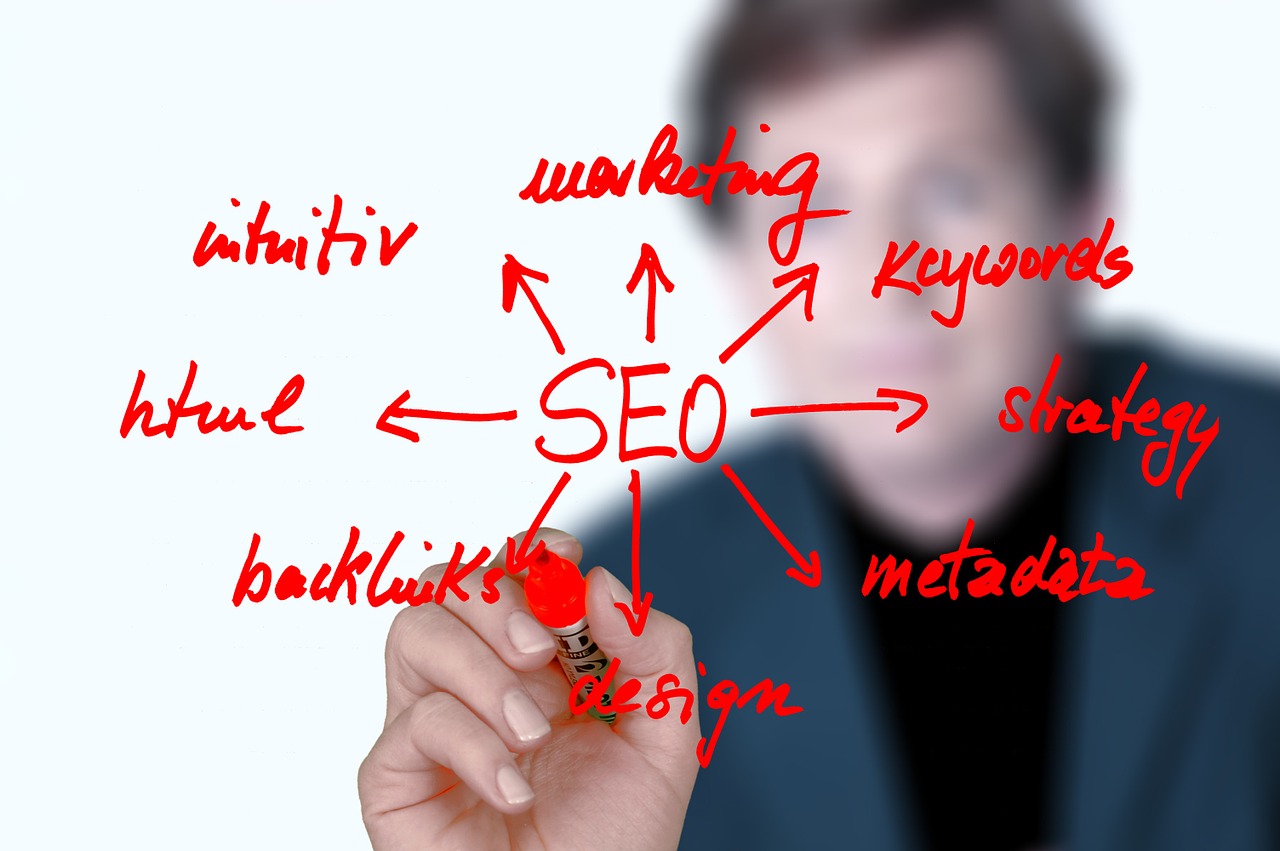 People are now more educated in social media, blogs, SEO and online content meaning that freelancers and consultants will be the appropriate approach for the futuristic need to know basis. Companies will only begin to employ help on specific campaigns instead of the traditional here's-my-budget-let's-sit-back-and-watch approach.
This means that building lasting relationships with customers will be the main focus of advertising instead of running high-cost adverts. This will bring about an era of enablement where agencies will no longer retain the tips and tricks of the trade but will teach companies how to instrument them. Companies are no longer being seen as simple product pushers but customers are looking for a trusted resource, a company they can rely upon and feel valued by.
Lead generation is playing an important part of this with brands investing heavily in this channel of marketing. With customers controlling so much of the sales funnel and digital media, it is now paramount for companies to collect information through non-traditional channels. We're seeing a preference for collecting customer data to create a more enriched profile.
With this change already in place, the budget of advertising is going to shift from service to software, as new technology allows companies to achieve lasting relationships with customers remotely. This will result in a less campaign-orientated approach and will become longer term in an aim to power the word of mouth, something which is now seen as the faster and more reliable customer review.
The access to data has radically changed how companies think about marketing. With accurate customer data, organisations will be able to create the complete digital story of each and every customer. As they battle to retain this information from third parties, advertising will become more relevant and more personalised on a larger scale, thus making the data more powerful in shaping the future of marketing.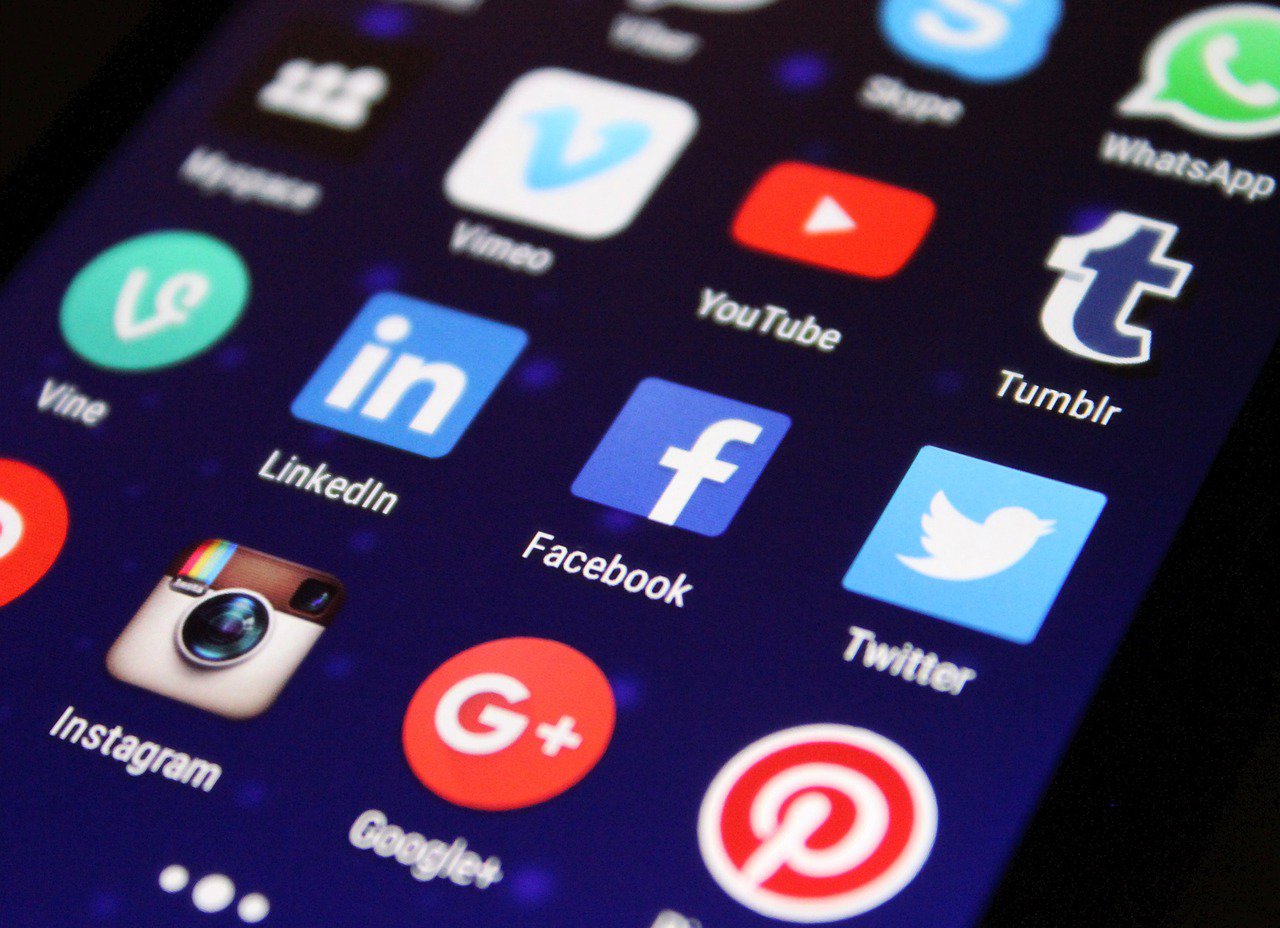 Advertising is expected to become a part of a mixture of channels, including social media where it is already producing a high turnover, using a combination of the most useful and authentic data possible. Experts believe the marketing departments of the future will be structured differently. Instead of the standard; advertising, branding, demand generation, field marketing, product marketing and communication teams, we will see departments dedicated to these four categories: data, content, channels, technology which makes us think that a large majority of awareness will be created digitally. All of this will be in aid of providing a seamless customer experience.
As corporate social responsibility will become essential for customers to connect with brands, it's thought that the art of storytelling will become the forefront of marketing. This will provide a stronger bond between marketing and content and public relations as both will be effective in the storytelling strategy. This will also force companies to use pictures more than words and to be effective without being clunky.
The future of marketing is expected to be very different to what it is now and it's clear that some of these changes are already taking place. Some people will be keen to see how companies undertake the challenge of mastering two-way relationships with customers instead of employing agencies. The marketing game has changed and now it will have a whole new focus.