We'll take your targeting criteria and match it to our specific audience insights…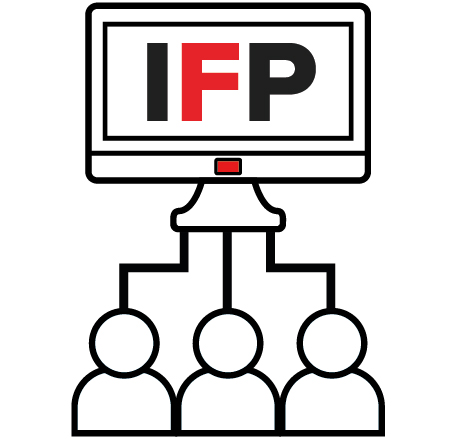 Inbox Insight specialize in amplifying your content to the right audiences, at the right time to generate a guaranteed volume of engaged listeners.
Since 2010, we have been curating communities of highly engaged business decision makers and influencers through IFP; our online publishing platform.
These professionals, spanning all industries such as IT, HR, Business Management and Marketing, with all manner of authority levels and verticals, come to IFP for trusted resources that solve their challenges, seed fresh thinking and amplify the latest thought leadership.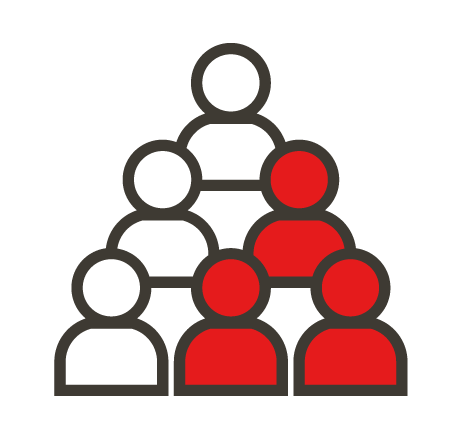 How do I find my target audience?
By understanding your business, your markets and your objectives, we are able to dive into our IFP communities and identify the right audiences that match your criteria. Thanks to our insight-driven approach, this is both an art and a science.
Once we complete an audience analysis to find the perfect fit, we'll tailor a campaign that aligns the right content via the right marketing channels for your goals.
It's insight-fueled, precision-led and extremely effective.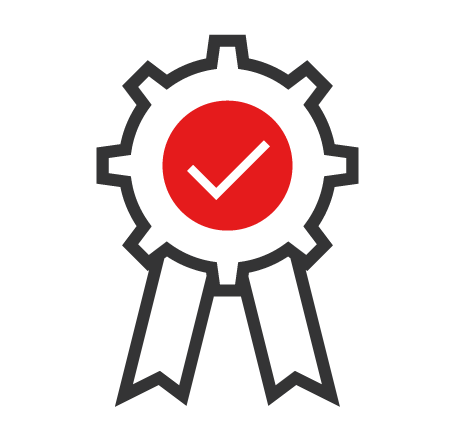 Safeguarding the interests of both our communities and clients
All our communities of B2B subscribers are nurtured in accordance with strict GDPR guidelines. Not only does this safeguard your brand, it also ensures your audiences are active participants in our IFP communities.
What does this mean for your campaign?
Quality leads from professionals that are compliant, highly engaged and actively seeking businesses like you.
Segment our audiences by the following criteria:





REGION
USA
UK
DACH
France
Nordics
Benelux
Spain
Middle East
And more…

COMPANY SIZE
1-9
10-49
50-99
100-249
250-499
500-999
1000-2499
2500-4999
5000+

JOB TITLE
IT Manager
CIO
Head of Marketing
eCommerce Manager
L&D Manager
Head of HR
Managing Director
Finance Manager
and more…

INDUSTRY
Advertising/PR/Marketing
Finance/Banking
Information Technology
Manufacturing
Retail
Software
Telecommunications
Exclusions
And more…
Ready to locate your ideal audiences?
Take the first step by telling us who you're wanting to target…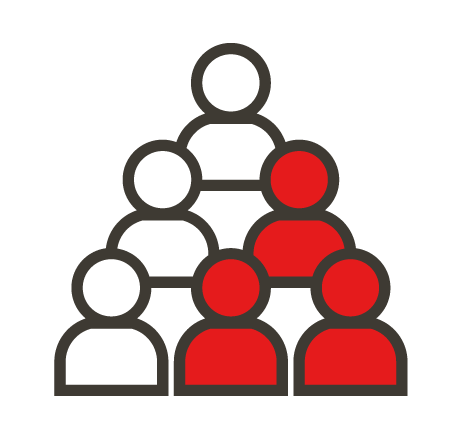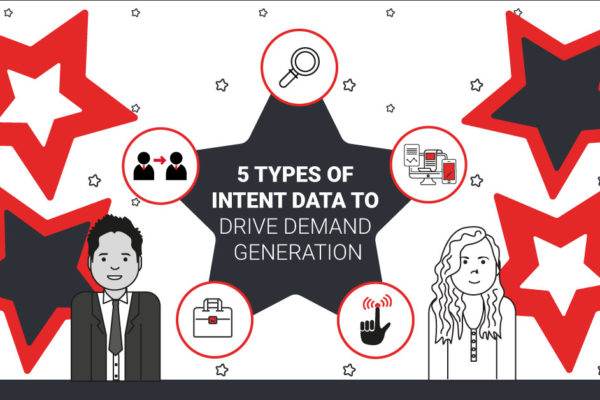 Every B2B marketer should be leveraging intent data, with 99% of B2B marketers already doing so in some way. But...
read more →
31st March 2023
READ MORE ABOUT DEMAND GENERATION
Ready to find your target audience?