Targeted B2B marketing programs that leverage the power of content to drive better results…
IFP COMMUNITY PROFILE & DIGITAL INTENT SIGNALS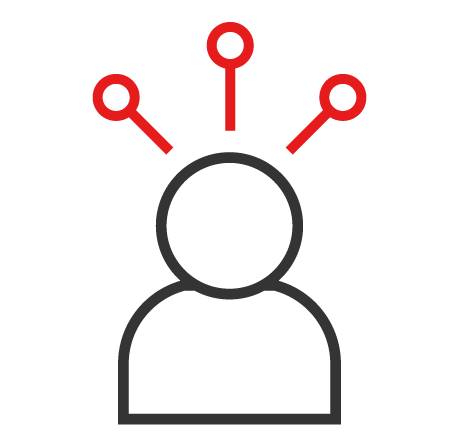 Put your message in-front of the most interested audience.
We combine community profile data with digital intent signals because we want to connect your message, to the most relevant audience.
Influencers through to C-suite and Senior decision makers use IFP, our content platform, to help them to stay up-to-date and find the right products and services.
By understanding what our IFP users are engaging with, we can connect them with 'what they want to hear'.
PROGRAMMATIC DISPLAY RE-MARKETING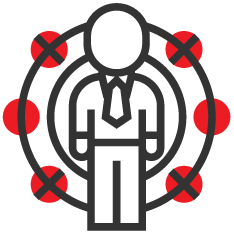 We help you reach greater volumes of audiences that match your specific criteria.

Our multi-channel approach encourages the pervasive spread of your message to those that matter to you most.
By appearing in the right place across the web at optimum frequency, we naturally stir intrigue around your brand.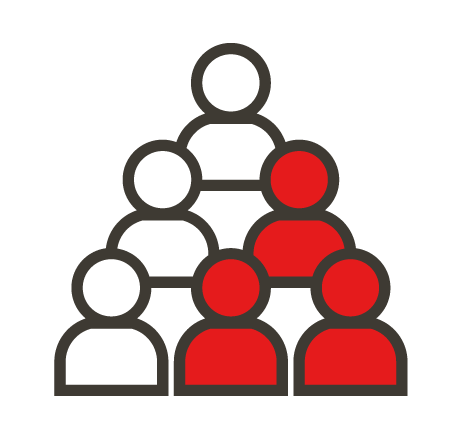 We unlock audience intelligence, so you know exactly who you're targeting.
Account, company and audience data, combined with digital intent signals demystify the communication mix, enabling you to transform audience insight into clearly informed topic, channel and format choices.
By knowing who you're addressing and how they like to be engaged, you can deliver premium content experiences that leave an everlasting impression.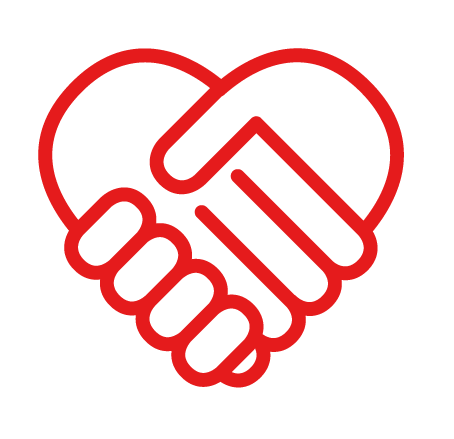 We help you give them what they want. And in return they submit their details.
Our lead generation campaigns work on a mutually beneficial value exchange. We sustain their trust through delivering relevant information at key touchpoints. We then enable you to capitalize on this relationship by granting you access to our publications, brand credibility and audience insights.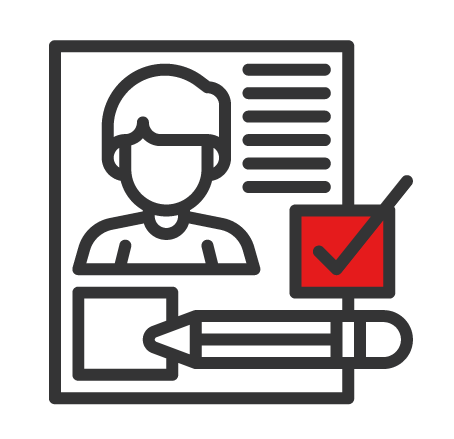 We help you identify the perfect time to strike.
We enable you to intercept in-market buyers at those critical touchpoints which make the difference between a deal and no deal.
This is thanks to our insight-fueled approach which keeps our finger on the pulse of buyer activity and lucrative opportunities.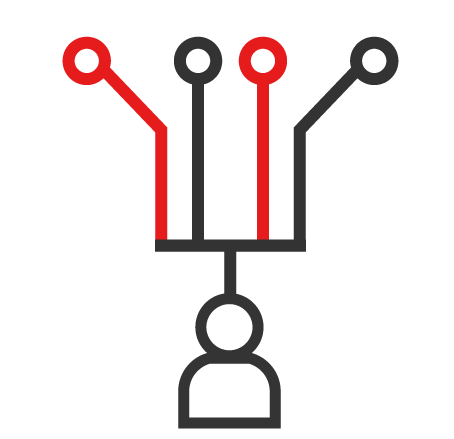 We help you stay front of mind.

We give you more than one shot to build a lasting impression that builds up to action. By building in opportunities to nurture, resonate and engage, our campaigns give you the best opportunities to create meaningful connections with your audiences.
Most importantly the connection doesn't have to stop with a lead, but can continue with a sequential message or piece of content to enhance the user understanding.
Which audiences are you looking to access?
We have 3.5Million active business professionals across a variety of industries and categories.
Ready to amplify your content?
Let us know your objectives and audience criteria and we'll send you the relevant media and audience insight packs.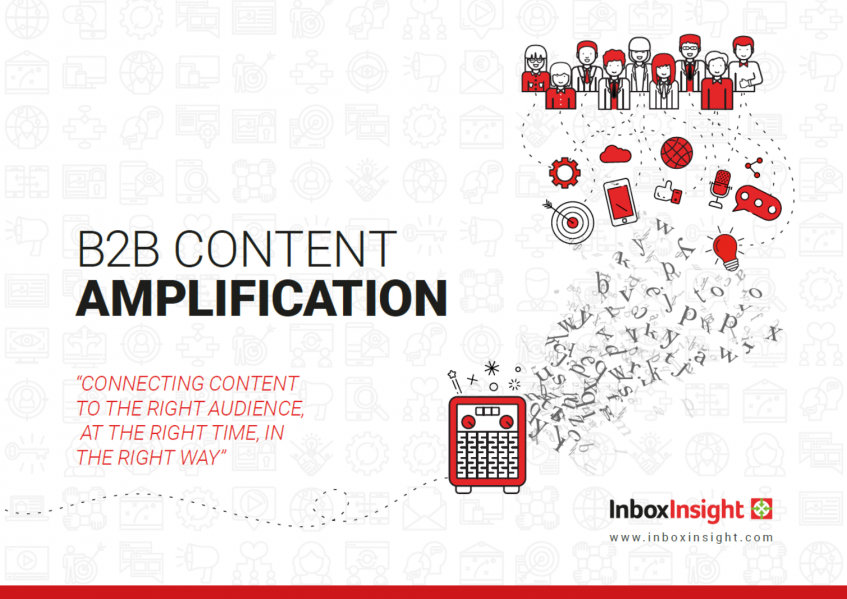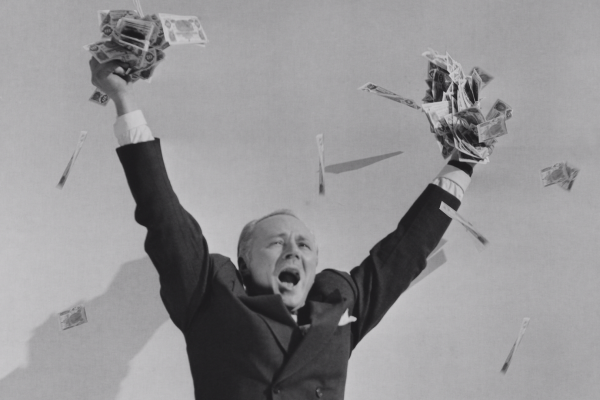 Lead generation is an essential element of demand generation but if you think the work stops there, you're mistaken... Nurturing...
read more →
12th August 2019
Read More
Are you ready to see the difference our approach makes?