Historically, the sales and marketing relationship has always been a rocky one. The two departments have the potential to support each other and flourish together, but are all too often holding each other back and harbouring a hostile relationship.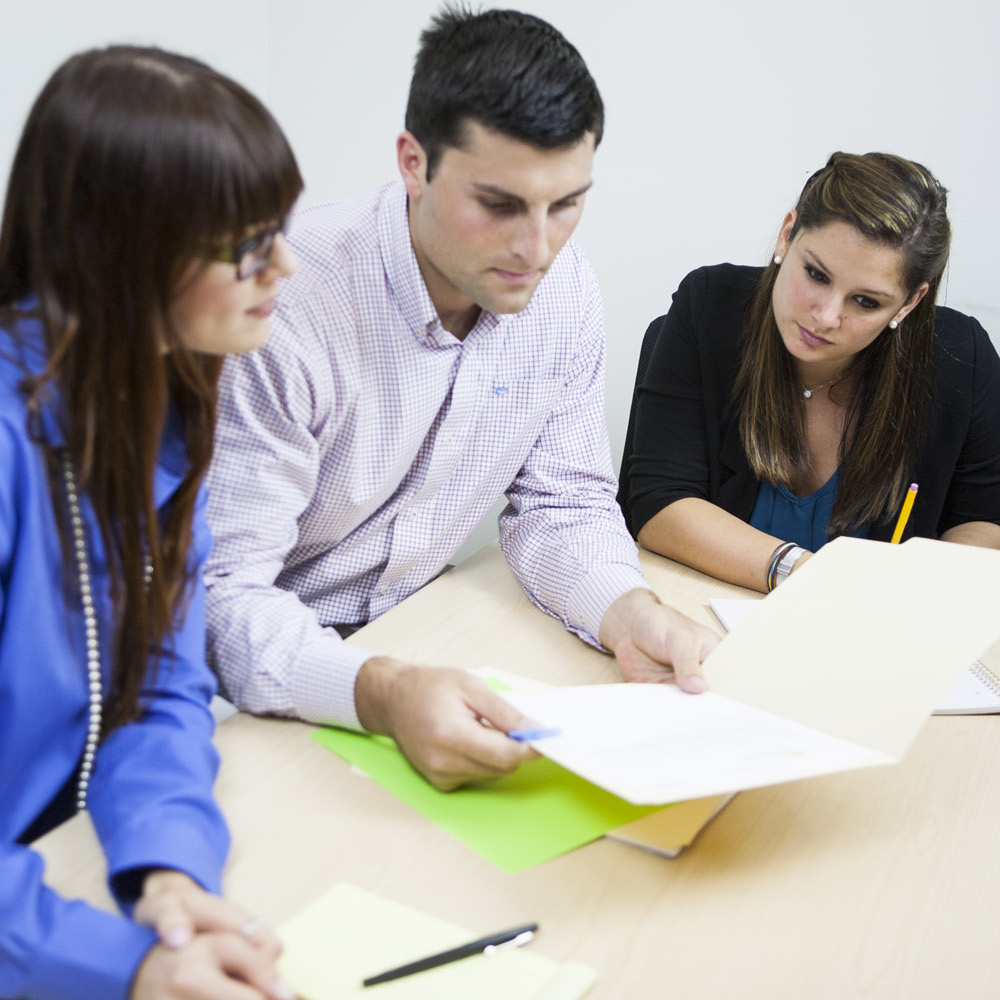 It's no surprise they don't always get along, especially if either team resorts to blaming each other over missed targets. However, it's important to remember that they ultimately want the same thing – increased revenue. So can this relationship be fixed? It might be time to set them up with a counsellor, before your leads get caught in the middle.
How Sales and Marketing are Different
First off it's important to acknowledge sales and marketing as separate identities. Although what they do interlinks frequently, they are very different departments with different views and aspirations.
Sales are usually more focused on the present – what sells now. Their need to reach targets and close deals means they classify leads as those who are ready to buy now, and want to speak to contacts who are closer to purchasing or might already have a project lined up, which unfortunately is often very difficult for marketing to identify and usually expensive to deliver.
Marketing, on the other hand, concentrates on the future. Although they may understand the importance of present opportunities, marketing tend to generate leads that will create future opportunities in order to grow their organisation, and create relationships. Their criteria for a potential lead is someone who might fit with their view on an ideal customer, for example correct company size, industry, business department etc alongside showing a level of interest or interaction with a marketing message.
Why Can't They Just Get Along?
This differentiation in how sales and marketing classify a great potential lead means it can be very hard for them to see eye to eye and is often where the feuds begin. When marketing generates leads that sales can't get deals out of quickly and reach their targets, they can be quick to blame their shortcomings on them, with marketing often retaliating that the leads are good, sales just don't know how to close them.
"When both departments rely on the performance of the other so directly it can be easy to pass the blame when things aren't going well."
There are, of course, other factors that play a part of this troublesome relationship: they are in constant competition for budgeting from senior management, they work to different timeframes, and generally sales and marketing tend to attract very different sort of person.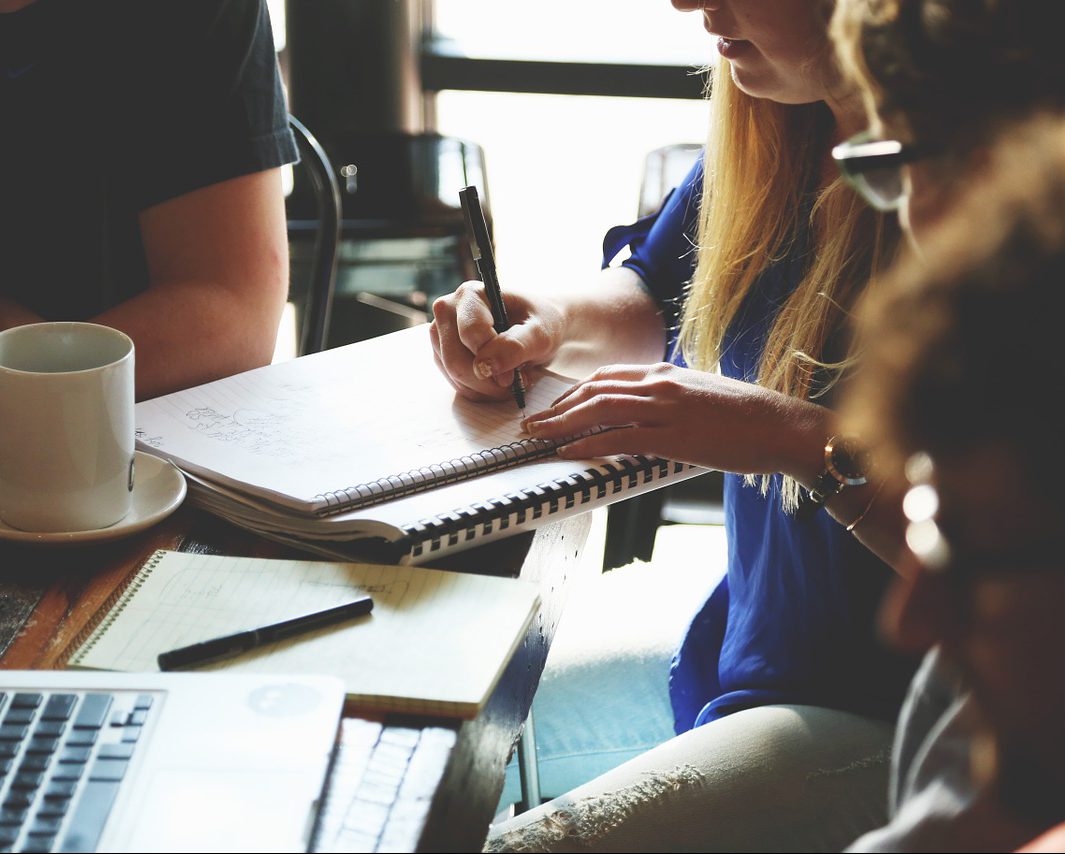 Marketers work hard behind their computer screens and tend to be highly analytical, data oriented and project focused; they judge their projects' performance with a cold eye and are ruthless with a failed initiative. Salespeople, on the other hand, are skilled relationship builders, they know what products will sell and which won't and work in a fast paced, active environment. With such polar opposite mentalities, it is no wonder these two groups can find it difficult to work well together.
How to Bring Sales and Marketing Back Together Again
So is it time to call in the therapist? It would be a shame to have to call it a day, as when these two departments work smoothly in alignment it can result in a flawless operation for lead generation success. Here are a few practices you can put into place to make sales and marketing work better together:
Set shared revenue targets and rewards systems
Define the steps of customer interaction with marketing and sales
Locate marketing and sales near each other in the office
Work towards improved communications
Elect a liaison to work with both groups and resolve conflicts
Agree on the criteria for potential leads that are beneficial to both teams
Agree on who gets custody of leads at each stage of the buyer's journey
By following some or all of these steps you should begin to notice a more harmonious relationship between the two.
Happily Ever After?
Although it is unlikely you will see them walking off hand in hand into the sunset together, it should be possible for sales and marketing to work out their differences enough to work together proactively. In the end both departments want what is best for each lead the company generates, and neither would want to see them feeling trapped in the middle and fought over, rather than being nurtured and developed.