Let the countdown begin!
We could have bought you 25 days of snow scenes and festive nut crackers but as digital fanatics, we've thought of something far better.
Every day we'll be posting a fresh insight from the world of programmatic advertising. Giving you a unique overview of the current state of B2B advertising, along with data-fuelled future predications.
What better way to get excited about 2019 and all the new B2B media planning and advertising opportunities it will bring?!
DAY 1: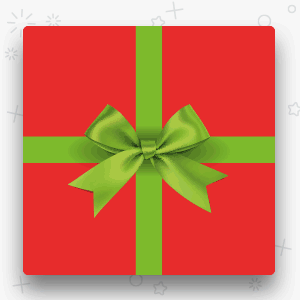 By 2019, programmatic advertising will most probably account for about two thirds of the world's digital display advertising (martechcube)
DAY 2: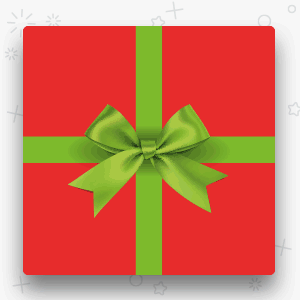 50% of marketers are buying mobile programmatically (IABUK)
DAY 3: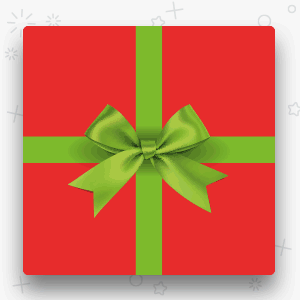 The first 100% programmatic ad campaign was launched by Adobe in 2017 (Adobe)
DAY 4: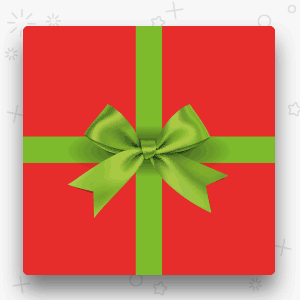 62% of media-buying professionals increasing spend on programmatic TV in the next 6 months, say the main benefit is reaching a more targeted audience (Adobe Digital Insights)
DAY 5: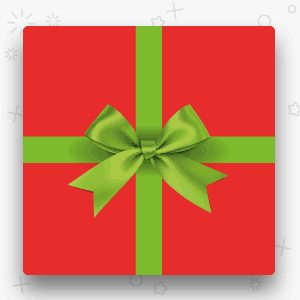 In response to transparency concerns, 51% of marketers have aggressively updated blacklists and 45% have targeted whitelists (ANA/Forrester)
DAY 6: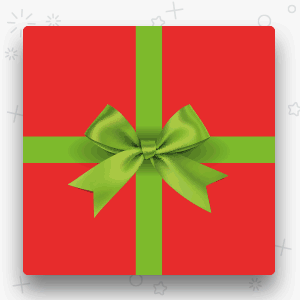 42% of B2B marketers cited targeting the right audience as their number 1 challenge for programmatic (Dun & Bradstreet)
DAY 7: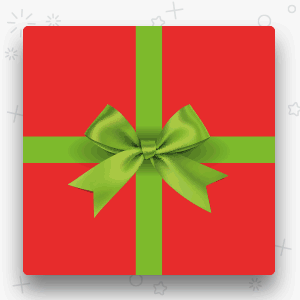 The biggest programmatic market is the US, where US $40.6bn is expected to be spent programmatically in 2018 – 58% of the total (ZenithMedia)
DAY 8: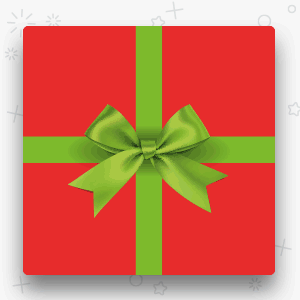 By 2019, 85% of display ads in the US will be purchased programmatically (eMarketer)
DAY 9: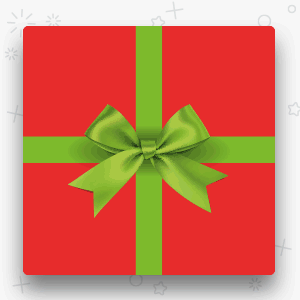 Programmatic TV will continue to gain market share in both the United States & United Kingdom, with planned budget increases of 28% and 39%, respectively (CMO)
DAY 10: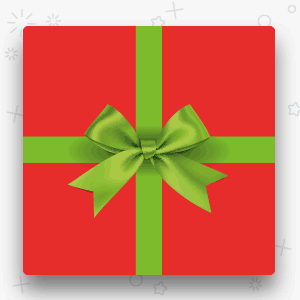 More than 70% of B2B marketers are using or plan to use data-driven tactics such as lookalike, cross-channel and cross-device targeting (Dun & Bradstreet)
DAY 11: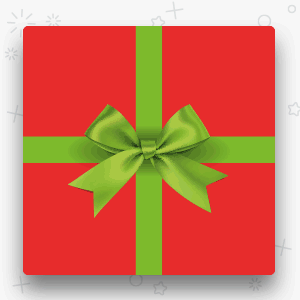 UK Programmatic digital display ad spending will rise to £4.52 billion ($6.10 billion) by 2019 (eMarketer)
DAY 12: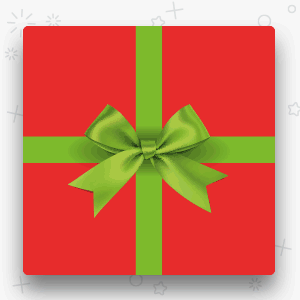 76% of advertisers are drawn to Programmatic for its targeting options (State Of Digital)
DAY 13:
Global data market will reach $26 billion in 2019 (OnAudience)
DAY 14:
???
Can't wait? For more on B2B programmatic advertising, check out InboxNEXUS.