Targeted Email Bulletins
Our B2B email bulletins deliver weekly thought leadership material and offers to these senior professionals across the globe.
Along with line of business, we can also segment our audience by;
International location (including the UK, US, DACH, Nordics and Benelux)
Buyer persona
Authority level
Industry sector
Job specialism
Account base
Find out how you can tap into our engaged community.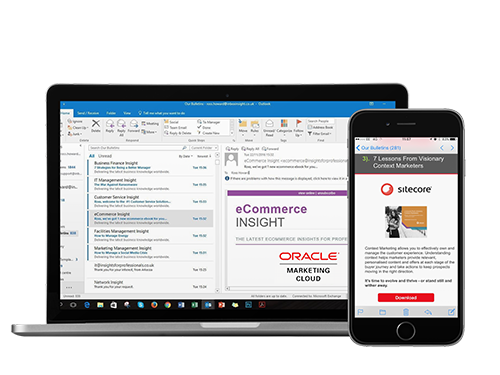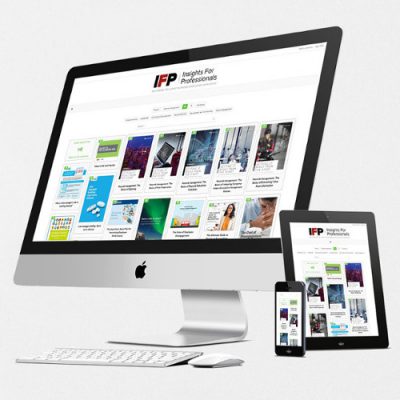 Inbox Insight's primary publishing brand is Insights for Professionals (IFP).
Our multi-channel approach delivers the latest thought leadership from industry leaders to a global community of senior professionals.
As part of this offering we provide subscribers with a library of all of our active content. Subscribers are free to browse and download content, or adjust their subscription preferences, at any time.
Call us on UK: +44(0)1962 835950 / US: +001-617-973-5749 or email info@inboxinsight.com