that's what they want to hear!
we amplify content globally to our 4.1M active IT, HR, Marketing and Business Community, for some of the world's most successful brands
See what we do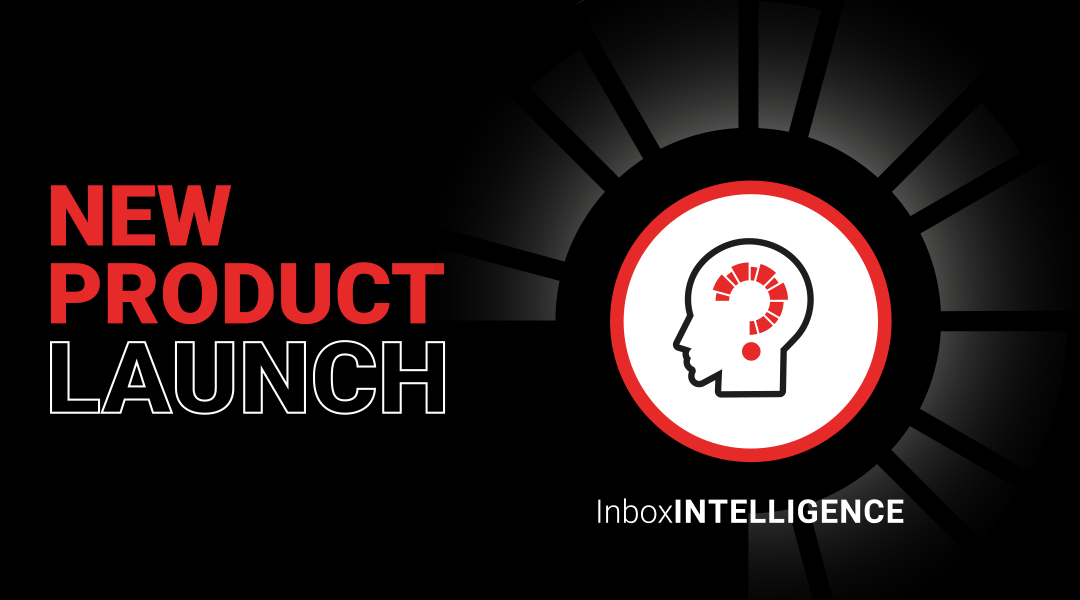 Drive the most accurate first party B2B research into your business and keep track of your competitors with our latest product, InboxINTELLIGENCE. Gain insight into your target personas with AI enabled market research customized specifically to your business needs.
Supported by real-life audience panels, InboxINTELLIGENCE exposes unique insights shaping real-time market demand.
LEARN MORE
In a perfect world…
The right message goes to the right people at the right time and gets the right results. Welcome to our world!
Inbox Insight are B2B Marketing Experts specializing in Content Amplification.
We are the gateway to Insights for Professionals    a global community of 4.1M+ active business professionals.
Understanding our community allows us to connect content in the right way, to drive value for the reader and delight our customers at the same time.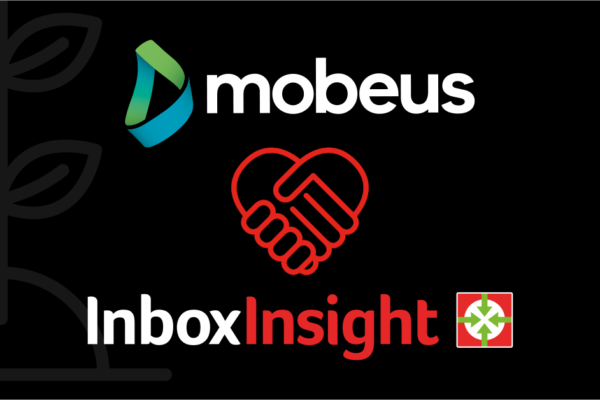 Inbox Insight, a technology focused leader in B2B Content Amplification and Demand Generation announces a MBO supported by Mobeus Equity...
read more →
14th January 2022
Read more