Ask the Questions
You Really
Need To
Buyer persona research, content intelligence and research analysis for your B2B strategy.
Accelerating demand for leading brands. Slide through some of our favourite brands we've worked with.
What does Market Research do?
Every marketing strategy needs up-to-date, timely research to power decision-making and drive value. Our market research services allow you to access a global community of B2B professionals.
research tactics designed to deliver results​
the right audience to better understand them​
to help power decision-making and drive value​
How does Market Research work?
You'll gain access to our specialist content team to design your survey questions and define your target audience. We'll turn the results into actionable data insights.
Insights for Professionals
We gather panel research from business decision makers on the latest trends in your industry. Our team of analysts and editors are here to help you create first party research or sponsor ours. 
We are data-driven in our thinking. We use research to gather insights and understand your market. We then express this to you in both quantitative data and qualitative analyst recomendations.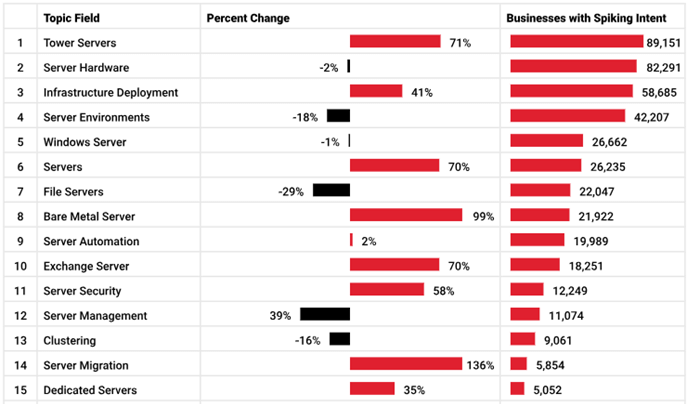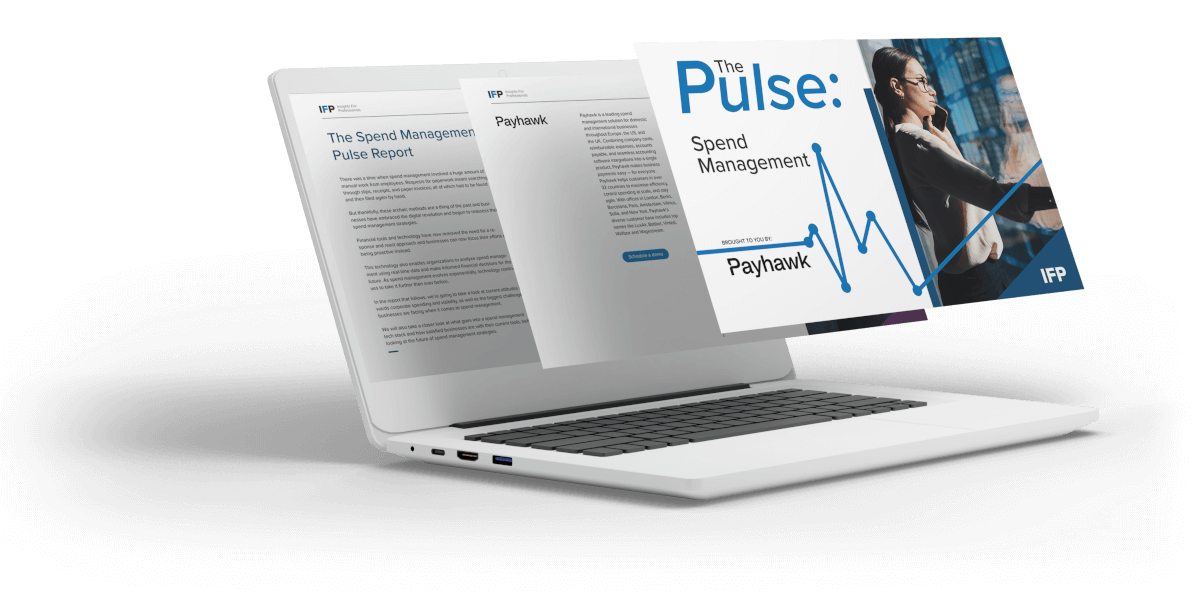 Access a 1st party audience of senior professionals in IT, HR, Marketing, Finance and Business Management, and global survey panel partners across all industries. We can help empower your thought leadership and content strategy with first-party research.
In-house Content Specialists
Our team of in-house content strategists and analysts will be able to deep dive into your objectives to help craft relevant and insightful survey questions for your target audience. Or if you already have questions in mind, we can help shape them in a way that will get the most intuitive results.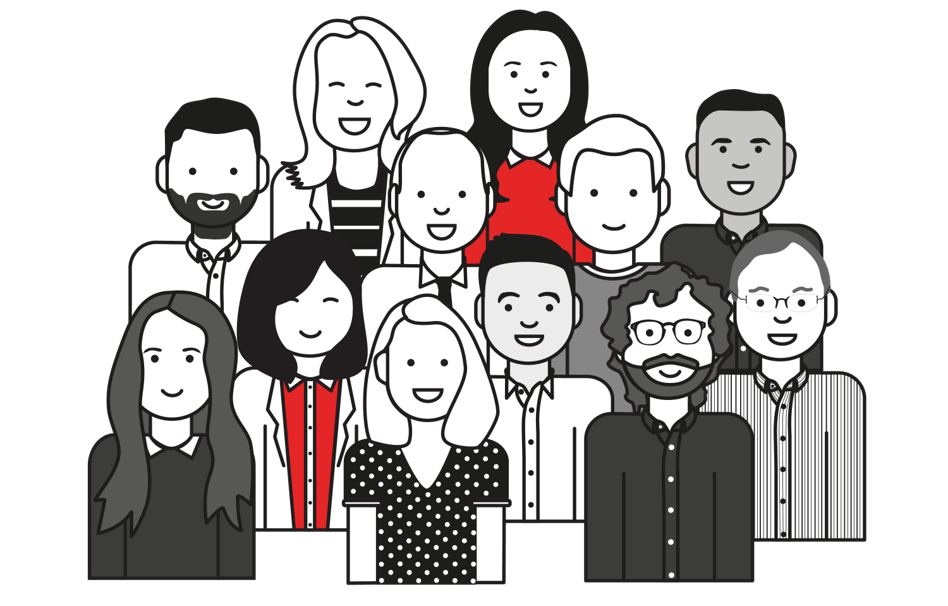 Find the answers to the most pressing questions about market research.
Why is market research helpful for B2B marketers?
Survey panel research is a potent tool for modern businesses, providing an avenue to gain deep insights into your target market's needs, preferences, and pain points. It involves a pre-selected group of respondents representative of your audience, who provide valuable feedback on their challenges, goals and your solution. The insights gained are actionable, informing marketing strategies, assessing the impact of marketing messages, predicting future trends, and reducing the risk of expensive errors.
What are the benefits of market research from a B2B survey panel?
It's like possessing a crystal ball, revealing your customer's thoughts, desires, and likely reactions to your marketing efforts. Ultimately, survey panel research enhances your marketing strategies with reliable, actionable data, promoting engagement, customer satisfaction, and more profitable outcomes. It's an essential tool in a data-driven world that offers a competitive edge, making it an indispensable part of your marketing arsenal.
How does intent data help market research?
Our audience of senior professionals in IT, HR, Marketing, Finance and General Management allow us to gather data on what content they read and what they are researching. 
We combine this with market wide trend analysis to give you insights into how your target buyers behave and how you can gain an edge on the competition. 
This enables you to harvest the right intent signals that will help uncover the best market intelligence, including how to reach the right decision makers in your target market at the right time in their buying cycle.
What should I do with my research data when I get it?
Once you receive your research data, it's crucial to follow a series of steps to optimize its utility:
First, thoroughly analyze the data to uncover patterns, trends, and insights. 
Secondly, interpret your findings in the context of your business objectives. This will allow you to make informed decisions.
Finally, translate the data into actionable strategies. Create detailed reports disseminate the findings within your organization.
You can also transform market insights into content to engage your target audience. We help blue-chip brands turn data into meaningful and insightful analyst whitepapers. These can be used to educate your audience and generate leads. 
Trending Market Research Posts
Ready to accelerate your demand generation strategy?