Intent Powered Content Syndication
When you need to quickly generate marketing qualified leads on a CPL, we can help you engage our audience.
Accelerating demand for leading brands. Slide through some of our favourite brands we've worked with.
What does Content Syndication do?​
Content syndication propels your brand into the spotlight, amplifying your influence by distributing your content across multiple channels. You'll foster deeper engagement, and drive growth through generating qualified leads – all while positioning your brand as a thought leader in your industry.
Quality lead generation to help fill your pipeline​
Target your Ideal Customer Profile or your Target Account List​
Reach fresh audiences and connext with decision makers​
How does Content Syndication work?
Our tactical cost per lead programs are a flexible way to scale up and down as needed to hit your goals with guaranteed quality.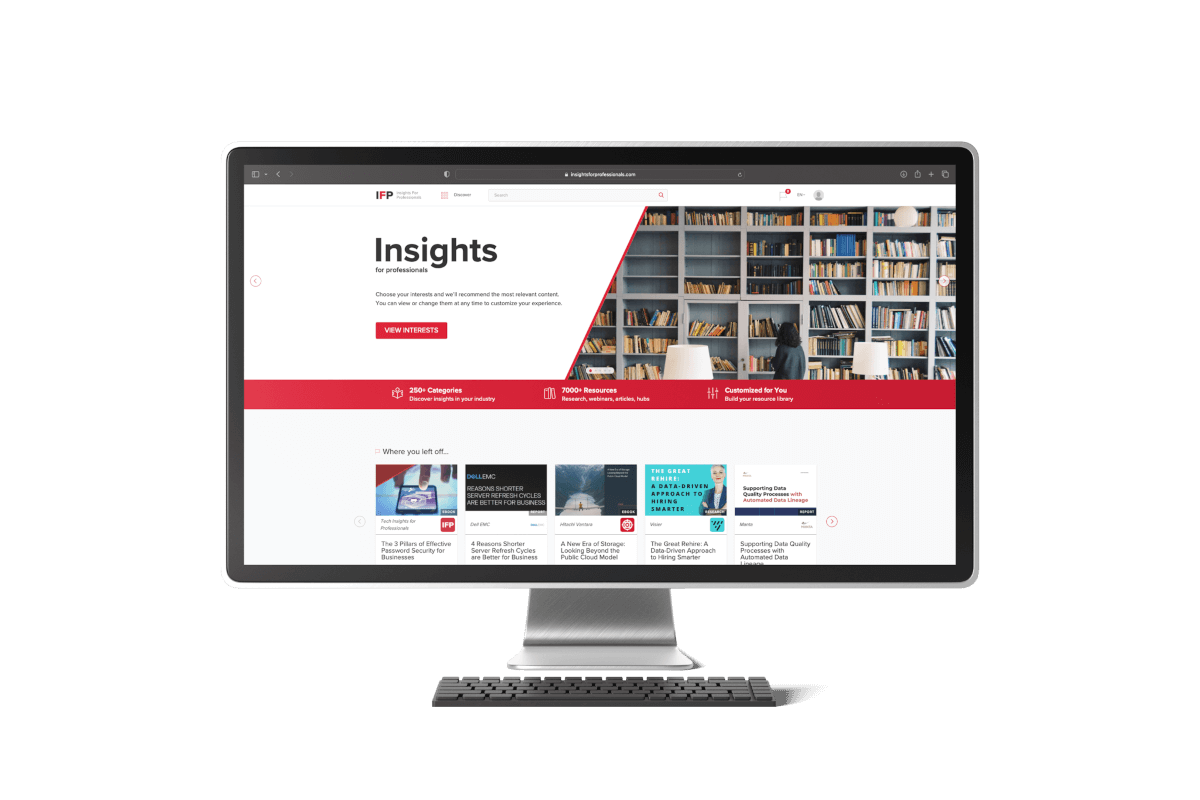 Insights for Professionals
Position your content where buyers go to research. Syndicate your content on the IFP platform and within 1 to 1 targeted email sequences
Enhanced targeting using first and third party intent data. Leverage these signals to generate content downloads from in-market prospects.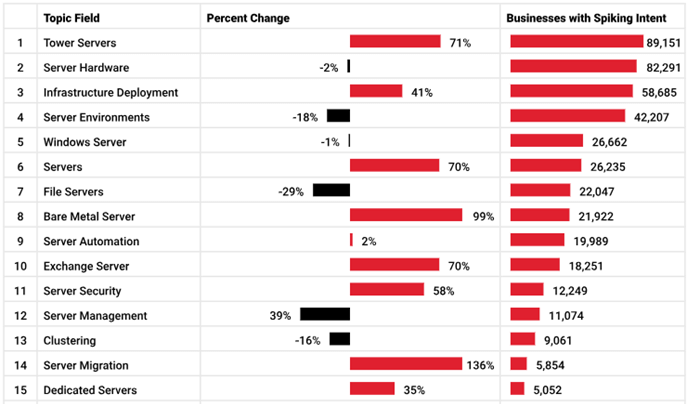 Connect with your audience
Reach over 200 million contacts via our vetted supplier network to maximise account coverage. Map the addressable market with intent data to zero in on the buyers who are in-market for your solution. 
All leads we generate are opted in to recieve your follow up communications through our landing page terms. This gives you confidence in processing data and nurturing your prospects. 
Find the answers to the most pressing questions about content syndication.
What is the role of content syndication in lead generation?
Content syndication is a strategic marketing initiative that uses 3rd party suppliers and platforms to distribute gated content through new channels to generate relevant downloads. Syndicating your content through 3rd party suppliers ensures your content reaches the widest possible, relevant audience. B2B content syndication is a key lead generation strategy for many medium to large enterprises and a great way to generate high-quality B2B leads.
What are the benefits of combining intent data with content syndication?
Combining intent data with content syndication can supercharge your marketing efforts. Intent data helps you understand your audience's needs and interests, enabling you to create more targeted and relevant content. When this highly personalized content is syndicated, it reaches a broader audience, increasing the chances of engagement and conversion. Also, by focusing your segmentation around intent data you can generate leads from companies who are already research by getting content downloads from warmer prospects. 
This powerful combination aids in improving content relevance, boosting brand visibility, fostering deeper audience connections, and ultimately driving more significant business growth.
What are the benefits of combining ABM with content syndication?"
When you mix Account-Based Marketing (ABM) with content syndication, you get some awesome perks. First, you can aim your marketing at decision-makers in your chosen accounts, which makes your content more engaging to them. Second, it boosts how visible your brand is to valuable potential customers, making your marketing more impactful. Lastly, pairing content syndication with ABM helps you grow your revenue faster by nurturing and converting top-quality leads more effectively. In a nutshell, it helps you get the most bang for your buck from your marketing efforts.
How does my content syndication campaign work?
Our content syndication campaigns are an easy way to scale up qualified lead generation and fuel your pipeline. Here's our process: 
Identify your ICP with 1st and 3rd party intent data.

Use multichannel tactics to drive them to your content. Your branded content goes on our IFP platform, as well as out through email marketing newsletters and our compliant data partner network. 

Our Machine Learning and QA team check every lead 3 times.

Deliver only the qualified leads to your Marketing Automation Platform.
Trending Content Syndication Posts
Ready to accelerate your demand generation strategy?