Generate qualified leads by syndicating your content to audiences with high intent.
Accelerating demand for leading brands. Slide through some of our favourite brands we've worked with.
What does Demand Capture do?
Marketing Qualified Leads
Marketing Qualified Leads
Precision content syndication with 1 to 1 email marketing tactics.
Highly Qualified Leads
Targeted calling teams have discovery conversations to uncover projects.
How does Demand Capture work?
We leverage industry-leading content syndication partners to distribute your content across multiple channels. This means you get increased visibility, attracting potential buyers who are actively seeking solutions like yours.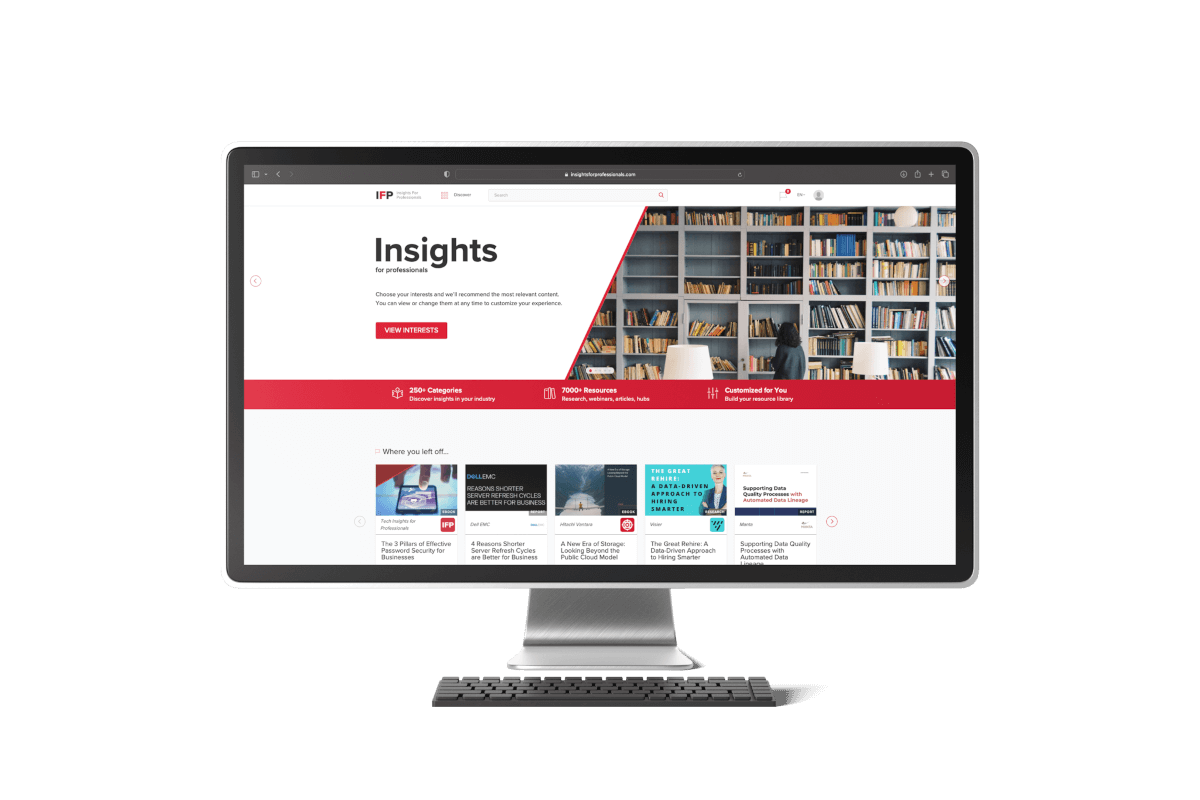 Insights for Professionals
Position your content where buyers go to research
Enhanced targeting on every campaign with 6000+ topics to choose from – or sit back and let our campaign strategists take care of everything.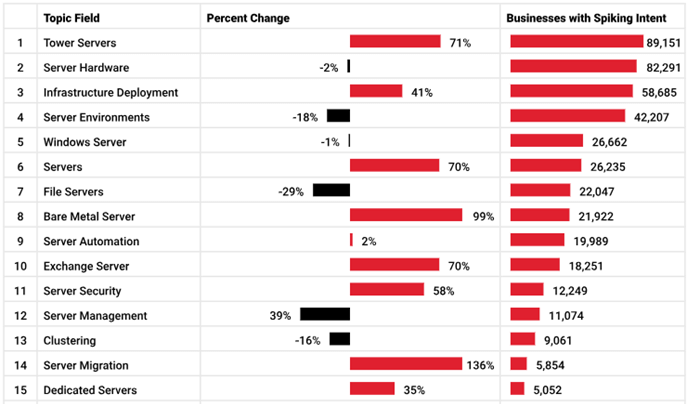 Reach and convert decision makers from your target account list. 
DemandBI gives you enhanced insights on lead quality. Proprietary AI scoring shows you the intent profile of every lead.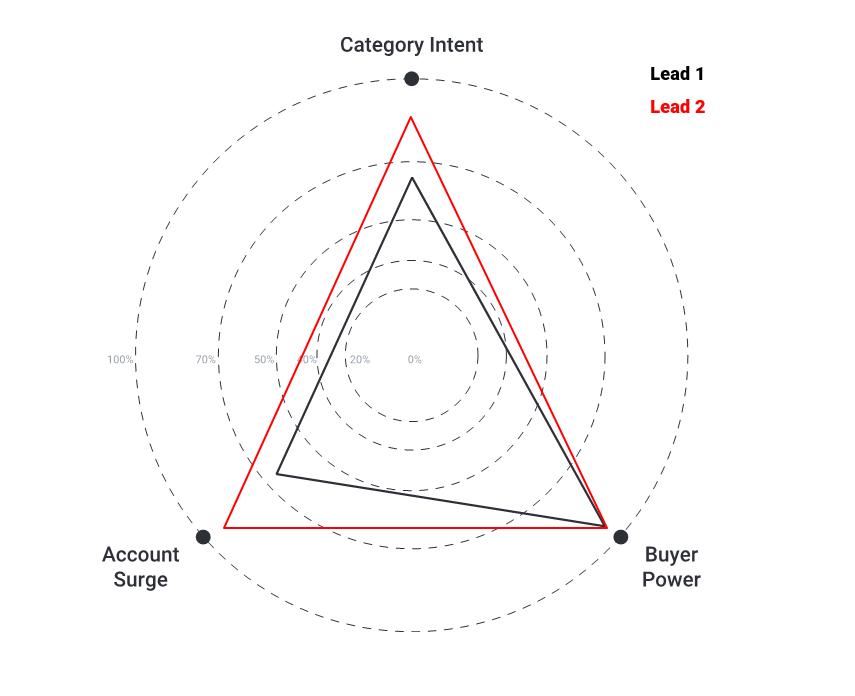 Our experts are with you the whole way to ensure your success. 
Find the answers to the most pressing questions about demand capture.
Demand Capture in the context of B2B marketing refers to the strategic process of identifying, tracking, and capitalizing on existing customer demand for a product or service. This involves understanding the customer's purchasing journey, attracting them at the right time with the right messaging, and ultimately converting that interest into a sale. It's not about creating new demand, but rather leveraging and optimizing the existing demand in the market to drive business growth.
Which is better, Demand Capture vs Content Syndication?
Demand capture and content syndication work together to amplify a company's reach and engagement. Content syndication involves republishing content on different platforms or websites to reach new audiences. This increases the likelihood of capturing existing demand, as the content can be tailored to match the needs and interests of various customer segments.
As part of a demand capture strategy, content syndication ensures that the company's messaging is consistent across all platforms and that potential customers receive the right information at the right time in their purchasing journey. This integration can significantly boost lead conversion rates and foster customer loyalty, contributing to overall business growth.
How do I use Content Syndication to capture demand and generate leads?
Content syndication is a strategic marketing initiative that uses 3rd party suppliers and platforms to distribute gated content through new channels to generate relevant downloads. Syndicating your content through 3rd party suppliers ensures your content reaches the widest possible, relevant audience. B2B content syndication is a key lead generation strategy for many medium to large enterprises and a great way to generate high-quality B2B leads.
How does intent data help with Demand Capture?
Intent data refers to signals or data points that suggest a potential buyer is in the market to make a purchase. In demand capture, intent data is incredibly valuable as it allows businesses to focus their efforts on prospects who are most likely to convert. By understanding a prospect's intent, businesses can tailor their messaging, offer timely solutions, and optimize their sales strategies to meet the prospect's needs. This targeted approach increases the efficiency of demand capture strategies and can significantly improve conversion rates. We combine 1st party and 3rd party intent data into the planning of all our demand capture activity to make sure you are reaching and converting the highest quality leads. 
Trending Demand Capture Posts
Ready to accelerate your demand generation strategy?