Accelerate Your ABM Strategy
Build pipeline from your target accounts with targeted demand generation.
Accelerating demand for leading brands. Slide through some of our favourite brands we've worked with.
What does Account-based Marketing do?
Generate opt-in engagements from senior decision makers at your target accounts, accelerating your B2B ABM strategy with real results.
How does Account-based Marketing work?
Upon establishing who your ideal customers are and matching them up to our intent signals, we'll segment our data and build out accurate prospect lists.
We deploy multi-channel digital campaigns, helping you to get in front of hard-to-find decision makers from your target accounts.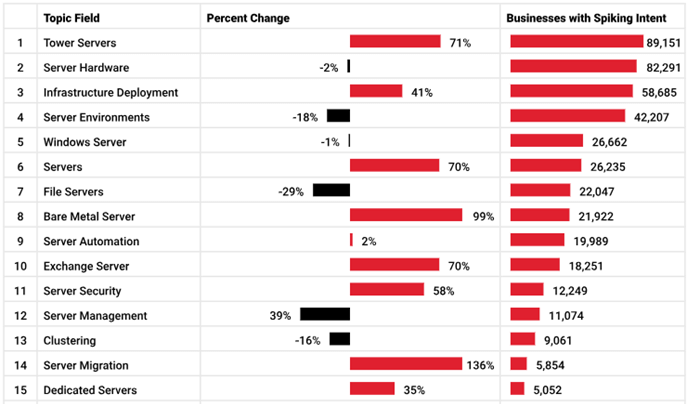 Advanced segmentation using intent data to create or match your list.
Combined full-funnel campaigns to surround target accounts and boost their engagement.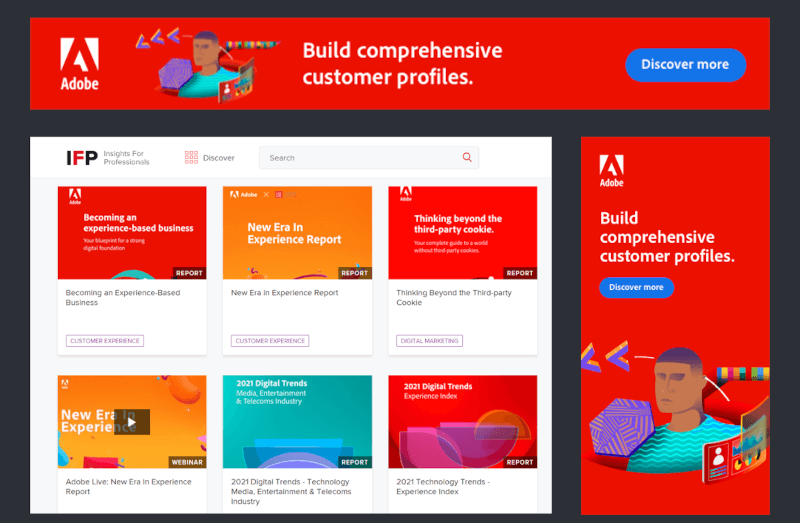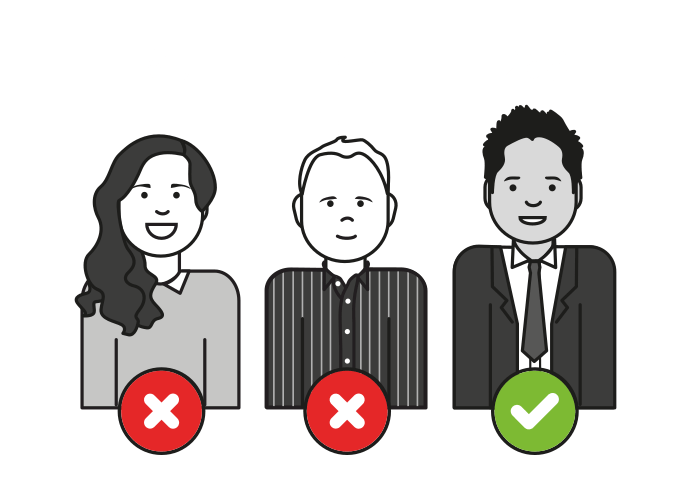 ABM reporting and intent scoring to help you prioritise your go-to-market approach.
Boost sales acceleration by generating qualified leads from the accounts that matter.
Find the answers to the most pressing questions about account-based marketing.
What is Account-based Marketing?
Account Based Marketing is a strategic approach to marketing that replaces broad-based campaigns designed to target the largest possible number of prospective customers with personalized campaigns targeting a selection of target accounts important to the company. This highly focused strategy requires marketing and sales teams to align to deliver the right message and content to the right person in an account.
What are the benefits of Account-based Marketing?
Account based marketing works by focusing sales and marketing efforts on a low number of high value clients and targeting them with hyper personalised campaign messages.
Account-based marketing is credited with delivering higher ROI and shorter sales cycles than traditional marketing strategies. ABM streamlines the sales cycle by focusing sales and marketing budget and resources on best-fit accounts that have the highest revenue potential.
Why outsource your account based marketing?
Specialist ABM content syndication partners provide deep insight into customer buying behaviour combined with sophisticated ABM capabilities to ensure the best content gets into the hands of actively researching accounts. Sales and marketing teams looking to spin up an ABM strategy often lack both the experience and the tools to deliver on the opportunity ABM presents.
How can I boost my ABM results with Inbox Insight?
We deploy multi-channel digital campaigns to put you in front of those elusive decision makers from your target accounts. We have a tried and tested process for accelerating your ABM results:
Use intent data to identify high-potential accounts, from within either an existing ABM list or broader ICP criteria.
Begin engaging key decision-makers and stakeholders from those accounts via content syndication to generate a guaranteed volume of MQL engagements.
Deploy digital advertising tactics across display and social media to reach personas with those same accounts to increase touchpoints.
Analyze the intelligence gathered from digital campaigns to determine which accounts have been exposed to the most digital advertising. If a pixel is implemented, we can also surface which accounts have shown the most engagement.
Trending Account-Based Marketing Posts
Ready to accelerate your demand generation strategy?