Highly Qualified
Lead Generation
Targeted calling empowered
with in-market intent.
Accelerating demand for leading brands. Slide through some of our favourite brands we've worked with.
What do we mean by Highly Qualified Leads?
Our cutting-edge lead generation approach that goes beyond the traditional BANT method. We leverage our data science and AI capabilities to build a high priority list based on in-market intent signals for each campaign.
Combine the traditional Budget, Authority, Need, Timescale questions with more intent data-driven approach. 
Deep Profiling Information
Gain insights into target accounts and learn sales intelligence around tech stack, upcoming projects and the decision making unit. 
Follow up content syndication to further qualify leads.  Engage leads by generating multiple touch-points with content throughout your campaign. 
How does Lead Generation work?
Position your product as the ultimate solution to their pain points, know the key players in the buying group, and reach out at the perfect time for maximum impact.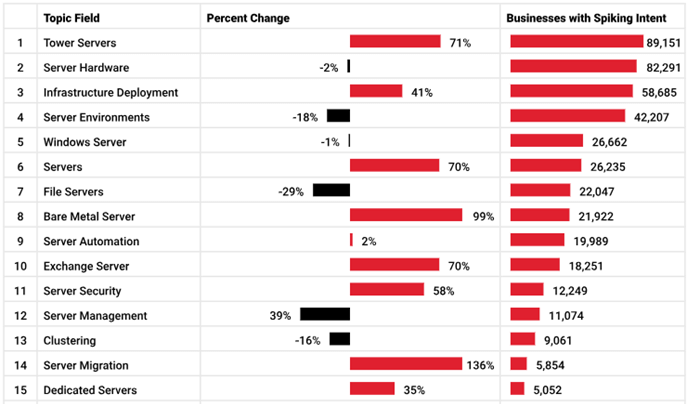 Sophisticated targeting capabilities using ABM and Intent.
We collaborate with your go-to-market team to design profiling questions and scripts. Highly trained operators engage your target prospects.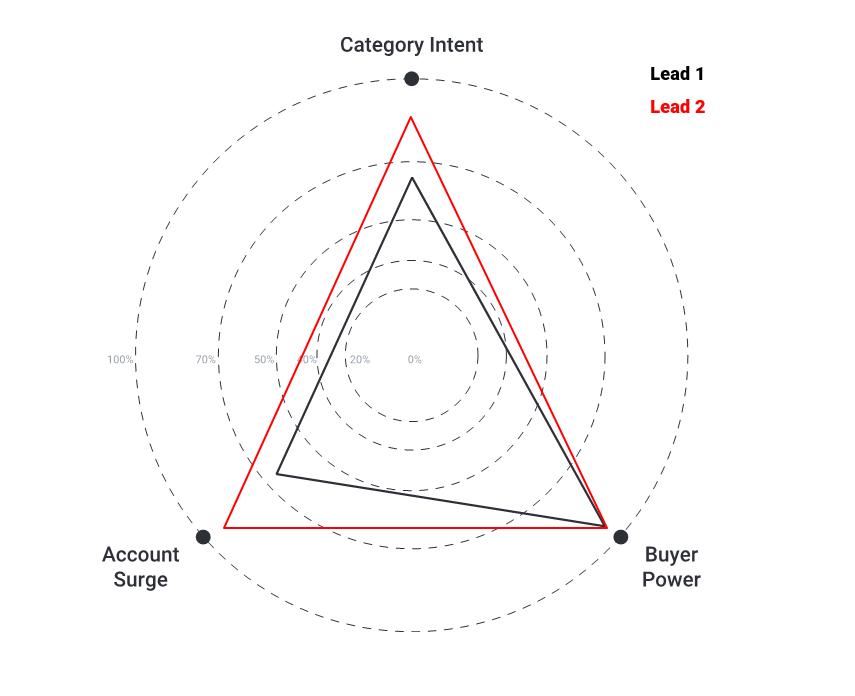 3 step quality assurance process and intent profile on every lead. Receive call notes and profiling answers straight into your CRM.
Find the answers to the most pressing questions about highly qualified lead generation.
What is highly qualified lead generation?
Highly qualified lead generation is a strategic process that focuses on attracting and identifying potential customers who meet specific criteria, making them highly likely to convert into paying customers. The primary goal is to generate leads that have a high potential for conversion, thereby maximizing the return on investment (ROI) for your marketing efforts. This process is crucial in B2B arenas as it helps businesses connect with potential customers who have a genuine interest and need for their products or services, leading to more effective sales conversations and ultimately, increased revenue.
Why is targeted outreach (telemarketing) effective for generating HQLs?
Effective lead generation in telemarketing is a systematic practice designed to attract and pinpoint potential clients who show a high probability of becoming valuable customers. It utilizes a multitude of telemarketing strategies and techniques to engage this specific audience, thereby optimizing the return on investment for telemarketing endeavors. This process is especially vital in B2B domains as it enables businesses to establish a connection with potential clients who display a genuine interest and requirement for their offerings. 
How can using intent data boost the effectiveness of telemarketing for lead generation?
Intent data can greatly boost telemarketing's lead generation efficacy. It pinpoints potential customers actively seeking your business's solutions, guiding telemarketers towards high-conversion leads. It also enables a more personalized sales pitch tailored to the lead's needs, fostering improved engagement and customer relationships. Furthermore, intent data can forecast future trends, equipping telemarketers to refine strategies and stay competitive.
We leverage a mixture of 1st and 3rd party intent data in all of our campaigns to maximise your results. 
How qualified can my leads be?
We have a number of campaign types that will help you generate leads at the right stage of the funnel to help accelerate your pipeline. 
It's important to identify a relevant Ideal Customer Profile to give you the best fit customer outreach. Our data team can help you reach the right segment of the market. 
Insight powers our calling teams who reach out and ask compelling discovery questions. Understand important profiling data like intent topics, pain points, technology install base, upcoming projects with committed budget, timelines to purchase, and more... 
Trending Lead Generation Posts
Ready to accelerate your demand generation strategy?