Locate
in-market decision makers
Match your ideal customer profile against the global total addressable market.
We have a global multi-channel audience of senior B2B decision makers overlaid with intent data.
Profile your target audience and qualify your leads by vertical.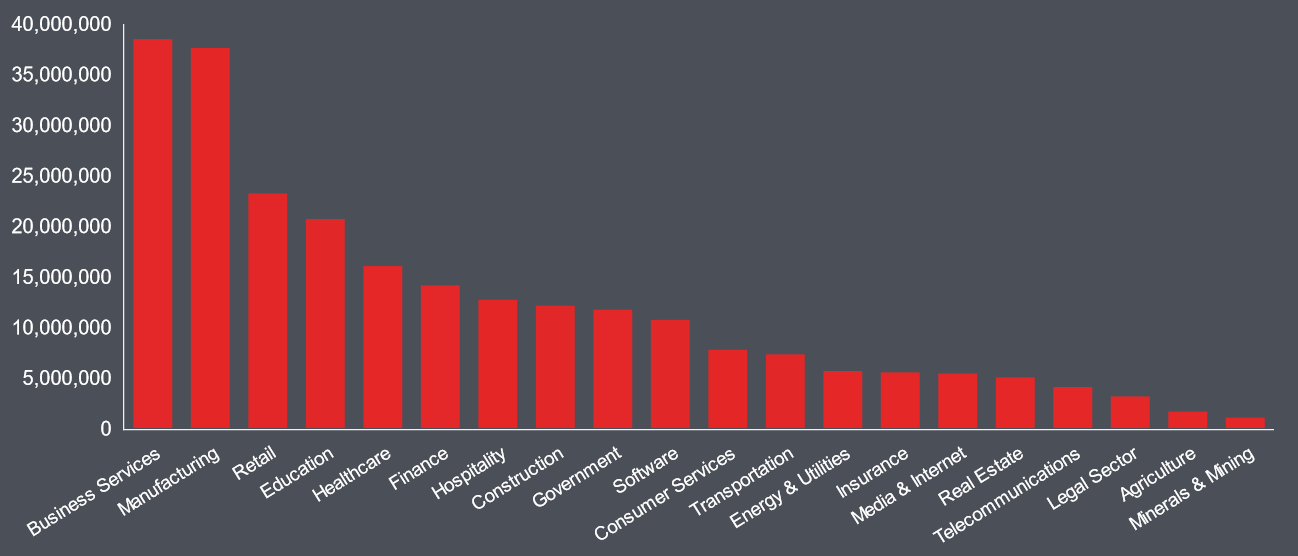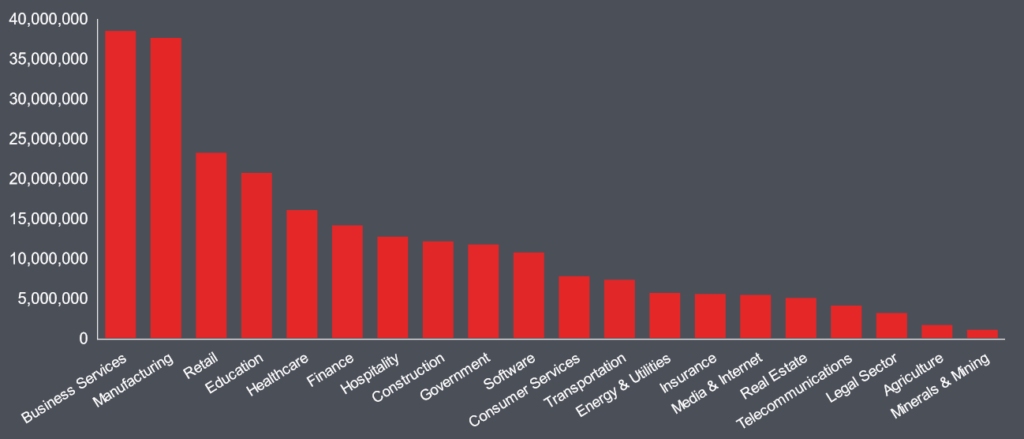 Our proprietary machine learning recognizes job titles and categorizes them to ensure accuracy and quality.








Information Technology
Including: Cloud, Data, Development, Information Security, Infrastructure, IT Support, Networking, Software, Telecommunications
Finance
Including: Accounts, Banking, Compliance, Financial Reporting, Insurance, Investment, Mortgages, Payroll, Risk, Tax
Sales
Including: Account Management, Business Development, Commercial, Sales Management, Sales Operations, Sales Engineering
Operations
Including: Branch, Business, Change, Legal, Operations, Project, Transformation
Customer
Including: Contact Centre, Experience, Loyalty, Relations, Service, Support
Procurement
Including: Procurement, Purchasing, Sourcing, Supply Chain, Logistics
Marketing
Including: Advertising, Brand, Communications, Demand Generation, Ecommerce, Email, Events, Field, Product Marketing, Public Relations, Social
Human Resources
Including: Benefits, Compliance, Core HR, Diversity, Hiring, Learning & Development, Recruitment, Talent
We have engaged with data-driven strategic partners to maximise coverage and amplify your campaign results. We model our 1st and 3rd party intent data into every campaign to scale up while guaranteeing quality. All approved partners are audited for compliance with GDPR and tested for quality against ICP criteria and Intent though isolated nurture programs. Partners include:
Free Target Account Analysis
Speak to our B2B data experts today for a free market analysis report and lookalike list.