Run integrated programs that grab the attention of your target buyers, deliver high quality leads and improve the metrics that matter. 
Accelerating demand for leading brands. Slide through some of our favourite brands we've worked with.
What does Demand Acceleration do?
Custom full-funnel packages aligned to your objectives designed to surround the buyers you want to reach. Intercept them as they research by leveraging intent data then engage them with content to accelerate your pipeline.
How does Demand Acceleration work?
We work as an extension of your team to deliver immersive full-funnel demand generation campaigns that will engage your target buyer.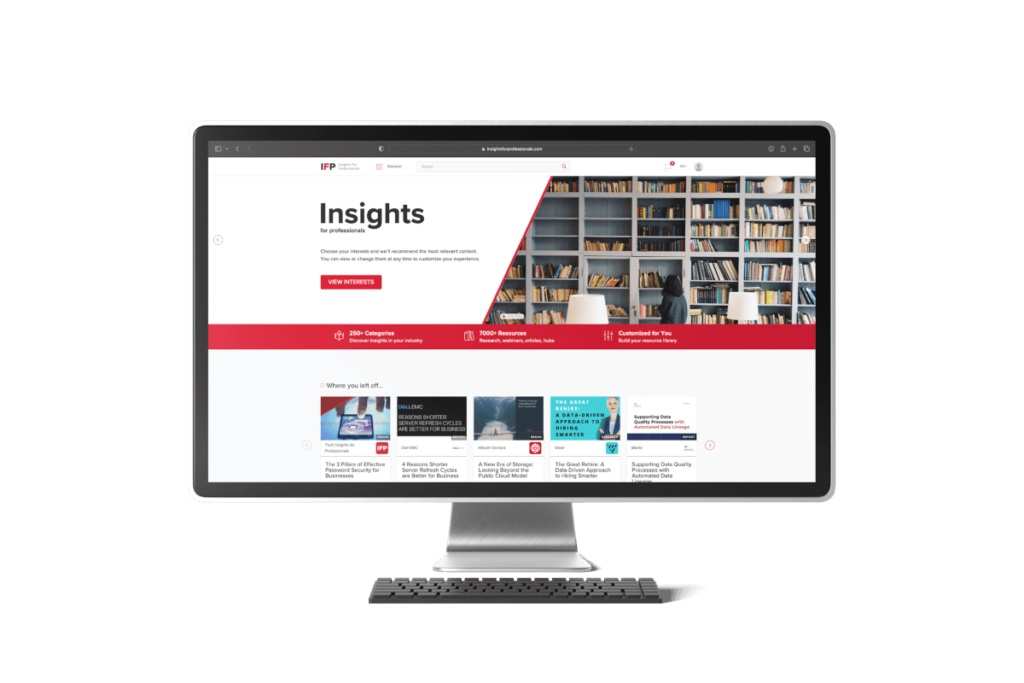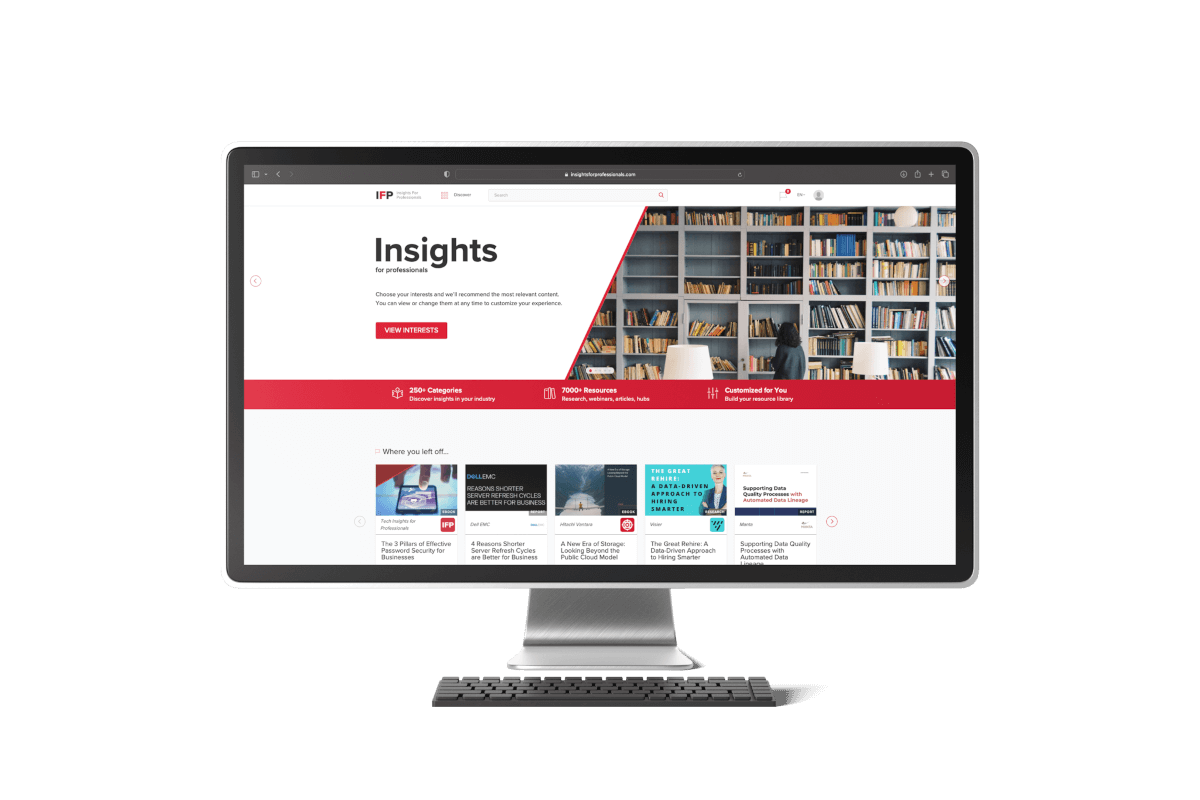 Insights for Professionals
Position your content where buyers go to research
Enhanced targeting using first and third party intent data.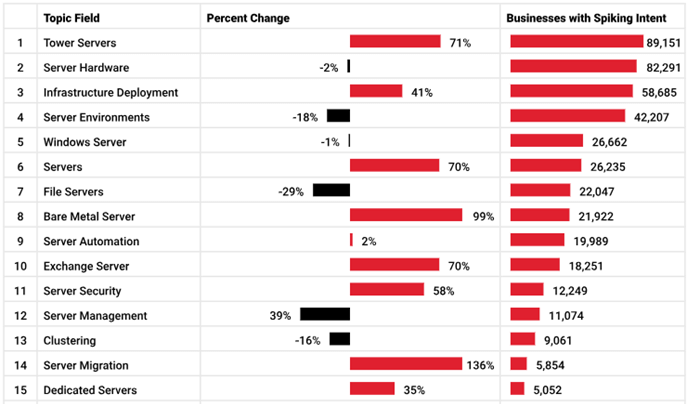 Data-driven activation across all formats with qualified targeting.
Increase alignment with sales by generating highly qualified leads.
Find the answers to the most pressing questions about demand generation.
What is Demand Generation?
In marketing, demand generation refers to a variety of activities, programs, and processes designed to build interest and excitement in a brand, its products, and services among potential buyers. A demand generation strategy will cover all stages of the customer journey by combining sales and marketing activities to nurture prospects and provide them with the information they need to take action. The focus is on creating long-term engagement that helps create predictable pipelines to grow business.
So, what is Demand Acceleration then?
Demand Acceleration is our process for boosting your results with an insight led approach. We help our clients maximise the efficiency of their budgets but using full-funnel tactics to surround and engage their target audience. This creates more impact in their target accounts and accelerates their sales pipeline.
What are the benefits of integrated demand generation?
A well-executed demand generation strategy aligns a company's brand and product offerings with what customers need and want. If done correctly, they generate higher-quality leads that convert faster and accelerate sales. By nurturing prospects further down the marketing funnel, demand generation also helps lower acquisition costs by delivering much higher quality leads to sales.
How does a demand acceleration campaign work?
Inbox Insight provide full funnel, integrated demand programs that increase qualified leads, improve conversion rates, and accelerate growth. Typically, this combines inbound and outbound activity including programmatic display, paid social, email marketing, content syndication in one powerful demand generation strategy to interest, engage and convert more leads and shorten the sales cycle.
Trending Demand Acceleration Posts
Ready to accelerate your demand generation strategy?