Become a thought leader...
and fill your pipeline at the same time. 
By sponsoring our pulse reports, your brand can deliver insights to your target buyers.
Accelerating demand for leading brands. Slide through some of our favourite brands we've worked with.
What does Thought Leadership do?
By sponsoring and promoting research reports you can boost your brand's visibility and credibility within your industry. The reports are distributed and reach a large B2B audience, allowing you to gain recognition as thought leaders while also generating leads from buyers reading your content.
How does Thought Leadership work?
Your brand will appear as a sponsor of an IFP research report. Prospects that downloads the report will be passed to you as a Marketing Qualified Lead.
Insights for Professionals
Position your content where buyers go to research.
We gather panel research from business decision makers on the latest trends in your industry.
Sponsorship of the asset positions you as a leader in your industry.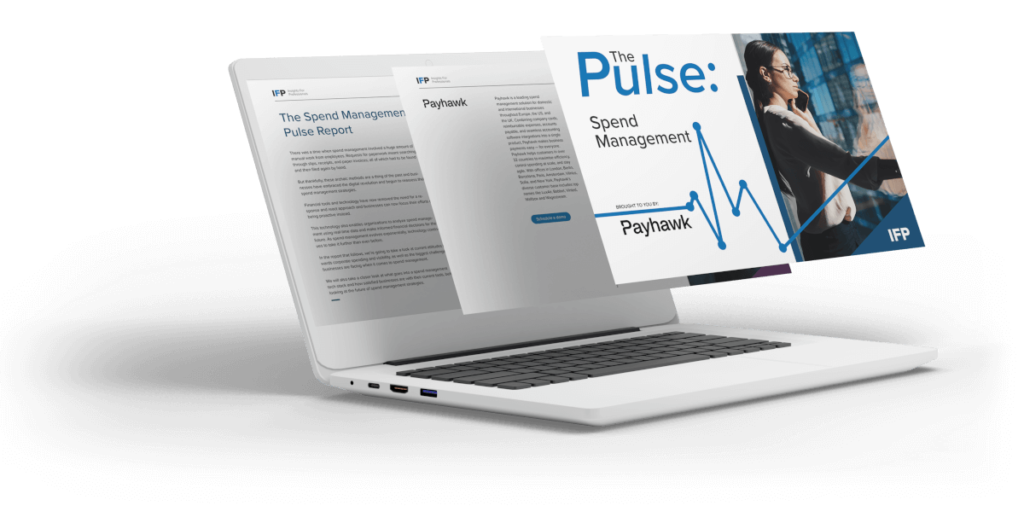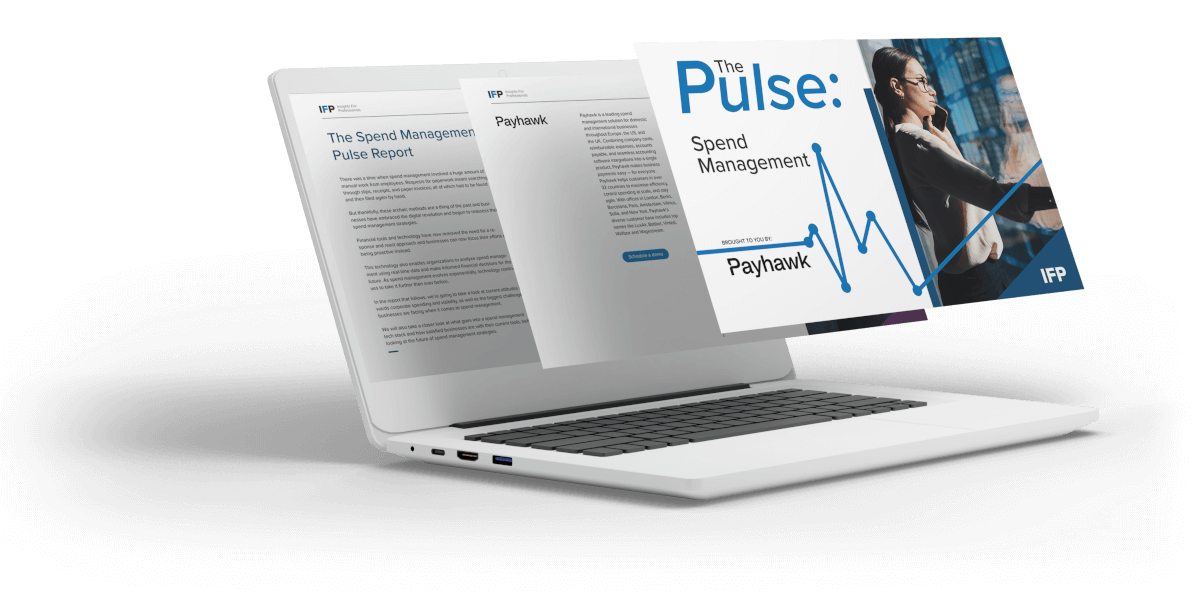 Connect with your audience
Reports are promoted on the IFP platform and within email newsletters to your chosen audience. 
GDPR Compliant, opted-in leads from the business decision makers that download your sponsored report.
Find the answers to the most pressing questions about thought leadership.
How does sponsoring content increase my brand awareness?
Sponsoring research not only positions your brand as an industry innovator but also boosts brand awareness by associating it with cutting-edge knowledge and discovery. It creates a unique value proposition and differentiates your brand, enhancing brand equity through perceived quality and credibility. Sponsored research facilitates meaningful engagement with your target audience, fostering trust and loyalty, which are essential for long-term brand sustainability and growth.
How does Thought Leadership support my wider strategy?
Thought leadership supports your B2B marketing strategy in multiple ways. Firstly, it helps establish your brand as an authority in your industry, increasing credibility and trust among potential clients. This leads to enhanced brand image and reputation. Secondly, it helps in lead generation and conversion, as potential customers are more likely to engage with a brand that provides valuable insights and perspectives.
Which content can I sponsor?
By sponsoring our "Pulse" industry report series your brand can deliver insights to your target buyers.
Your brand will appear as one of 4 sponsors of the content. Prospects that downloads the report will be passed to you as an MQL.
We have packages that make this research exclusive to you and even include a digital microsite to expand the campaign.
What is included in a thought leadership program?
Support from B2B content strategist to plan your sponsorship.
Your brand as a sponsor of the research. 
Inclusion as a branded partner on the Insights for Professionals platform.
A minimum of 400 pre-qualified leads (by geo and job title) that download the report.
Trending Thought Leadership Posts
Ready to accelerate your demand generation strategy?