that's what they want to hear!
Connect your content to 4.1M active IT, HR, Marketing and Business professionals, at the right time, in the right way.
See what we do
InboxNEXUS
Account-based advertising (ABA) – reach key accounts through email, programmatic display and paid social to start influencing B2B buying decisions.
Watch our InboxNEXUS product explainer video for more information.
LEARN MORE
In a perfect world…
The right message goes to the right people at the right time and gets the right results. Welcome to our B2B Marketing world!
Inbox Insight are Demand Generation Experts specializing in Content Amplification.
We are the gateway to Insights for Professionals a global community of 4.1M+ active business professionals.
Understanding our community allows us to connect content in the right way, to drive value for the reader and delight our customers at the same time.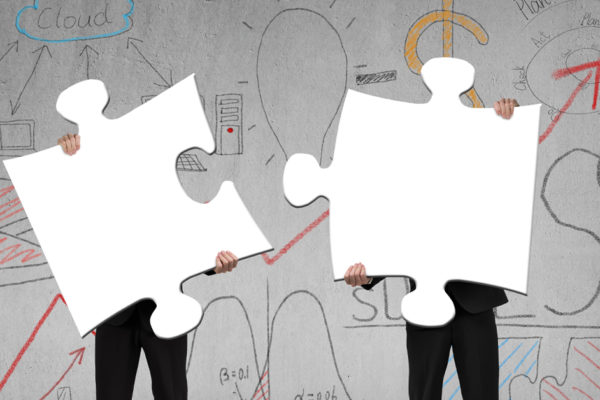 Organizations with aligned Sales and Marketing teams generate more than 200% revenue growth from marketing tactics, experience 24% faster growth...
read more →
20th September 2022
Read more