 In a perfect world…
The right message goes to the right people at the right time and gets the right results. Welcome to our world!
Inbox Insight are B2B Marketing Experts specializing in Content Amplification.
We are the gateway to Insights for Professionals    a global community of 3.5M+ active business professionals.
Understanding our community allows us to connect content in the right way, to drive value for the reader and delight our customers at the same time.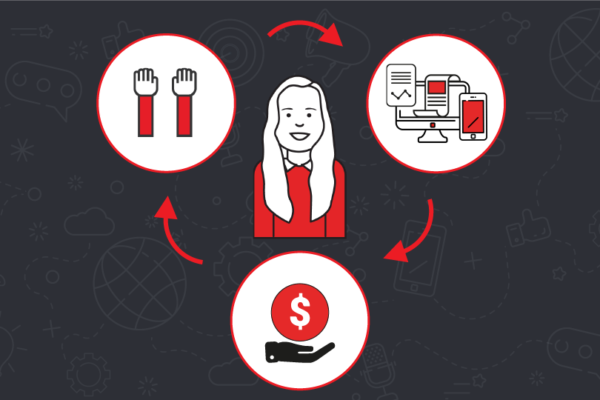 In the midst of transformation, vendors have an opportunity to capture the attention of HR tech buyers with great content,...
read more →
31st July 2020
Read more