that's what they want to hear!
we amplify content globally to our 3.5M active IT, HR, Marketing and Business Professionals, for some of the world's most successful brands
See what we do In a perfect world…
The right message goes to the right people at the right time and gets the right results. Welcome to our world!
Inbox Insight are B2B Marketing Experts specializing in Content Amplification.
We are the gateway to Insights for Professionals    a global community of 3.5M+ active business professionals.
Understanding our community allows us to connect content in the right way, to drive value for the reader and delight our customers at the same time.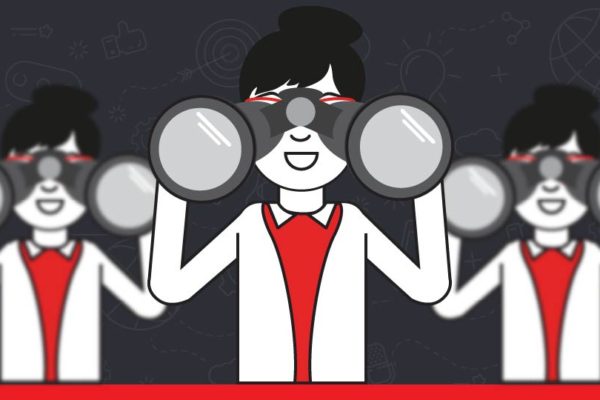 As global IT spend continues to rise, the business landscape advances at colossal speed. New technologies like AI, automation and...
read more →
10th September 2020
Read more