that's what they want to hear!
We connect your content to 4.1M active IT, HR, Marketing and Business professionals, at the right time, in the right way.
See what we do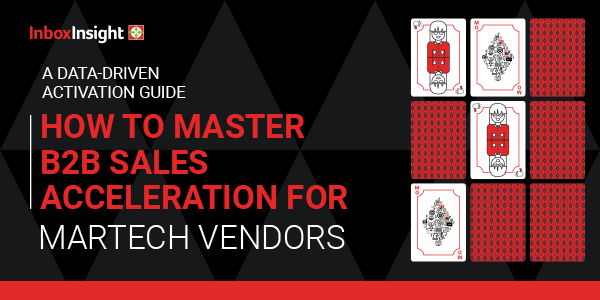 How to Master B2B Sales Acceleration for MarTech Vendors
Discover the biggest pain points facing MarTech vendors and key category trends shaping the market. By fusing market and audience intelligence with data-driven insights into what content topics are trending, we're able to guide you towards the exact prospects and accounts in-market for your solutions.
LEARN MORE
What our customers are saying…
In a perfect world…
The right message goes to the right people at the right time and gets the right results. Welcome to our B2B Marketing world!
Inbox Insight are Demand Generation Experts specializing in Content Amplification.
We are the gateway to Insights for Professionals a global community of 4.1M+ active business professionals.
Understanding our community allows us to connect content in the right way, to drive value for the reader and delight our customers at the same time.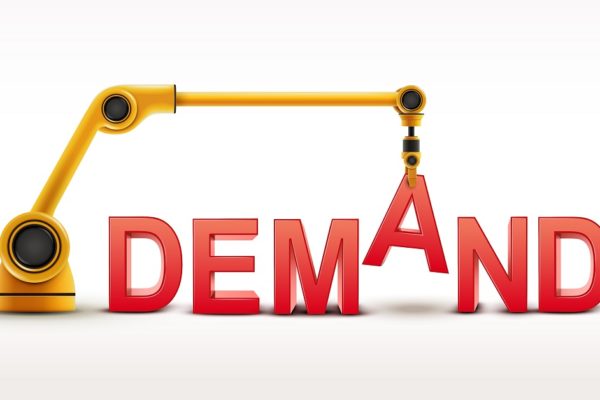 What is demand generation? Demand generation is a B2B marketing strategy that leverages inbound methodology to drive interest and awareness...
read more →
5th January 2023
Read more