that's what they want to hear!
We connect your content to 'in-market' IT, HR, Marketing and Business professionals, at the right time, in the right way.
See what we do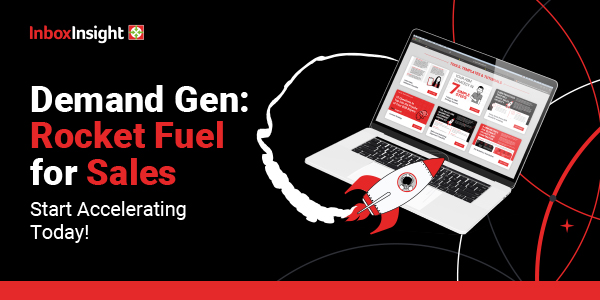 Your B2B Sales Acceleration Hub
Packed with key insights, examples and best practices, our B2B Sales Acceleration Hub provides an abundance of resources based on tried and tested strategies to help you design and deploy an effective Sales Acceleration approach!
LEARN MORE
What our customers are saying…
In a perfect world…
The right message goes to the right people at the right time and gets the right results. Welcome to our B2B Marketing world!
Inbox Insight are Demand Generation Experts specializing in Content Amplification.
We are the gateway to Insights for Professionals a buyer education platform.
Mapping intent data allows us to intercept buyers at the right time, to capture and accelerate demand with accounts you want to reach.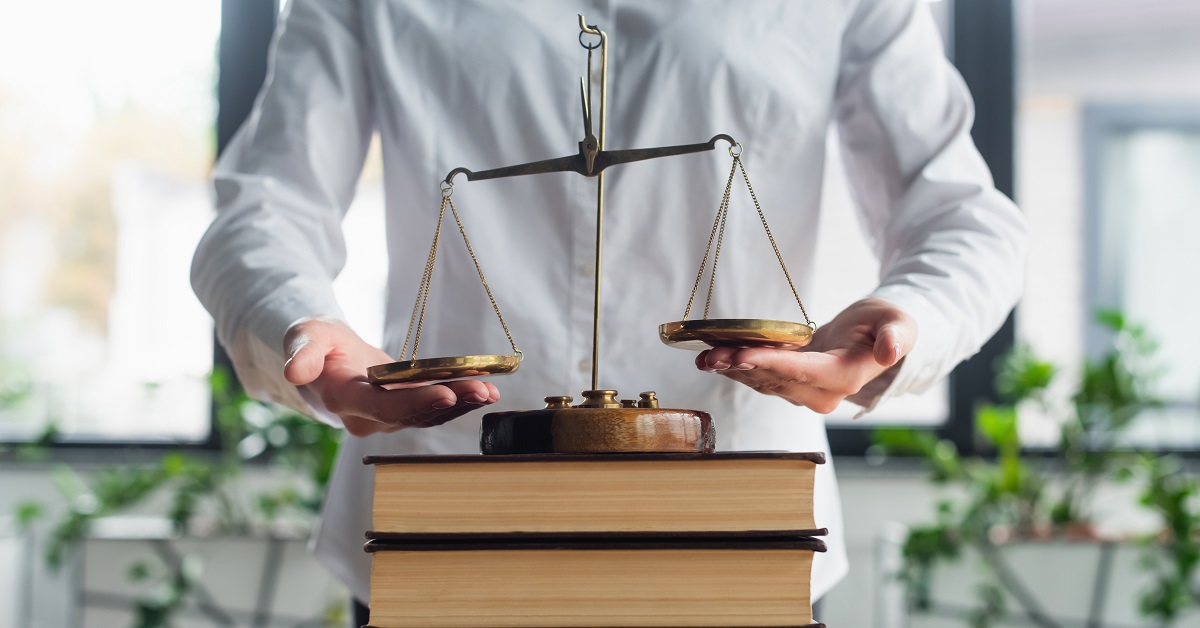 In the ever-evolving landscape of modern marketing, ABM has emerged as a powerful approach that blends cutting-edge technology with strategic...
read more →
25th May 2023
Read more