that's what they want to hear!
we amplify content globally to our 3.5M active IT, HR, Marketing and Business Community, for some of the world's most successful brands
See what we do
The AI ABM List Generator
Supercharge your campaigns with a 'customized list' of high priority lookalikes that match your target account criteria. This means increasing the volume of best fit opportunities your business can actively target…
Simply give us a list of domains and criteria – we'll do the rest…
LEARN MORE
In a perfect world…
The right message goes to the right people at the right time and gets the right results. Welcome to our world!
Inbox Insight are B2B Marketing Experts specializing in Content Amplification.
We are the gateway to Insights for Professionals    a global community of 3.5M+ active business professionals.
Understanding our community allows us to connect content in the right way, to drive value for the reader and delight our customers at the same time.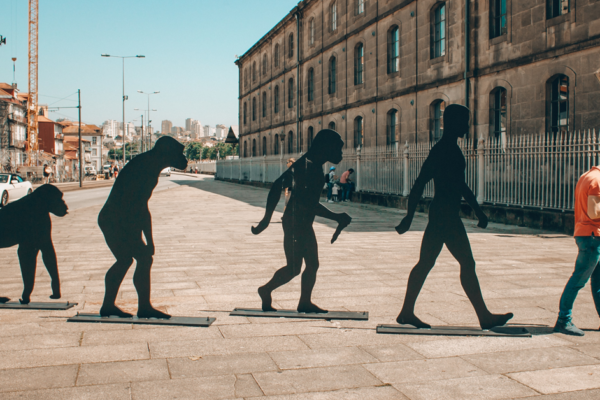 This short article identifies key shifts in gear when it comes to segmenting and targeting B2B audiences. Read on to...
read more →
16th August 2021
Read more