There's so much noise in marketing. So many people vying for your attention about their product or service (you're reading this so it's momentarily our turn!).
Naturally, your prospects have developed an increasingly low attention span to marketing messages. And, with all this choice, who could blame them? If your messaging doesn't stand out from the rest, how will potential leads find out about you?! There may be a competitor just around the cyber-block that grabs their attention and leaves you ignored.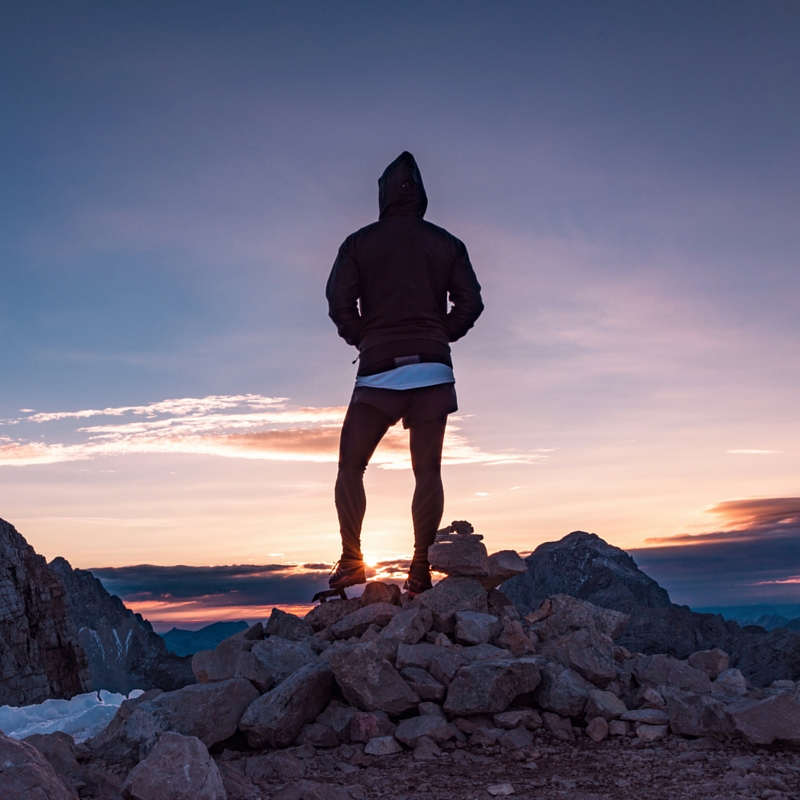 So how do you give your marketing assets the best chance of getting noticed?! Read on for some hot tips.
Be controversial
The message behind most content is "you should do this" or "you should buy that", which leaves your content running the risk of lacking originality. Set the cat among the proverbial pigeons and think of ways to repurpose your content into something fresh and thought provoking.
Gasp! certainly had the right idea; they called one of their flagship whitepapers '89% of Marketing Doesn't Work', which is a perfect example of a controversial, direct and thought provoking title. It also lends itself well to the scare tactic category. After all, which marketing professional wouldn't want to be in the 'righteous 11%'?!
Emotive content works too – there's even some science behind it (well, sort of)! Content that uses emotive language performs almost twice as well as purely factual content.
Introduce a theme
There's nothing like explaining the value of something via a popular theme – something most people can relate to while learning about your brand or product in an entertaining way. After all, 'why [insert your niche here] is the best' messaging has been heavily covered so may not cut it anymore.
And what better way to achieve this than using the most popular TV series on the planet?! InsightSquared used Game of Thrones characters to help sales people identify the strengths and weaknesses of their natural style, which was subsequently reposted on Hubspot's website.
Catch the eye
So you've made controversial, thought provoking content and added a theme that's sure to boost interest…but how do you get your target audience to start reading in the first place?
If you're in IT, for example, and want to learn more about 'disaster recovery', you'll find over 20 million results (trust me, I Googled it), with many looking relevant – but sounding so much like a dictionary you're starting to nod off.

But if I told you there are '5 Ways Disaster Recovery is Like Jack Bauer', your reaction would be somewhat different. This is exactly what Unitrends did in this guide. Okay, reading it might not make you as cool as Jack Bauer, but it creates a sense of intrigue and is more personal. Eye-catching techniques like this are a great way of drawing in visitors, making all of your content efforts worthwhile and achieving download numbers your boss cannot fail to be impressed with.
Give it a 'flavor'
Spice it up! Give content your unique stamp to make an impression and establish your company as a leading brand to follow, look out for and engage with.
And it can be pretty much anything: a poem, sarcasm, lots of emotive language to show passion. The possibilities are endless. As long as you demonstrate verve and personality, you're well on the way to the pearly gates of content marketing heaven. Circle S Studio talk more about avoiding 'me too' content – and other pitfalls – in this article.
So what do all of these things have in common…?
Answer: They're bold! They all show that you're willing to go off the beaten track in the vast forest of content marketing. Content is one of the quickest ways to show the personality and niche of you and your business. Your brand will always need a 'voice', so use content to make sure it's an interesting one.
So remember: be vibrant, entertaining and relatable. Boldly go where no marketer has gone before.