We provide B2B content marketing services to get you better results…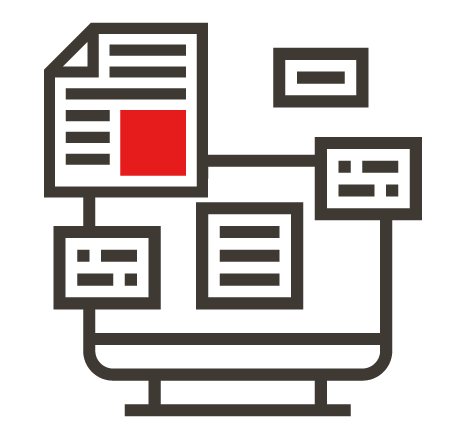 The Importance of good Content in B2B marketing.
91% of B2B marketers use content marketing as a foundational piece of their strategy, but how many have the means to reach, engage and connect with their most relevant audiences?
Inbox Insight content services are specifically designed to help you leverage the most from your content strategy. From content optimization, creation, and re-purposing, right through to digital multi-channel distribution, we can get your content working harder!
Read on to find out how…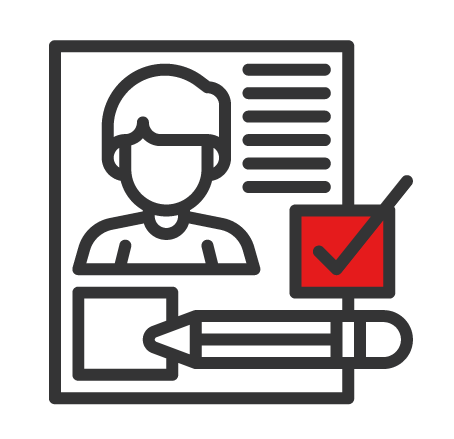 Taking a data-led approach, we harvest a wealth of insight about our professional communities to help with content creation.
Because we keep our finger on the pulse of what our audiences love to read, we can arm you with the knowledge of what topics to write about. We can also advise the best formats to work with to enhance engagement, as well as how to craft the most compelling message.

This arsenal of insight feeds directly into your content strategy, ensuring your message becomes more relevant, more timely and more powerful.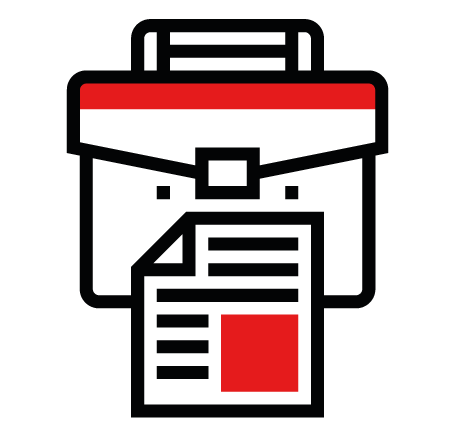 All content has value but context is key to unlocking its full potential.
If your content is not performing as well as you think it should, our content audit service is a great way to identify opportunities to improve.
Understanding the intricacies of the buying cycle, we are experts in creating content journeys that leverage the right content at critical touch points to activate interest and instigate action.
From re-purposing whitepapers into a dynamic range of irresistible assets in sync with your sales cycle, to identifying content niches to help you crown competitive glory, we are able to provide a comprehensive content marketing service that fills in the gaps and opens up new avenues for engagement.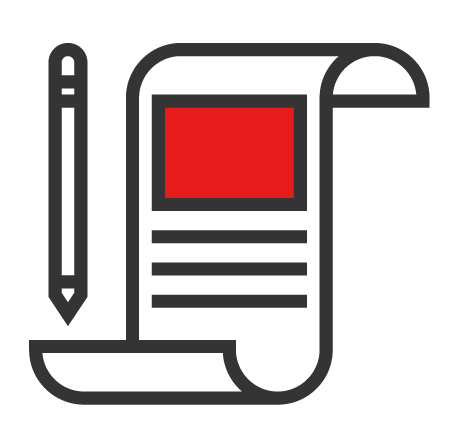 Our business communities are content connoisseurs, so it's essential all copy is of a high quality.
Our dedicated team of in-house copywriters are able to skillfully turn their hand to any project, producing well-crafted content with a meticulous eye for grammatical accuracy and brand consistency.
What's more, our team love any opportunity to think outside the box, ready to apply fresh thinking to solve your content conundrums.



We create, optimize and amplify all types of B2B content.
Here are a few of the most commonly used content formats leveraged by our clients to engage their readers…
Ready to transform your content strategy?
Simply complete this form to kick start your own success now!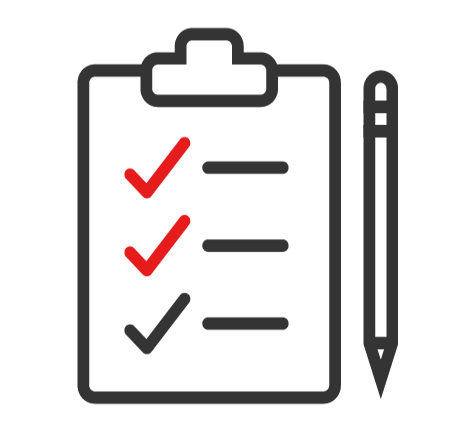 Read Our Blog Posts On Content Marketing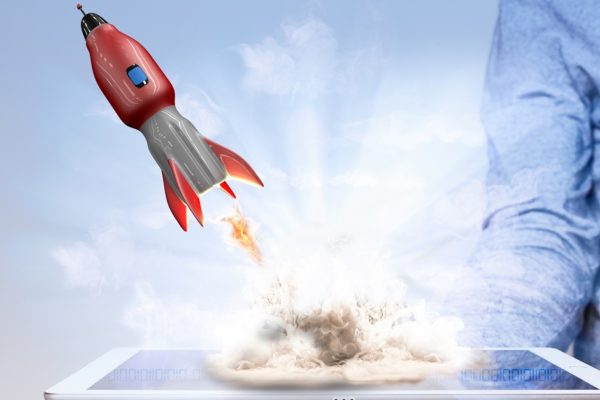 Content has the power to instantly capture and engage your audience's attention and promote a consistent brand message in a...
read more →
4th October 2022
Read More
How do you pitch your message to the perfect audience?