See the difference our digital intent signals could make to your campaign…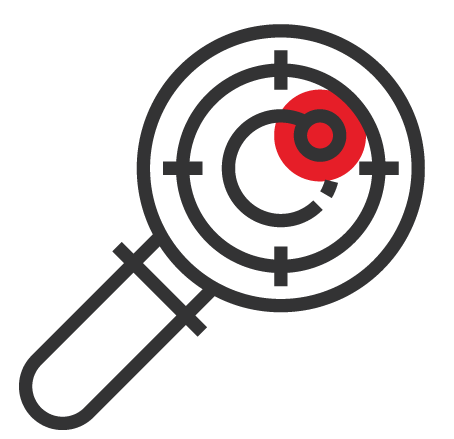 Which headlines stop your target personas in their tracks and incite them to act instantaneously?
Without accurate, relevant and timely insight, getting this right is simply guesswork…
Inbox Insight stop you fumbling in the dark by switching on the light with our insight data.
And at the pulse of our communities lies digital intent signals; the ability to capture interests, trends and opinions that shape B2B markets, influence buying behaviours and build reputations.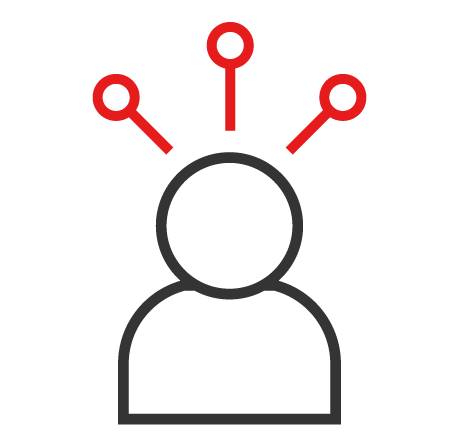 Every second, there is a potential lead traversing our channels and consuming content that helps them solve their problem, expand their understanding and help shape their opinion.
With every click, download and page perusal they leave behind a trail of digital intent signals.
By harvesting these digital signals we illuminate the criteria that defines your target audiences such as behaviours, preferences and those subtle, yet distinctive nuances.
Now you can see through the lens of your audience, get ready to drive better outcomes with greater precision and ease.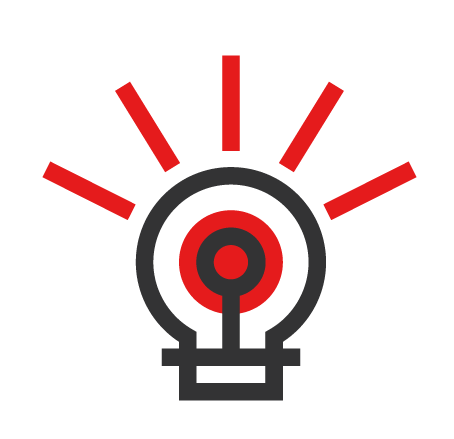 By taking a data-driven approach we have a plethora of insights at your disposal.
Gain greater clarity over what your audiences are interested in, how they prefer to interact and when they are most likely to act, and you're in a winning position to create a superior communication mix.
From shaping the right message to attract in-market buyers to planning the best channels for content amplification, we provide the best insights to fuel your success.
What insights can we extract from your target audiences?
Read on to find out…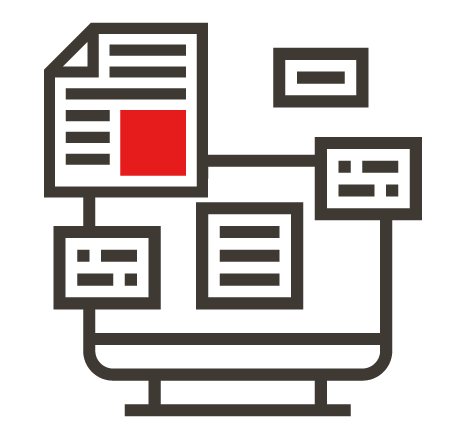 Communities interact with content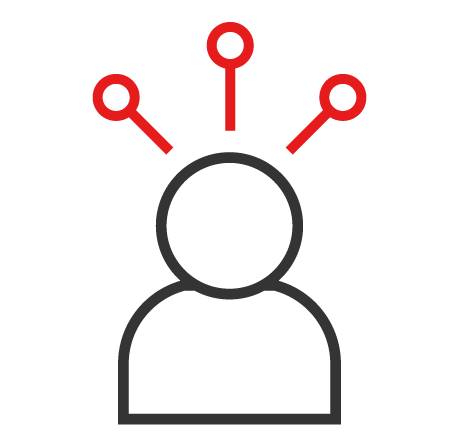 Track their preferences via digital signals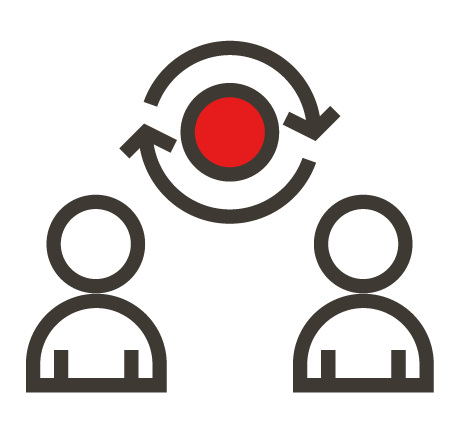 Match your brand with interested subscribers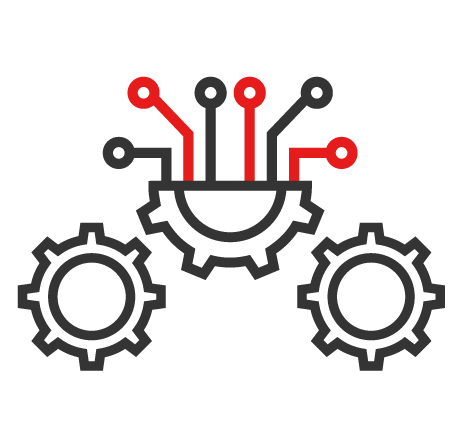 Build hyper targeted campaigns
Digital Intent Signals per Category
IT
Cybercrime
Data Science
Firewall
Infrastructure
Malware
Networks
Ransomware
Virtualization
and more…
MARKETING
AdTech
Content Marketing
Customer Experience
Digital Transformation
Ecommerce
Influencer Marketing
MarTech
Social
and more…
HR
Absence
Company Culture
Employee Benefits
Employee Engagement
Flexible Working
Mental Health
Retention
Talent Management
and more…
BUSINESS MANAGEMENT
Accounting
Communication
Compliance and Risk
Fleet
Innovation
Managing Teams
Payroll
Sales Enablement
and more…
Which digital intent signals would help you build more effective campaigns?
Tell us your target keywords and we'll match against our audience intent signals…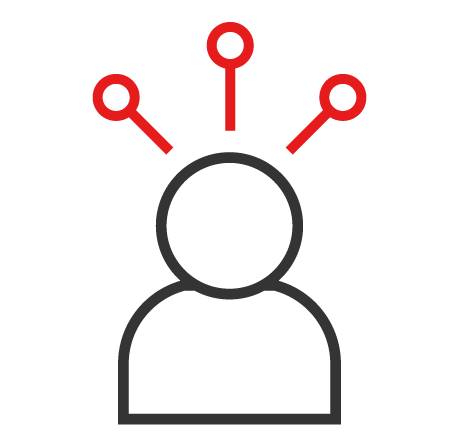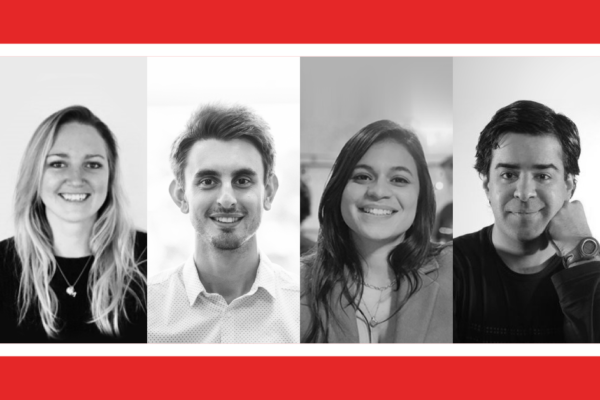 Achieving a seamless, unified B2B multi channel strategy requires a specialist skillset and understanding as well as effective cross channel...
read more →
11th April 2022
Read More
Ready to build your own success?