InboxENGAGE
InboxENGAGE delivers qualified lead generation based on your criteria.
Putting the right content, infront of the right audience, generates the right response..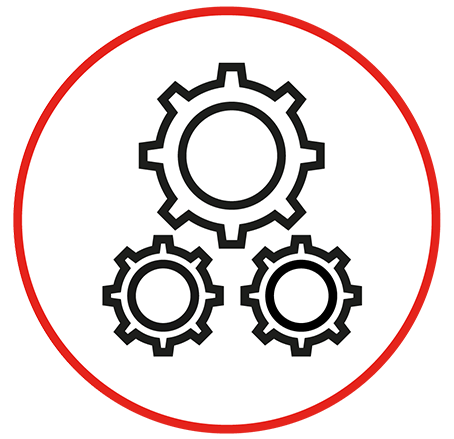 You have the content, you know who you need to engage but are you lacking the means to attract the right volume of qualified leads?
Reach, engage and drive action – at scale, with InboxENGAGE. We get your content in front of the right audiences, at the right time to deliver the right campaign outcomes.
With this solution you receive optimized, multi-channel campaigns to deliver marketing qualified leads (MQL). It's a great way to create relevant first-touch campaigns that fuel your marketing automation or sales pipeline.
MARKETING QUALIFIED LEADS (MQL)
Leverage the power of content to transform engagement into high volumes of qualified leads.
By amplifying your content to our best fit professional audiences, we can help you achieve real value from your digital campaigns.
Choose from a wide selection of digital publications across multiple verticals, regions, authority levels and interests.
By keeping email at our core and layering on complimentary channels, we can deliver precision and optimized performance, time after time.
HIGHLY QUALIFIED LEADS (HQL)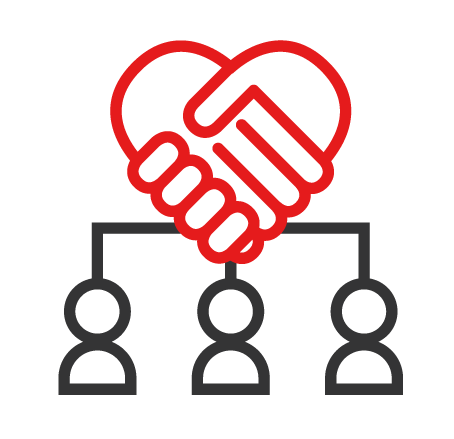 Sometimes you need to know a little more about who your target prospects are and how they feel about you brand.
Our Highly Qualified Lead (HQL) campaigns use data-driven targeting to profile and find hyper relevant prospects for your business. We can even work alongside more complex targeting programs such as Account Based Marketing (ABM).
By executing tactical outreach campaigns, combining intent data on what themes and topics are piquing the interest of your most relevant audiences, we can help you reach unprecedented scale.
Ready to execute an outstanding campaign?