Supercharge your demand generation strategy with our integrated multi-channel solution…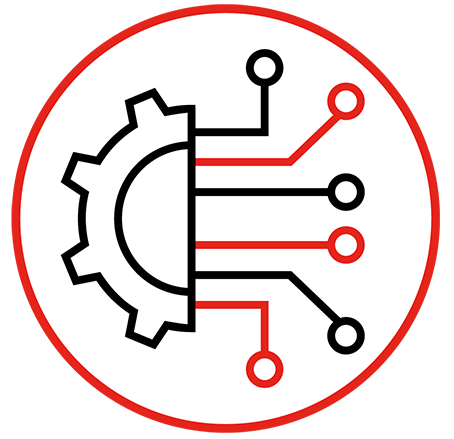 Combining awareness building with lead generation and integrated demand generation, InboxINTEGRATE empowers you to align both objectives to create superior interactions that drive powerful results.
Both InboxNEXUS and InboxENGAGE are supremely effective in isolation, however their power multiples tenfold when you apply them simultaneously.
By extending the pathways of interaction, InboxINTEGRATE empowers you to build one unified picture of your buyer journey using audience analysis, to give you, intelligent touch-points.
OPTIMIZED MULTI-CHANNEL B2B MARKETING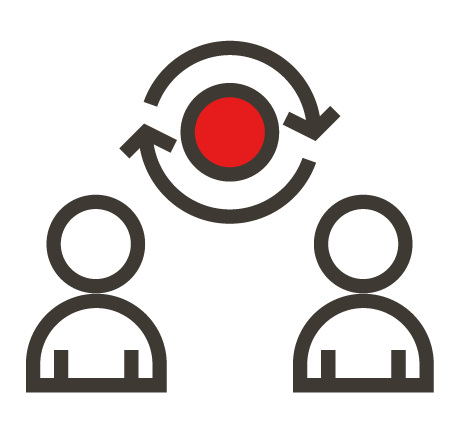 Capture the attention of our audiences through high brand exposure delivered through intelligent HTML and display channels.
Once this is established, our lead generation activity kicks in driving action with a timely sequence of touchpoints, all optimized for conversion.
Are you ready to see outstanding results?
TARGETED AND INTEGRATED DEMAND GENERATION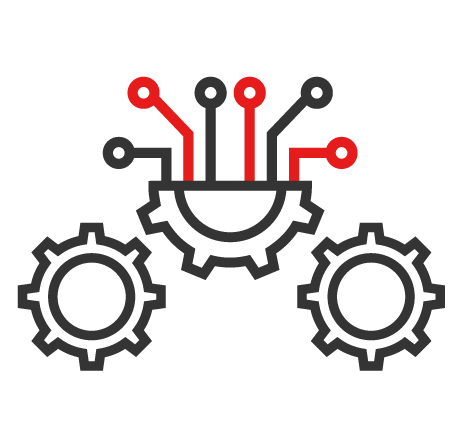 Multiple channel touchpoints are required with your content optimization to retain audience engagement. Thus propelling them through the buyers' journey.
Adding retouched follow-up messages to your campaign, delivered at critical touchpoints, will enable you to nurture your leads and stay front of mind for longer.
To find out more on how we generate demand for your business, why not read our blogs on demand generation.
Ready to execute an outstanding campaign?