Drive the most accurate first party B2B market research into your business
INDUSTRY LEADING MARKET ANALYSIS & INSIGHTS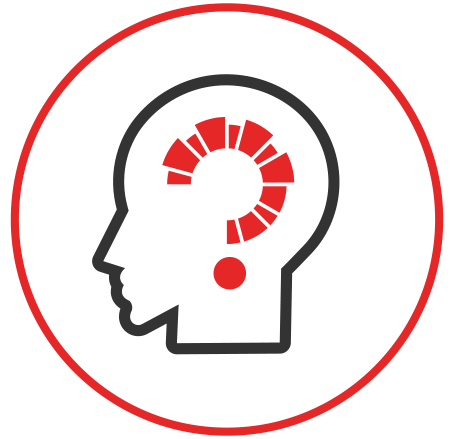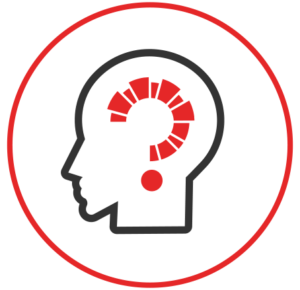 Gain insight into your target personas and keep track of your competitors with AI powered B2B market analysis.
Take your persona research to the next level, with customized B2B market research. We can construct your ideal customer segments and conduct first party research to expose unique insights shaping real-time demand.
Meanwhile our B2B competitive analysis platform, reveals full transparency over your competitor landscape. Discover how other tech providers are tailoring their content marketing strategy to intercept your in-market buyers.
CONTACT US
B2B BUYER PERSONA
RESEARCH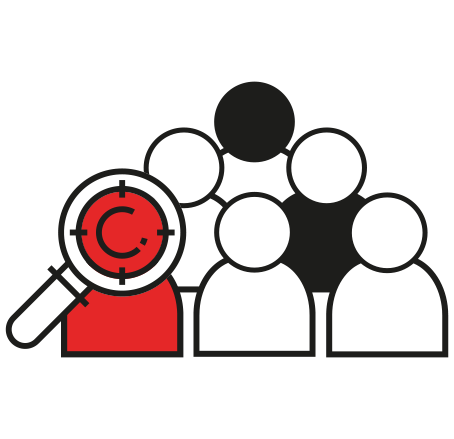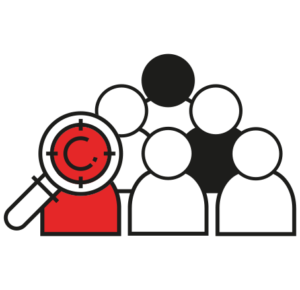 Looking for better clarity over the challenges, tendencies and focus areas of your target personas?
Poll our global panel of senior business professionals to drive the marketing intelligence that matters to your business most.
We will create your ideal customer profile, reach out to them and deliver back relevant insights. We'll then supply you with crucial data for use in your planning and communication strategy.
Whether you're looking to discover the next big trend to fuel your thought leadership, or simply looking to better understand your audience, our flexible package will deliver the intelligence you need to make data-led decisions.
CONTENT
INTELLIGENCE STRATEGY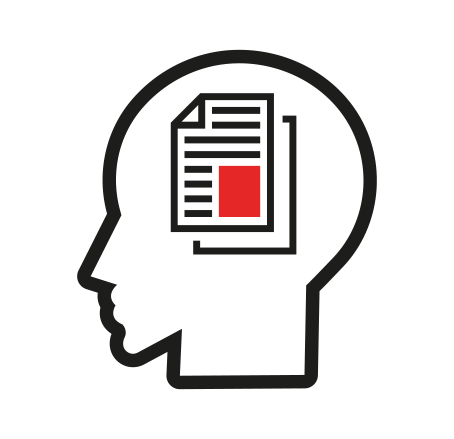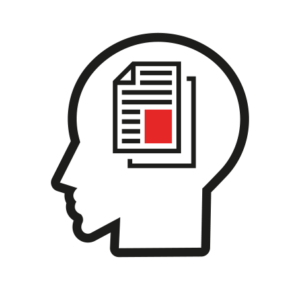 Looking to understand what content your competitors are creating so you can identify the best opportunities to get ahead?
Our B2B competitor analysis will identify the key players operating in your market and rank their performance versus yours in both social and search. For example, which tech companies have the best performing SEO?
We use a blend of artificial intelligence market research such as Natural Language Processing (NLP) and powerful social listening technology to identify and analyze your competitive set. This data is enriched with first party intent data to layer additional content strategy insights.
We present all data as digestible insights on a live dashboard, accessible 24/7.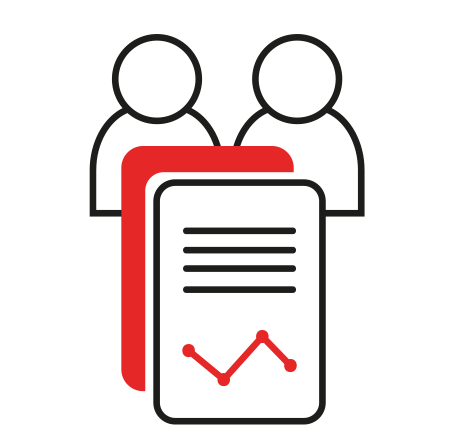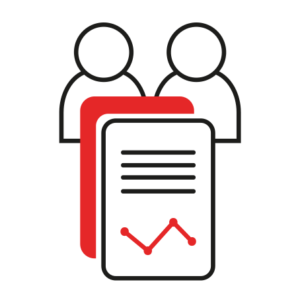 Ensure accurate B2B market analysis with support from our community of business experts
Our market intelligence services come with access to a team of analysts and strategists to help you shape your research into the most actionable knowledge.
We start with understanding your audience criteria and objectives then craft the research methodology and questions to give you the answers you are looking for.
From concept to data delivery and research analysis, our experts are on hand to keep the right insights flowing into your business.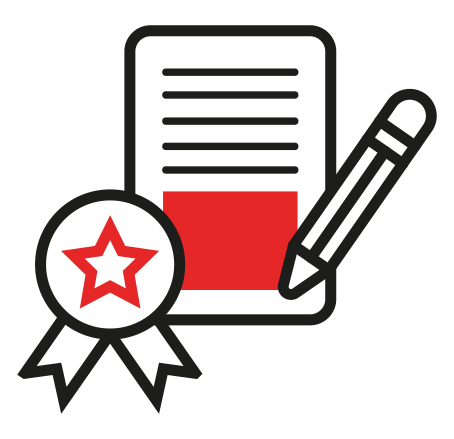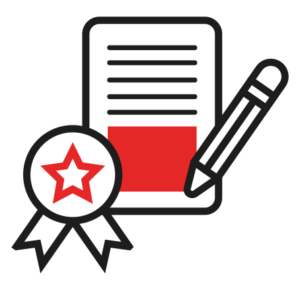 Leverage our market intelligence data to elevate your B2B content creation strategy
Our first party research can uncover key insights such as audience pain points, investment priorities and topics of interest.
These insights are crucial for helping you discover how to align your content strategy with real-time need and content consumption patterns.
With each project, we can deliver a bundle of premium content that will support your wider communications strategy, with an analyst report, data visualization, and presentation of the results you can use with internal stakeholders.
InboxCREATE can create the best content to help you achieve your digital marketing goals.
Ready to execute an outstanding campaign?