InboxNEXUS
InboxNEXUS drives interest in your product or service through B2B Programmatic and Email
We unlock the ability to reach more relevant audiences through opening up new channels of engagement…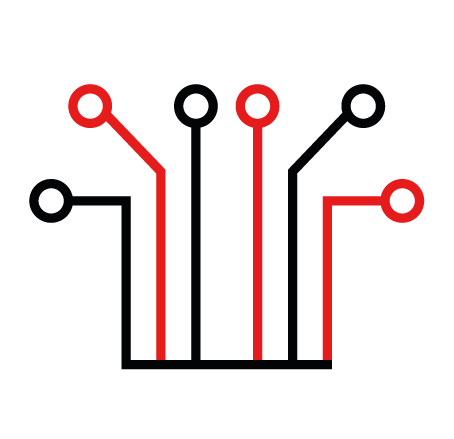 How can InboxNEXUS help you reach and connect with better audiences?
We know that brand awareness doesn't just involve impressions, it's about the audience making a connection with your brand.
To make this happen you need to target the right people, at the right volumes. This is where InboxNEXUS excels.
Through combining the precision of email with the versatility of programmatic, this solution helps you step outside of traditional channel restrictions, providing a whole new realm of enhanced capabilities.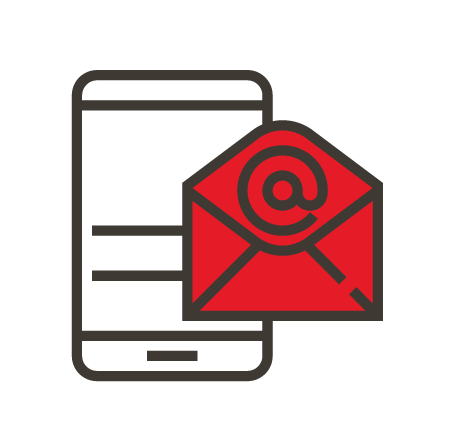 Leverage the Inbox Insight platform to launch branded HTML campaigns to any of our professional communities. This is a unique opportunity to engage our audiences and drive targeted inbound traffic to a website or specific landing page.
We'll work with you to profile your ideal personas, then apply our advanced segmentation techniques to identify a bespoke audience within our global communities of thought leaders, influencers and buyers.
We then optimize your HTML creative and subject lines for deliverability and performance, before launching your campaign using our powerful digital platform.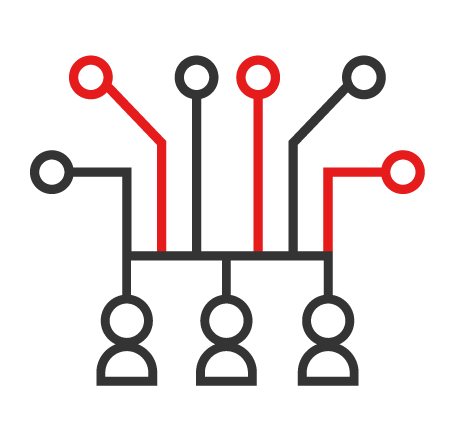 Connectivity is at the core of InboxNEXUS, delivering programmatic, display, video, and mobile ads – all optimised for B2B awareness building.
By amplifying your message through programmatic display we can increase the effectiveness of your campaigns and widen opportunities for our business communities to engage with your brand.
Simply match your criteria to our audiences and we'll put your content in front of the relevant community members that fit your market spec.
Ready to get going?
Follow in the steps of some of the world's strongest brands…