The Science of Demand Generation: How to Master Audience Mapping
In our on-demand webinar, we'll explore how to improve your approach to audience planning and help you map advanced targeting strategies.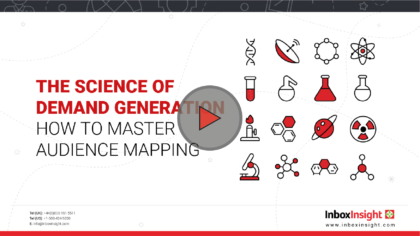 Watch Now
The Science of Demand Generation:
B2B Intent Data
How can you leverage intent data in your demand generation strategy? This webinar explores why intent data is fundamental for marketers today.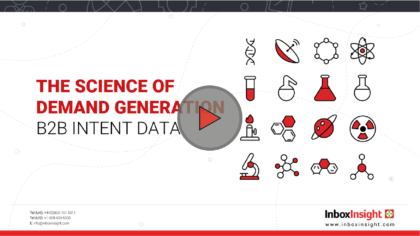 Watch Now
The Science of Demand Generation: 4 Ways AI is Revolutionising Demand Generation
Good demand generation takes a few things, but what do you need to take it to the next level? Learn how AI driven tactics can help you in our latest webinar.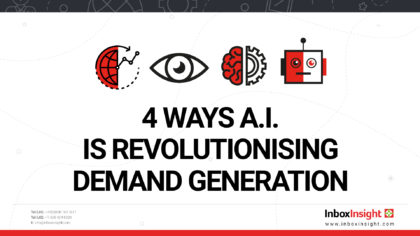 Watch Now
Account-Based Marketing Research Report
Curious to explore how senior B2B marketers are approaching Account-Based Marketing? Discover how businesses worldwide utilize ABM as uptake continues to rise. Watch now for big wins and key challenges commonly faced by B2B marketers when adopting an ABM strategy.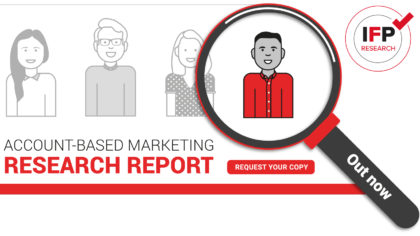 Watch Now
Your ABM Strategy in 7 Simple Steps
Wondering how to kick-start your ABM journey? Complete with checklists, flowcharts, planners and templates, this workbook is a must for any B2B marketer looking to sense check their approach. Watch our latest video to discover more…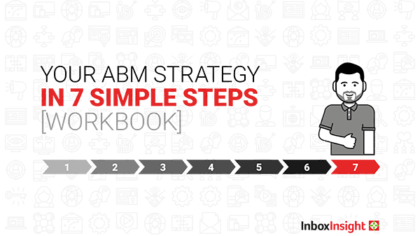 Watch Now
10 Questions to Tap into the Psyche of Your B2B Buyers
Have you ever spent time building strong engagement with a prospect, only to see them unexpectedly drop off or never progress? Could this be down to the influence of others in the DMU or B2B Buying Committee? Here's 10 questions to help tap into the psyche of your B2B buyers…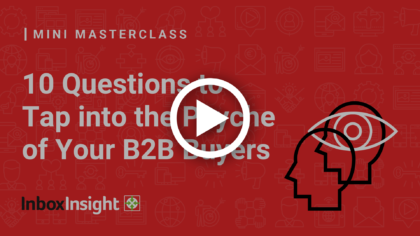 Watch Now
Follow in the steps of some of the world's strongest brands…