How can I break-free of traditional targeting limitations?
The ABM List Generator
Supercharge your ABM campaigns with a 'customized list' of high priority lookalikes that match your target account criteria. This means increasing the volume of best fit opportunities your business can actively target.
Simply give us a list of domains and criteria – we'll do the rest…
LEARN MORE ABOUT OUR B2B ABM LIST GENERATOR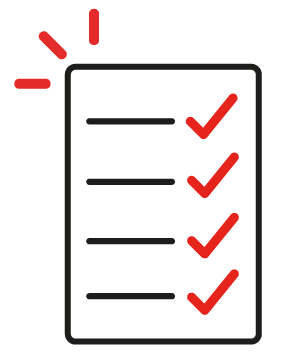 As a gateway to over 4.1m engaged B2B decision makers, match your target accounts to our in-market buyers.

With an active business community spanning IT, HR, Marketing and Business Management, we help you move beyond first party data restrictions to discover a wealth of audience insights.
This may include matching a pre-compiled target account list (TAL) to our existing first party audience profiles or working with our channel partners to connect millions of data points to create a clear picture of your audience.
Whatever your account based marketing plan, we have the depth and breadth of audience insights and intent data to accommodate every targeting requirement.
LEARN MORE ABOUT OUR AUDIENCE ANALYSIS PROCESS
Genuine Engagement for Real Results
If you're keen to go one step further, we can deliver pay-for-performance campaigns to your target account list too.
Whether it's lead generation or fully integrated demand generation campaigns, we're able to generate opt-in engagements from senior decision makers at your target accounts, accelerating your B2B ABM strategy with real results.
LEARN MORE ABOUT OUR RANGE OF PRODUCTS
Here's some we made earlier…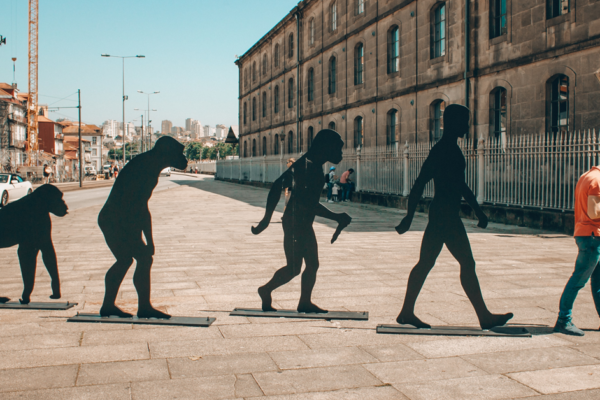 This short article identifies key shifts in gear when it comes to segmenting and targeting B2B audiences. Read on to...
read more →
16th August 2021
Frequently Asked Questions
What is ABM
Account Based Marketing is a strategic approach to marketing that replaces broad-based campaigns designed to target the largest possible number of prospective customers with personalized campaigns targeting a selection of target accounts important to the company. This highly focused strategy requires marketing and sales teams to align to deliver the right message and content to the right person in an account.
How does account based marketing work
Account based marketing works by focusing sales and marketing efforts on a low number of high value clients and targeting them with hyper personalised campaign messages.
Why outsource your account based marketing?
Specialist ABM content syndication partners provide deep insight into customer buying behaviour combined with sophisticated ABM capabilities to ensure the best content gets into the hands of actively researching accounts. Sales and marketing teams looking to spin up an ABM strategy often lack both the experience and the tools to deliver on the opportunity ABM presents.
What are the different types of ABM?
There are 3 types of account based marketing approaches. Strategic ABM, otherwise known as 1-1 ABM, where resources are focused on a very small number of extremely high value accounts. 1-few ABM, which is often sector specific and targets a cluster of priority accounts that share common attributes or are in the same industry. And, finally, 1-many ABM which uses conventional marketing tactics and channels including programmatic advertising targeting much larger groups of prospects and accounts with personalised, customer-centric messaging.
When should you use account based marketing?
Account based marketing works best when sales and marketing teams are aligned and when there is a very clear set of high value target accounts to focus efforts on. Enterprise customers make great targets for ABM because there are often multiple individuals in the buying committee to target and deal values are often larger.
What are the benefits of account-based marketing?
Account-based marketing is credited with delivering higher ROI and shorter sales cycles than traditional marketing strategies. ABM streamlines the sales cycle by focusing sales and marketing budget and resources on best-fit accounts that have the highest revenue potential.