What are the best data-driven tactics for Programmatic Advertising?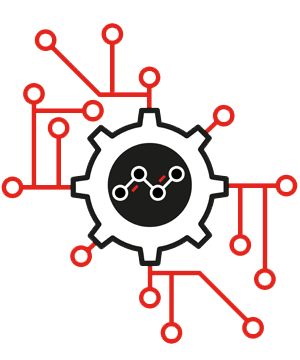 Inbox Insight are experts in digital performance and programmatic marketing. As a gateway to over 4.1m active IT, HR, Marketing and Business Management professionals, we'll help you connect with your target audience.

Using a combination of first party intent data from across our engaged B2B decision makers and strategic third party data sources, we enable you to better target, position and execute your programmatic display ads to generate the right response.
LEARN MORE ABOUT INBOX NEXUS
How do we attract the right audiences through b2b programmatic advertising??
Through combining first party data with third party scale, we have the ability to transform digital body language into precision-based targeting that aligns the right message, at the right touchpoints to the right in-market buyers.
From user to company profiles, interests to purchase intent, we'll map your exact audience criteria to reach within the ad exchange and buy inventory that supports your custom personas or target account lists (TAL).
This combined with our specialist content marketing knowledge means we match your content to the people actively engaging with a specific topic or are in-market for your services, to generate buzz and drive intrigue back to your brand.
Campaigns built on a clearer understanding of your audience…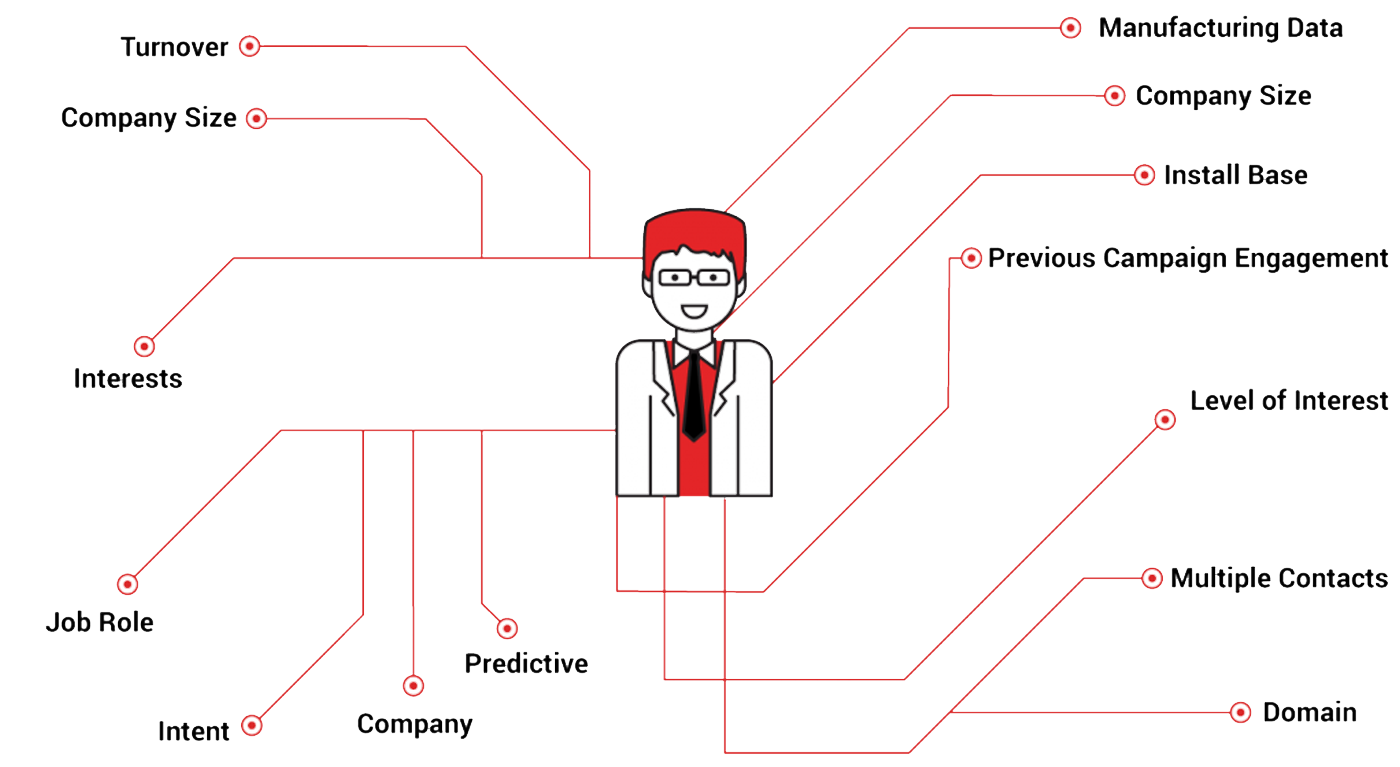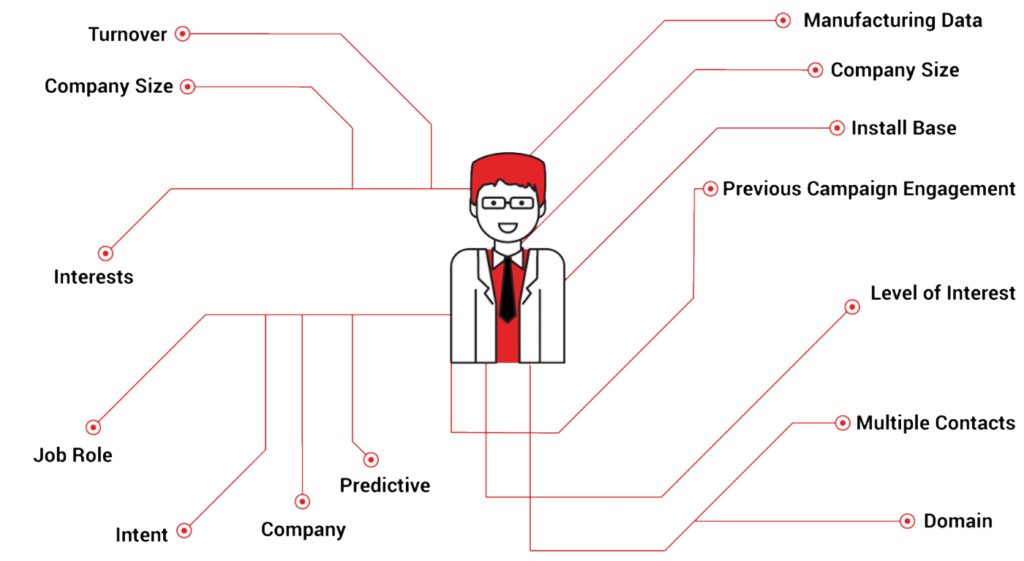 Why consider outsourcing your b2b programmatic marketing?
Data
We use the best insights to drive understanding of what your audience are interested in and what is most relevant for them
Multi-Channel
Our multi-channel expertise enables us to take the best creative and surround your audiences with the most relevant content to achieve your objectives
Flexible Targeting
We can broadly target verticals or drive more granular targeting. e.g. multiple decision makers vs specified DMU members with niche interests
Scale
First party data informs our planning then our third party providers drive scale across data, media buying and coverage of a specific audience segment
How does programmatic compliment existing digital marketing efforts?
Using a combination of creative pacing or phasing we can deliver a campaign to align and compliment your existing marketing efforts.
Through generating an always on, immersive content environment you can amp up your efforts, driving better performance across your marketing strategy.
The benefits of our in-house programmatic advertising  team
We have a highly experienced team of dedicated media planners and traders. With our finger on the pulse of breaking trends, we understand quickly what is working and what is not.
This gives us the flexibility and knowledge to work to brief, delivering on time, budget and pacing, according to your specific requirements.

LEARN MORE ABOUT OUR PROGRAMMATIC ADVERTISING SERVICE
B2B Programmatic Buying – Demystified
The digital revolution is well underway but how is B2B digital marketing carving out its own ecosystem?
READ MORE
Is B2B Marketing Ready for Programmatic Advertising?

The value of programmatic ads for B2C campaigns is already well known, why has the B2B market been slower on the uptake?
READ MORE
Ready to see us in action?