The story behind our brand…

We are a vibrant team of digital marketing experts fusing B2B content marketing strategy, creation and content amplification with the very best demand generation techniques and technological innovations.
We do this because we're passionate about achieving outstanding content experiences for both our clients and B2B communities.
Learn more about our story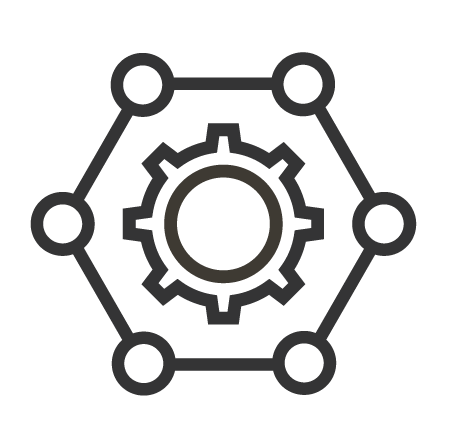 Our success is founded on the dedication and expertise of our international teams.
From our budding interns right through to our seasoned account managers and highly skilled data scientists, we all believe in the power of collaboration to drive innovation, progress and service excellence.
Meet the team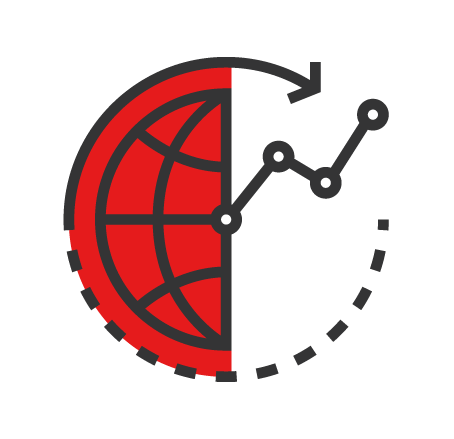 Our digital expertise is founded on firm B2B content marketing principles. No matter what your size, we are able to tailor a superior digital content marketing mix that drives outstanding results.
But don't just take our word for it…
Read Case Studies
Ready to quick start your own success? Get the ball moving now.