Results are in – which brands triumphed in the IFP content Awards 2020?

With fierce competition in the world of B2B content marketing, Insights for Professionals (IFP) have set out to discover content trail blazers who have been leading the way on their global publishing platform.
As experts in curating B2B thought leadership from leading brands, the bar was set high this year. IFP called upon their audience of 3.5m to vote for the content they perceived as delivering the most value.
The IFP Content Awards 2020 are a new annual scheme, seeking recognition for both individual writers and brands delivering outstanding content.
The awards have been divided into 8 categories, covering 4 key verticals. Brand Award Categories include:
Best IT Content
Best Marketing Content
Best HR Content
Best Management Content
Listed below are the winners of 2020, as voted by IFP's specialist communities of tech buyers.
Read on to discover who made the cut:
Category: HR

Branded Content Winner:

WinningTemp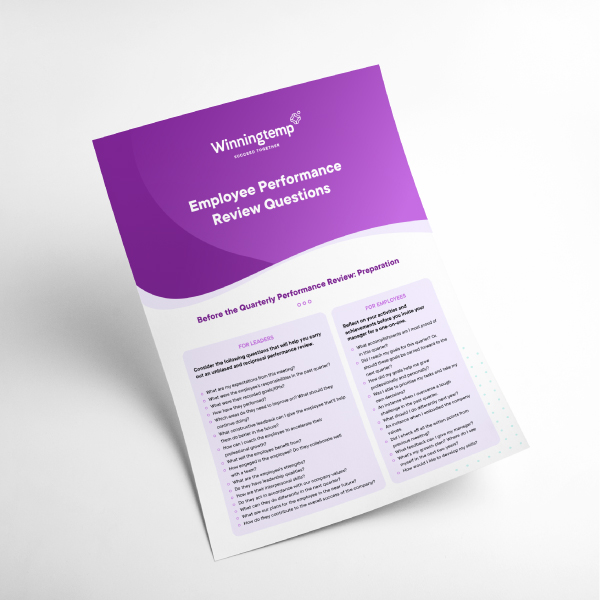 Comments from the

IFP Editorial Team

:
This easy-to-digest resource provides actionable information with a high level of utility.

Honing in on a clear HR pain point around performance reviews, this resource provides the foundation from which HR professionals can structure a better review process.

It's simple layout with its use of questions and bullet points, provides tangible value to its reader through helping them perform task with greater ease and efficiency.
HR Brand Finalists
Benify
Generation Z: The Definitive Guide to The Future Workforce
Glint
9 Common Mistakes Managers Make When Addressing Employee Feedback
Lever
11 Recruiting Best Practices During COVID-19
Category:
IT

Branded Content Winner:

Rapid 7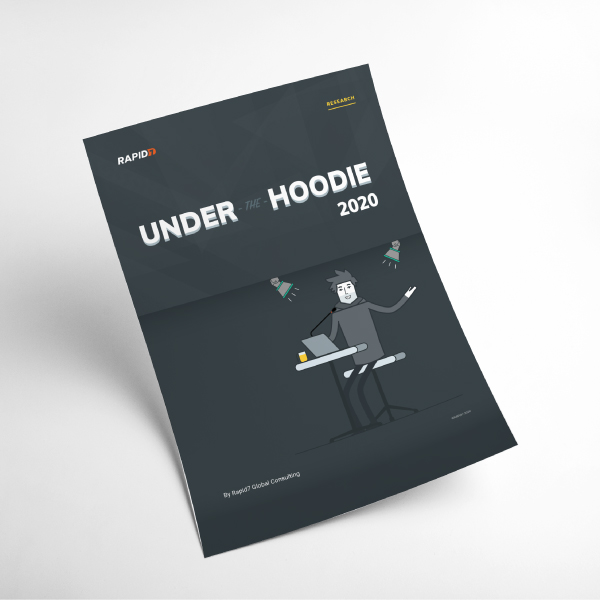 Comments from the
IFP Editorial Team

:
This report explores the hows and whys of penetration testing, delivering a good breadth of information within it's topic field.


The pithy title delivers cut-through while the information is supported throughout with fresh insights, brought to life through data visualisations. All these elements combined dial up the credibility and authority of the brand.
Winning Contributor Content:

Jay Elango
IT Brand Finalists:
Crowdstrike
NEOOPS
How to Create a Digital Workforce Your Human Workers Will Love
Valtech
How to Choose the Best Partner to Transition Your Technology to MACH
UKCloud Ltd
State of Cloud Adoption UK Public Sector
Category:
Marketing

Branded Content Winner:

Rollworks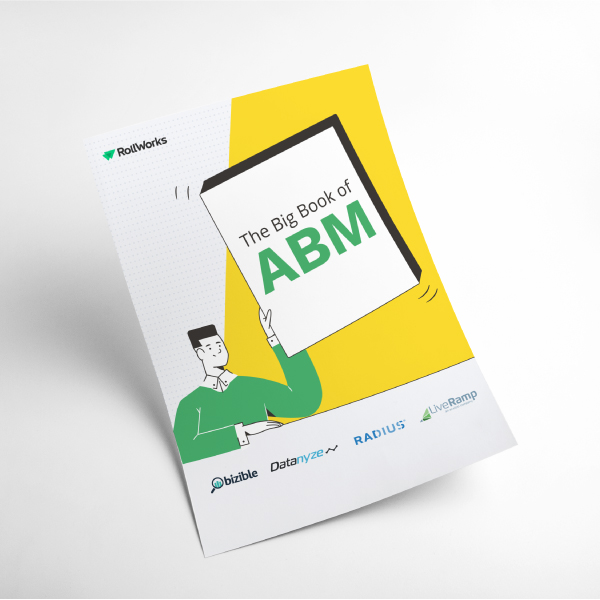 Comments from the
IFP Editorial Team

:
A solid example of how strategic alliances with other brands can augment content value.

This resource brings to life the value of ABM through real-life case studies and expert opinion from contributing partners.

A stand out content piece that presents a well rounded collection of industry viewpoints and key take-a-ways.
Marketing Brand Finalists:
Marketo
The Definitive Guide to Marketing Automation
Marketing Profs
Best Practices for Busy Marketers
Meet the Boss
5 Tips for CMOs Handling Uncertainty
Sysomos
10 Social Media Tips for the Coronavirus Crisis
Category:
Management


Winning Branded Content: Vodafone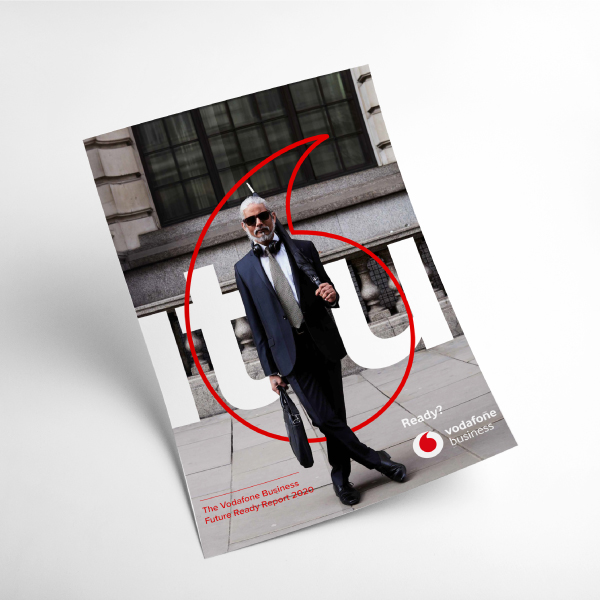 Comments from the
IFP Editorial Team

:
Presenting 5 key business challenges along with actionable advice, this knock-out content hooks business readers in with its timely insight and sleek design.

The impactful visuals punctuated throughout the text makes for a stunning design, while the clear sections enable fast digestion of information.

Winning Contributor Content:

Indiana Lee
Management Brand Finalists:
GDS Summits
Glint
HelloSign
5 Ways eSignatures Speed Up Workflows and Accelerate Growth
LinkedIn
The Sales Leader's Guide to: Social Signals

Congratulations to all the winners and finalists! The IFP Content Awards will be back next year announcing a new set of content high performers.
For information on how to reach millions of decision makers within the IFP audience with your own content, why not download your media pack here.