For the past six years Kingpin have hosted a charity event to raise money for Great Ormond Street Hospital (GOSH) – one of the world's leading children's hospitals.
This year a team of us at Inbox Insight donned our quiz hats and fled to the city to meet the Kingpin team and do our bit for charity. Sadly we didn't rank very highly in the quiz, but that was mainly because we were all being distracted by the photo booth, the various games that were going on around the room and Darren, 'the shot girl'!
So far this year the total raised stands at just over £17,000! Over the years Kingpin's efforts have raised over £70,000 for GOSH from the quiz nights alone; to help Kingpin raise this figure donate via their JustGiving page.
With over 220,000 patient visits every year, Great Ormond Street Hospital need all the help they can get – visit their website to find out more about the great work that goes on at the hospital.
See you next year Kingpin!
[vc_row][vc_column width="1/4″]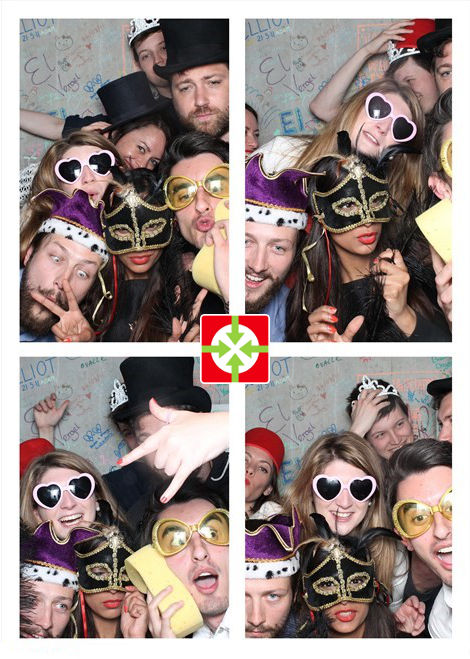 [/vc_column][vc_column width="1/4″]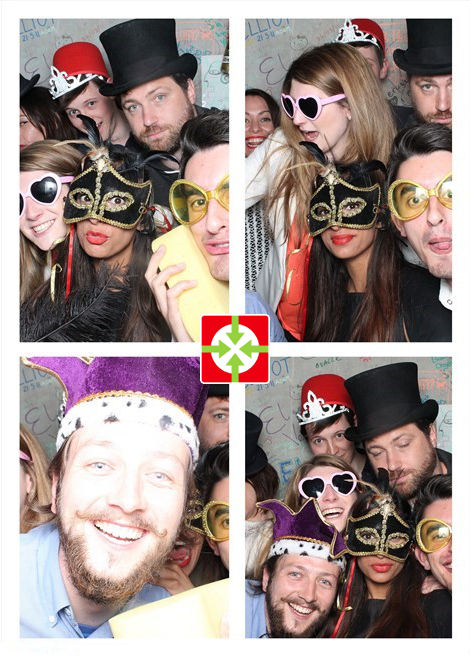 [/vc_column][vc_column width="1/4″]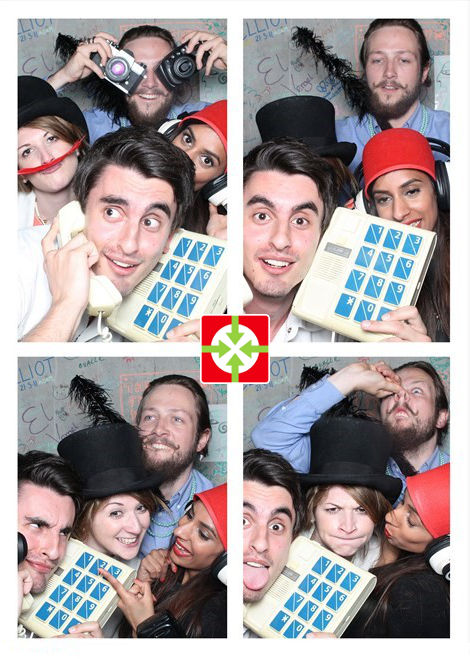 [/vc_column][vc_column width="1/4″]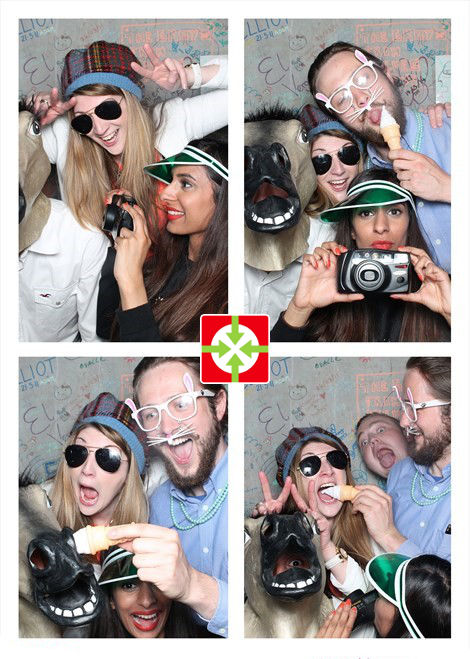 [/vc_column][/vc_row]