We're here to get your content in front of the right professionals. See how our B2B Content Amplification process drives new opportunities to your business…

We can facilitate each stage of the decision making process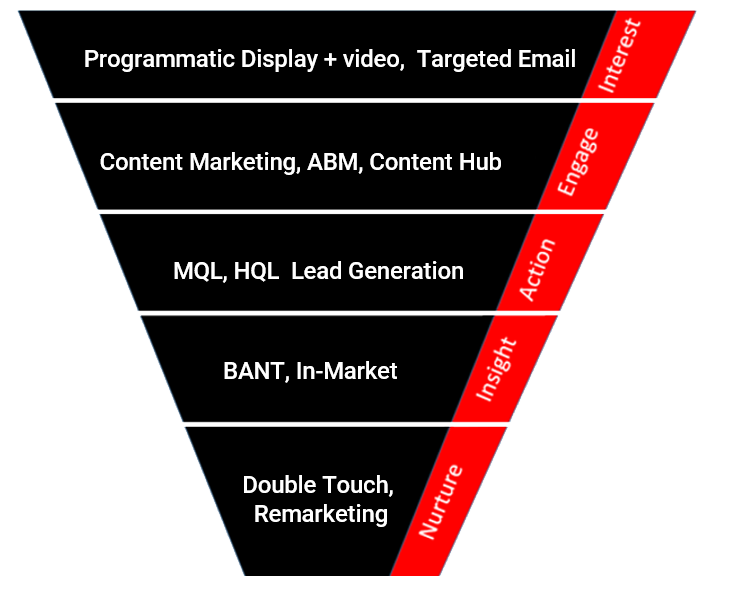 Interest – Target your audience profile within the IFP community to maximize reach and drive interest in your message.
Engage – Capitalize on audience intent and establish your authority through high quality content.
Action – Commitment from the audience that they are interested in your topic by submitting through opt in lead capture.
Insight – Answer specific, detailed profiling questions to support the next stage of the nurture process.
Nurture – Re-engage the audience with additional content or messaging to provide value, enhance knowledge and grow awareness.
We Do Demand Generation
Our methodology to enable us to deliver optimized content, to a relevant audience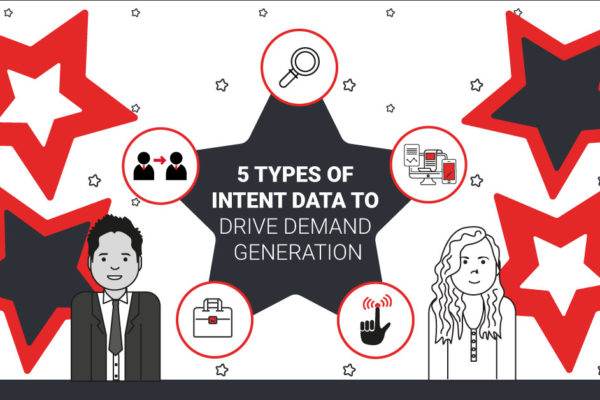 Every B2B marketer should be leveraging intent data, with 99% of B2B marketers already doing so in some way. But...
read more →
31st March 2023