We're here to take your B2B content distribution
up a notch by amplifying it to a larger, highly engaged audience…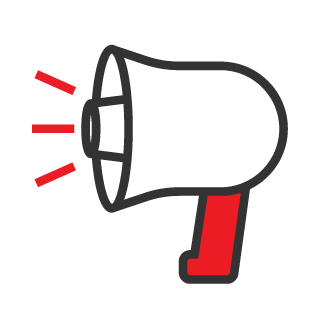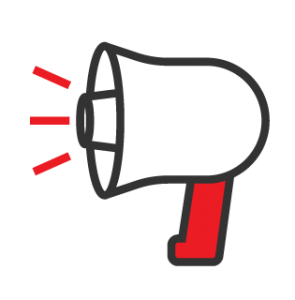 Content amplification – the final piece of the puzzle
You may have the hottest content in the world but without the means to scale up your marketing efforts in the most effective way for your audience – it's going to be cold before you reach them.
With over 8 years of experience powering hundreds of successful B2B marketing campaigns, we have the expertise to get your channel mix spot on – from initial market research to completing audience analysis, our whole business is founded on this unique skill set.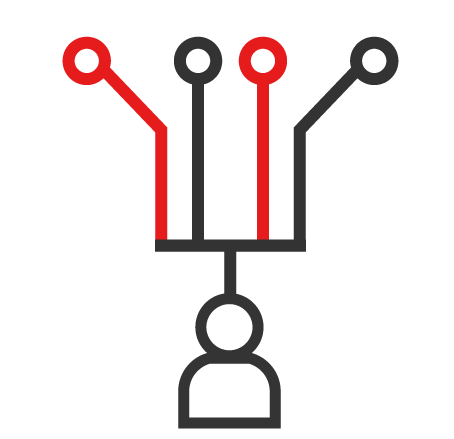 The key to getting the B2B distribution strategy right
Selecting the most appropriate digital marketing channels for distributing your B2B content can be seriously tough. Throw in the need to match the content, to the right channel, for the right buyer stage, it's clear to see why so many B2B marketers are left struggling.
Inbox Insight transforms guesswork into precision-based campaigns that guarantee the right ROI for your objectives.
This is achieved through our insight-driven approach, leveraging digital intent signals from across our communities and digital platforms, to govern strategic multi-channel selection.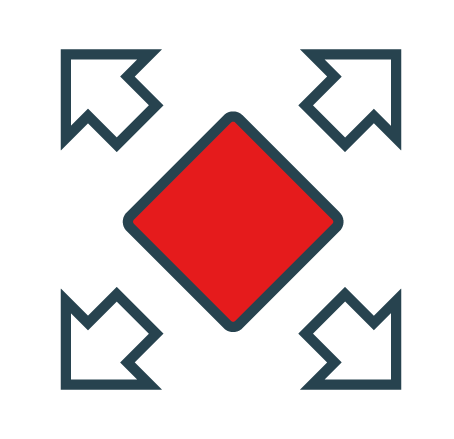 Achieve relevancy on a larger scale.
We have the technology, insight and expertise to help you build a demand generation campaign that aligns the right content via the right b2b marketing channels to amplify you message to a captivated audience of key B2B buyers, decision makers and market influencers.
From the macro to the micro, we give you the tools to pluck the best-fit audiences for your business.
It's simple, effective and most importantly scalable.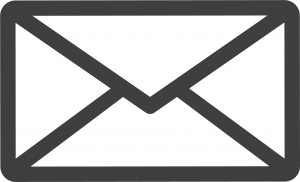 Direct Business

Email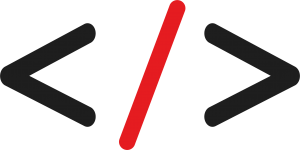 IFP Content Platform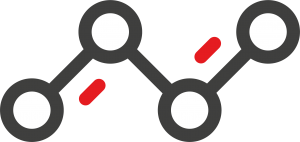 Display & Video Programmatic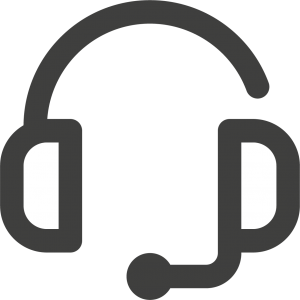 Contact Centre
Ready to amplify your content? 
Let us know your objectives and audience criteria and we'll share our media and audience insight packs.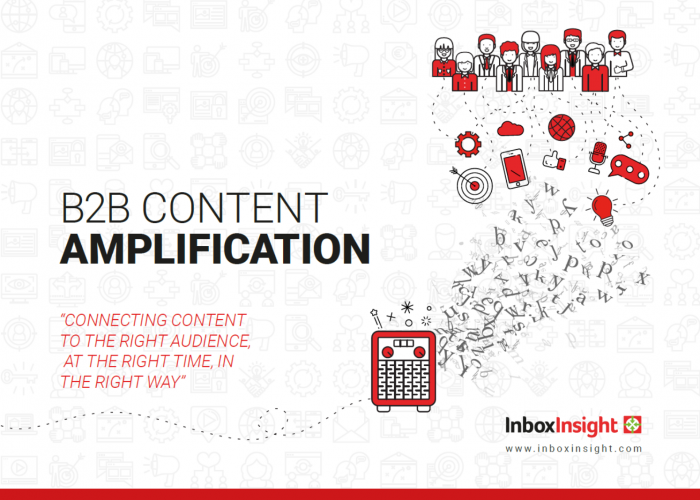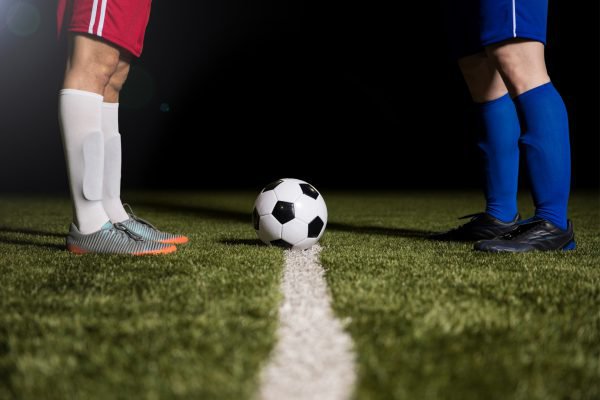 If you haven't changed your approach to B2B marketing in the last five years, this article shows why you should....
read more →
17th March 2023
READ MORE ON MULTI CHANNEL MARKETING
Are you ready to see the difference our approach makes?