Create an 'always on' category hub optimized for B2B Demand Generation
InboxINBOUND drives cut-through by curating all your best content onto one dedicated Category Hub.
This enables relevant audiences to access (in real-time) valuable content that aids decision making and builds trust.
DOWNLOAD THE INBOXINBOUND PRODUCT PACK
As an extension of our IFP centralized publishing platform, our InboxINBOUND Hubs intercept a live audience with an active interest in your field of expertise.
Performance of your Category Hub is driven by audience insights such as action based intent, cross channel engagement tactics and B2B demand generation programs.
To understand the full potential of InboxINBOUND, let's take a look at its 4 key elements…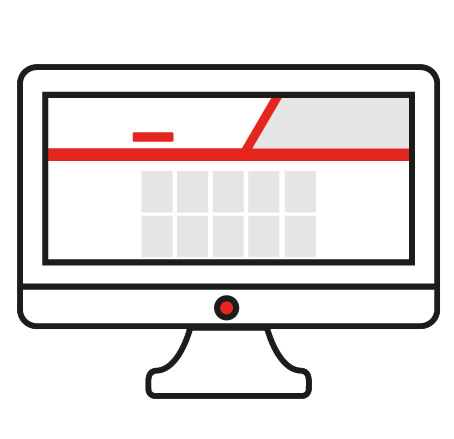 InboxINBOUND Hubs are the heart of your content marketing strategy.
Composed of 10 – 30 pieces of content around a specific topic, we'll host your best content marketing resources (guides, whitepapers, infographics, videos, etc.) onto one easily accessible digital content hub.
Hubs are designed to help users self-educate around a specific topic, providing trustworthy resources that answer all their questions, based on their level of knowledge, and what more they need to understand.
While users build their knowledge, the platform allows us to gather intent data and personalize the content for each user.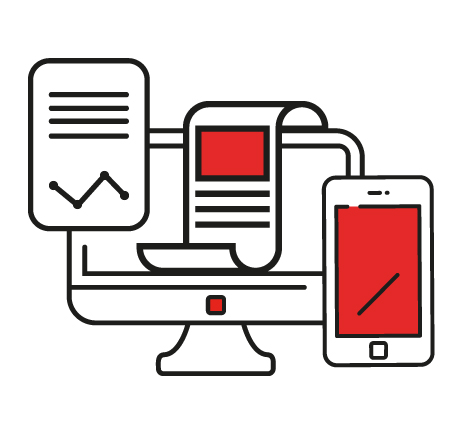 Our Hubs leverage content marketing to build an effective B2B demand generation engine.
Category Hubs are a content-rich environment designed to feed into short- and long-tail keywords around specific search queries.
Programs cover content strategy & research, idea generation, content creation and design, to deliver on-page optimization on IFP.
We'll populate the content hub with your content such as research papers, guides, eBooks, articles, infographics, blogs and videos, released against a pre-agreed content calendar.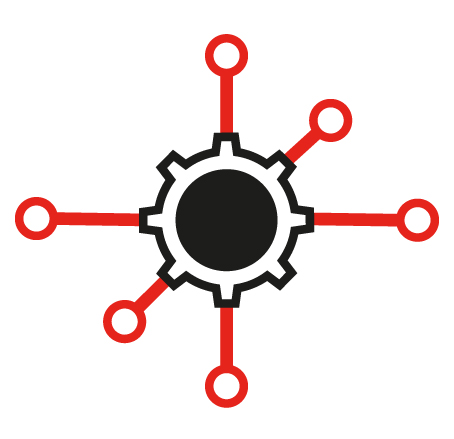 InboxINBOUND Hubs embrace multi-channel marketing tactics to drive B2B demand generation performance.
We use a combination of digital channels to amplify your content and help your message reach relevant business decision makers. We'll leverage our own channels, as well as bringing together an integrated media plan, to deliver a campaign underpinned by our unique audience analysis data.
Targeted media and email marketing guide the customer journey, driving the users back into the Hub to continue engaging with content around a topic area.
We will then push users that have engaged with the hub, and built trust with your brand, through to your website via remarketing.

Our Hubs leverage data as a primary B2B demand generation tactic.
Our all-in-one dashboard gives you a holistic overview of your campaign performance, boosting your B2B demand generation pipeline by delivering multiple touchpoints to educate your audience.
See which pages are the top performers for traffic, and which generate the most engagement. Track page performance and learn from user behavior to optimize your content marketing campaigns for longer duration, higher retention and better conversion.
If you would like to know more on our inbound marketing process, you can read up on it with our blogs on inbound marketing.
Ready to execute an outstanding campaign?