How do I generate more B2B Leads for IT / Marketing / HR?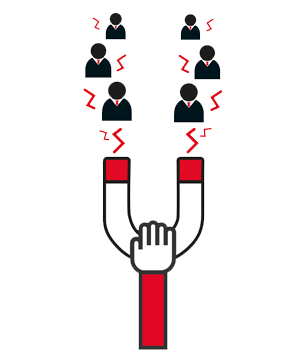 Our B2B lead generation services use the best data-driven tactics for effective lead acquisition and audience engagement.
As a gateway to Insights for Professionals (IFP), a community of 4.1m active business professionals specializing in IT, Marketing, HR and Business Management, we'll help you reach the right B2B decision makers.
Through accessing a ready-made audience of professionals with an active interest in what you do, you spend less effort prospecting and more time focusing on generating the right response from the business professionals that match your lead generation tactics.
LEARN MORE
Why consider outsourced lead generation?
Experts in delivering Global Content Marketing across:
In-house Content Expertise including:
Copywriters
Translators
Region Specialists
Graphic Designers
How do our lead generation programs work?
We connect your content to your specified audience at the most crucial touchpoints in their buyer journey to spark engagement. This audience could be defined by job title, industry, stage in the decision-making process, geographical region…etc.
Whatever defining criteria you deploy, we pay careful attention to digital insights that provide unique intelligence into real-time trends, topics and content demand that govern your target audiences behaviors.
This knowledge is fed directly into your lead generation campaign, aiding better informed decisions over which content to leverage in your digital lead generation. For clients with large asset libraries, this insight is invaluable, especially when running lead generation marketing programs across multiple regions.
For more information about our lead generation service, check out InboxENGAGE…
LEARN MORE
Ready to see us in action?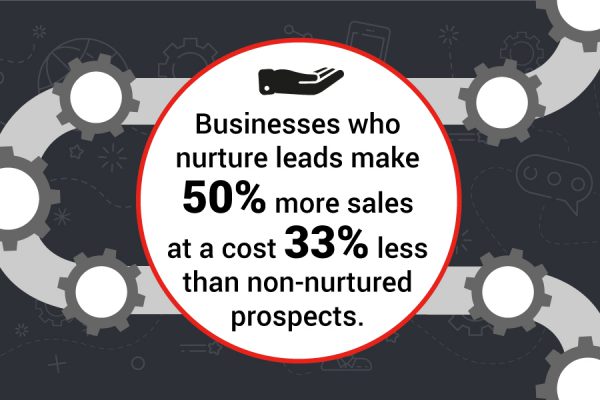 When lead revenue and profit are top of the marketing agenda, the pressure's on to deliver performance marketing that demonstrates...
read more →
4th December 2019