How do I generate more B2B leads for IT / Marketing / HR?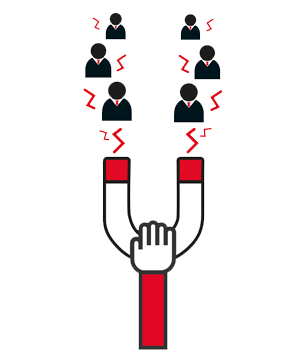 Our B2B lead generation services use the best data-driven tactics for effective lead acquisition and audience engagement.
As a gateway to Insights for Professionals (IFP), a community of 4.1m active business professionals specializing in IT, Marketing, HR and Business Management, we'll help you reach the right B2B decision makers.
Through accessing a ready-made audience of professionals with an active interest in what you do, you spend less effort prospecting for leads and more time focusing on generating the right response from the business professionals that match your customer acquisition goals.
LEARN MORE ABOUT INBOX ENGAGE
Why consider outsourced lead generation?
Experts in delivering Global Content Marketing across:
In-house Content Expertise including:
Copywriters
Translators
Region Specialists
Graphic Designers
Multi-channel tactics:
Programmatic
Email
Paid Social
Data-driven techniques:
ABM
Intent Signals Data
TAL
How do our lead generation programs work?
We connect your content to your target audience at the most crucial touchpoints in their buyer journey to spark engagement. Our audience analysis can break down the target demographic by job title, industry, stage in the decision-making process, geographical region…etc.
Whatever defining criteria you deploy, as part of your customer acquisition campaign, we pay careful attention to digital insights that provide unique intelligence into real-time trends, topics and content demand that govern your target audiences behaviors.
This knowledge is fed directly into your lead generation strategy, aiding better informed decisions over which content to leverage in your digital lead generation. For clients with large asset libraries, this insight is invaluable, especially when running lead generation marketing programs across multiple regions.
For more information about our lead generation service, check out InboxENGAGE…
Read more about lead generation
Check out our blogs on lead generation tactics & trends. We regularly debate & review what's working best in our lead prospecting campaigns. Our guides on lead generation will help you achieve your customer marketing goals.
Ready to see us in action?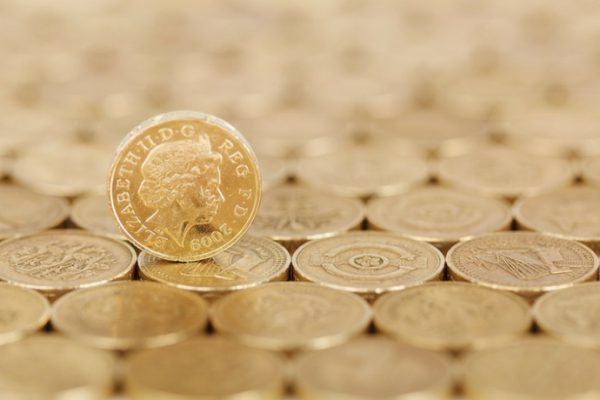 When setting out a demand generation or content marketing campaign it's always important to start with one key question in...
read more →
29th March 2023
Frequently Asked Questions
What is lead generation?
Lead generation is the process of identifying and attracting potential new customers to your business and increasing their interest in your product or service through nurturing, with the goal of turning that interest into a sale.
What is the role of content syndication in lead generation?
Content syndication is a strategic marketing initiative that uses 3rd party suppliers and platforms to distribute gated content through new channels to generate relevant downloads. Syndicating your content through 3rd party suppliers ensures your content reaches the widest possible, relevant audience. B2B content syndication is a key lead generation strategy for many medium to large enterprises and a great way to generate high-quality B2B leads.
How does a lead generation service work?
Lead generation services work as a supplement to the efforts of in-house marketing teams. Specialist lead generation and content syndication partners use digital marketing tools and channels to build and target lists of potential prospects and then target them with customised content to produce a higher volume of better quality leads.
How does lead generation work?
As lead generation is a process, it comprises many steps. However, in the first instance its about acquiring leads. There are multiple ways of generating leads but the principle methods are known as inbound and outbound marketing. Inbound marketing relies on potential customers finding a brand when they need it, whereas outbound marketing, also known as interruption marketing, is when a brand initiates the conversation.
Why should you outsource lead generation?
Outsourced B2B lead generation agencies can bring specialist skills and expertise, technology and strategies to build effective lead generation programmes that in-house marketing teams may be ill-equipped to deliver. With access to the latest tools, tactics and platforms outsourced lead generation companies like Inbox Insight can expose your brand to new, highly relevant audiences displaying greater levels of intent to support your marketing goals and improve ROI.