Discover our suite of content creation services dedicated to crafting outstanding resources that strike a chord with your target audiences…
More than ever, B2B decision makers are taking the time to thoroughly research their options before engaging with your brand.
This means you need to engage with your audience earlier, whilst demonstrating value and showing how you understand their needs better than anyone else.
InboxCREATE helps by crafting authentic, original content  that would otherwise take a lot of time and resources – two things many marketers lack. In fact, that's why most content marketing strategies fail before they deliver the ROI expected.
Watch our showreel to see the kind of outstanding content we can help you create…
USEFUL, DIGESTIBLE CONTENT FOR YOUR AUDIENCE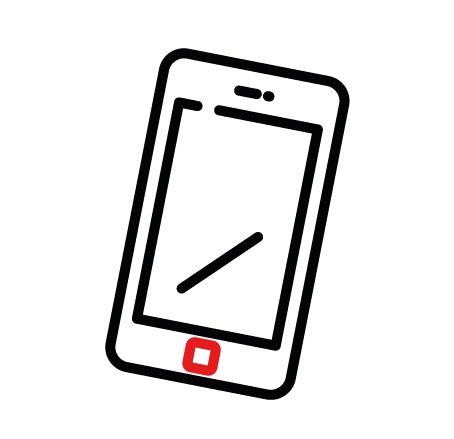 Creating genuinely useful content your prospects want to read is far more likely to engage your audience. Taking this notion and aligning the right content to your engagement goals, you can achieve a wealth of profitable opportunities:
Build awareness of your brand expertise and knowledge
Generate demand by educating your market
Build trusted relationships with your audience
Cultivate new business opportunities and brand advocates
From high quality whitepapers to snackable eBooks and irresistible infographics, InboxCREATE will craft the best content to help you achieve your goals.
INDUSTRY LEADING MARKET ANALYSIS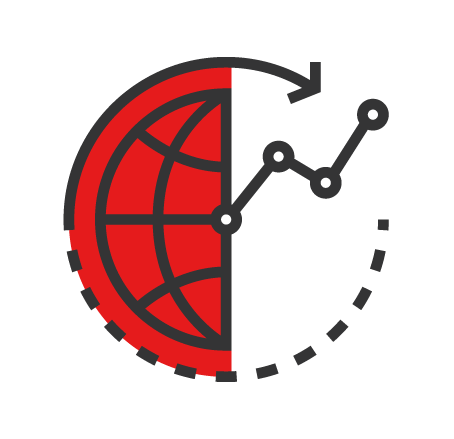 What's that winning hook that will grab your audience's attention and revolutionize the way they perceive your brand?
Writing and publishing technical B2B content is one of our key specialisms. We'll approach your subject matter from a fresh perspective, finding the hook that tells the most compelling story.
Our thought leadership programs use a combination of in-depth market research and acute audience analysis to produce cutting-edge content in your chosen subject area.
The published findings of surveys and analyst reports are optimized through highly digestible graphs and data visualizations, making it even easier for your readers to draw meaning.
For more insights on how we create content for your business, why not read our blogs on content intelligence
Check out some of our InboxCREATE reports…
Follow in the steps of some of the world's strongest brands…